Working as a Realtor in Central Alberta has been my passion and joy since entering the field in 2010.  Over the last several years, I have had the pleasure of joining many clients on the important journey of selling and/or buying their NEXT home. I have always appreciated the significance of buying and selling a home and believe that Real Estate is not only about your home but about your future. I continually strive to ensure that my clients are satisfied to the utmost degree and feel confident when making such a personal and financially significant investment
.
Real Estate is not just business, 
it is about relationships, community,
and patience with the process
My clients agree that in my work, I make sure to take the time to
understand
the people that I work with
.
I want to understand exactly what you are seeking in a home and why these things matter to you, I want to understand the life you envision in a new home, I want to understand your lifestyle, I want to understand the history of your home, I want to understand why you value your home, and I want to understand why making this transition is so significant to you right now.  If now is not the right time, I want to understand when you think you will be ready and how I can assist you along the way.
People are genuinely important to me and that is central to my business
Before Real Estate, I was self-employed for several years and subsequently worked in the Not-for-Profit sector with a focus in marketing, fundraising and business development.  These experiences helped me to strengthen my ties to our community and appreciate the diversity and cohesiveness that is so unique to Central Alberta. Whether you are a long-term resident or a newcomer to our great city, I look forward to helping make you feel at home.
Outside of work, I am often busy with my family.  My husband and I have five daughters and five grandchildren.  Our youngest daughter, Kyra, has autism.  While challenging, our daughter has also given me many gifts including patience, understanding, empathy, and compassion.  Moreover, we feel truly fortunate to live in such an open and loving community where my daughter is safe and accepted.  
By actively participating in the community, I hope to enhance and support families with children who have special needs.  My goal is to accomplish this by creating safe supportive housing.  The organizations I work with to achieve this include;
Red Deer is unique and I love calling it my home. 
I look forward to helping you be at home here too
!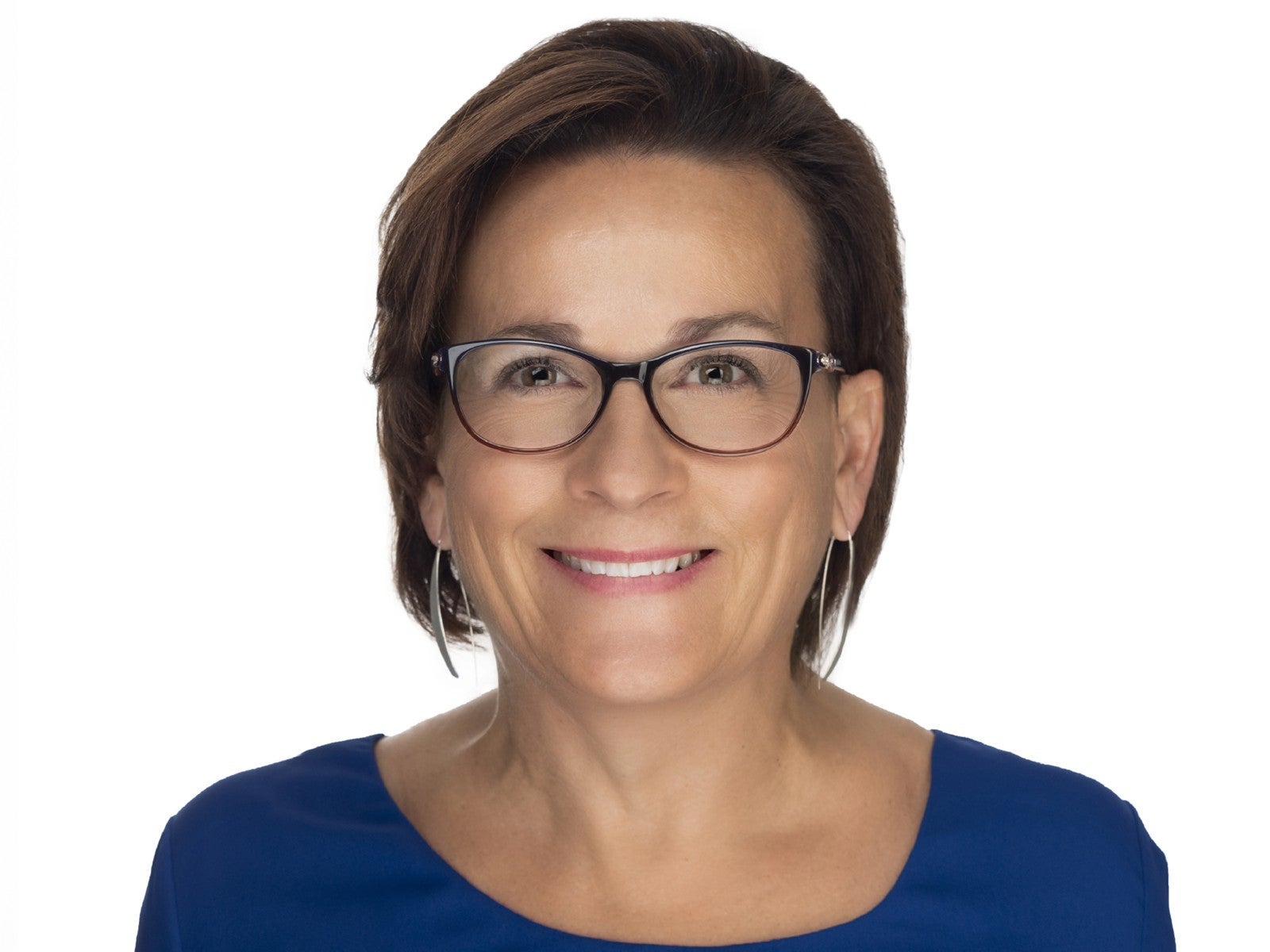 Quick Contact
Kim Fox
RE/MAX
4440 49th Avenue
Red Deer,
Alberta
T4N 3W6
Mobile:
(403) 506-7552
Fax:
(403) 343-3085
Email:
kim.fox@remax.net