Your Emergency Preparedness Guide
Your Emergency Preparedness Guide
Do you have a plan for what you would do if there's an emergency in your community? You should be prepared to take care of yourself and your family for a minimum of 72 hours if there is an emergency.
Here is a quick guide to everything you need to know in an emergency.
Know the Risk
Be sure to know the various natural disasters that can happen in your area. Here in Alberta we can have flooding, tornadoes, fires or thunderstorms. In addition to natural disasters there are other risks such as power outages and accidents.
Make a Plan
Take some time to sit down with your family and make a plan of what you would do in an emergency.

You should draw a floor plan of your home, indicating all the possibly exits from each room. Identify a safe place where everyone is able to meet after exiting your home.

Make sure you have a working carbon monoxide detector, smoke alarm and fire extinguster.

Always have a well stocked First Aide kit.

 Emergency Contact list in Red Deer (Save this photo and print it out to keep somewhere accessible)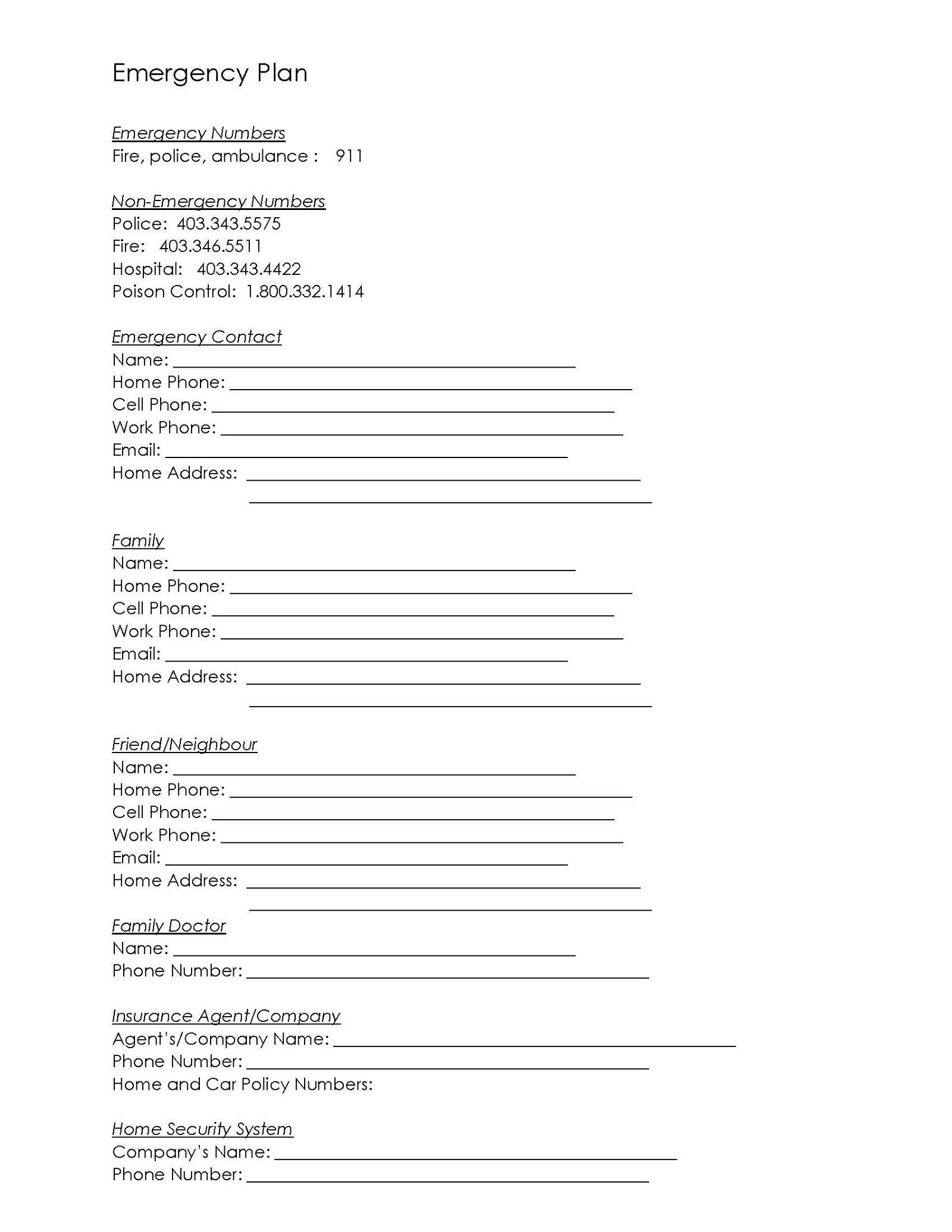 In an Emergency
Contact 911.

Follow your emergency plan.

Get your emergency Kit.

Make sure you are safe before assisting others.

Stay put until all is safe.
If you need to evacuate…
Authorities will not ask you to leave your home unless you are in danger

Take your emergency kit, wallet, personal identification,  cellphone, charger

Use travel routes specified by local authorities

Call out of town contact, inform them you are safe and where you will be going

Take your pets with you.

Lock your Home.

Follow the instuctions from authorities.

Do not return home until authorities advise that it is safe to do so.
Basic Emergency Kit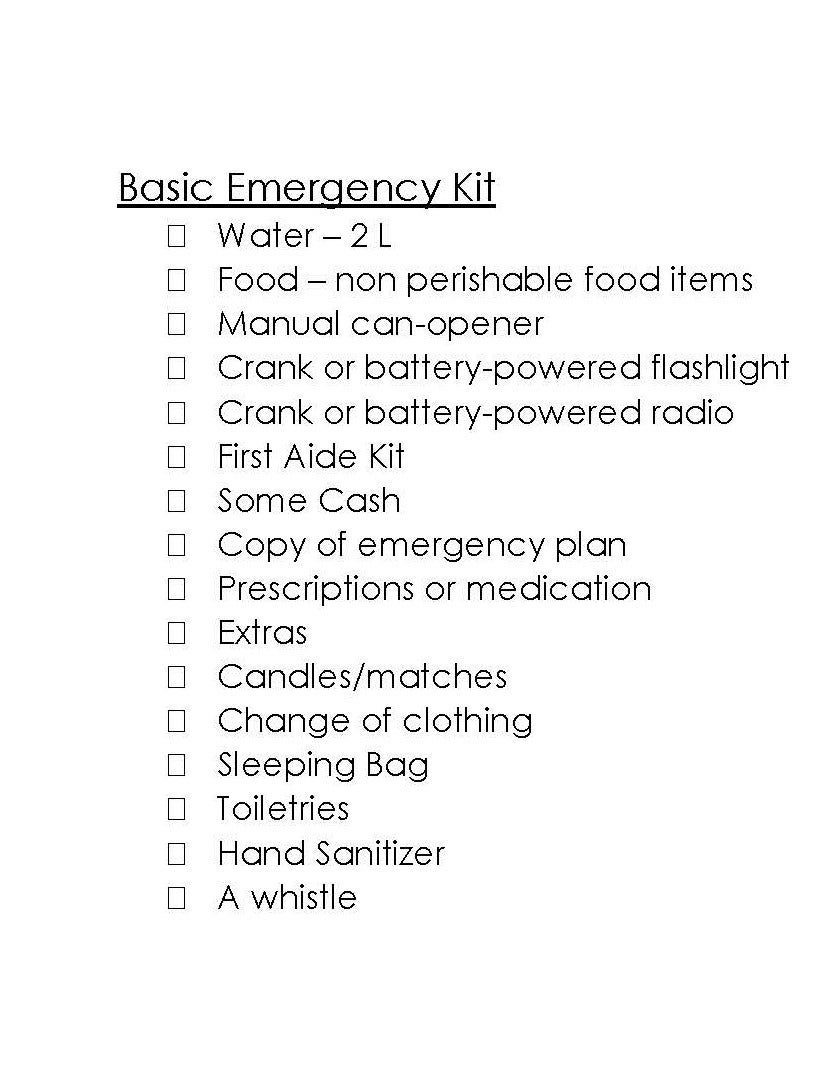 Emergency Vehicle Kits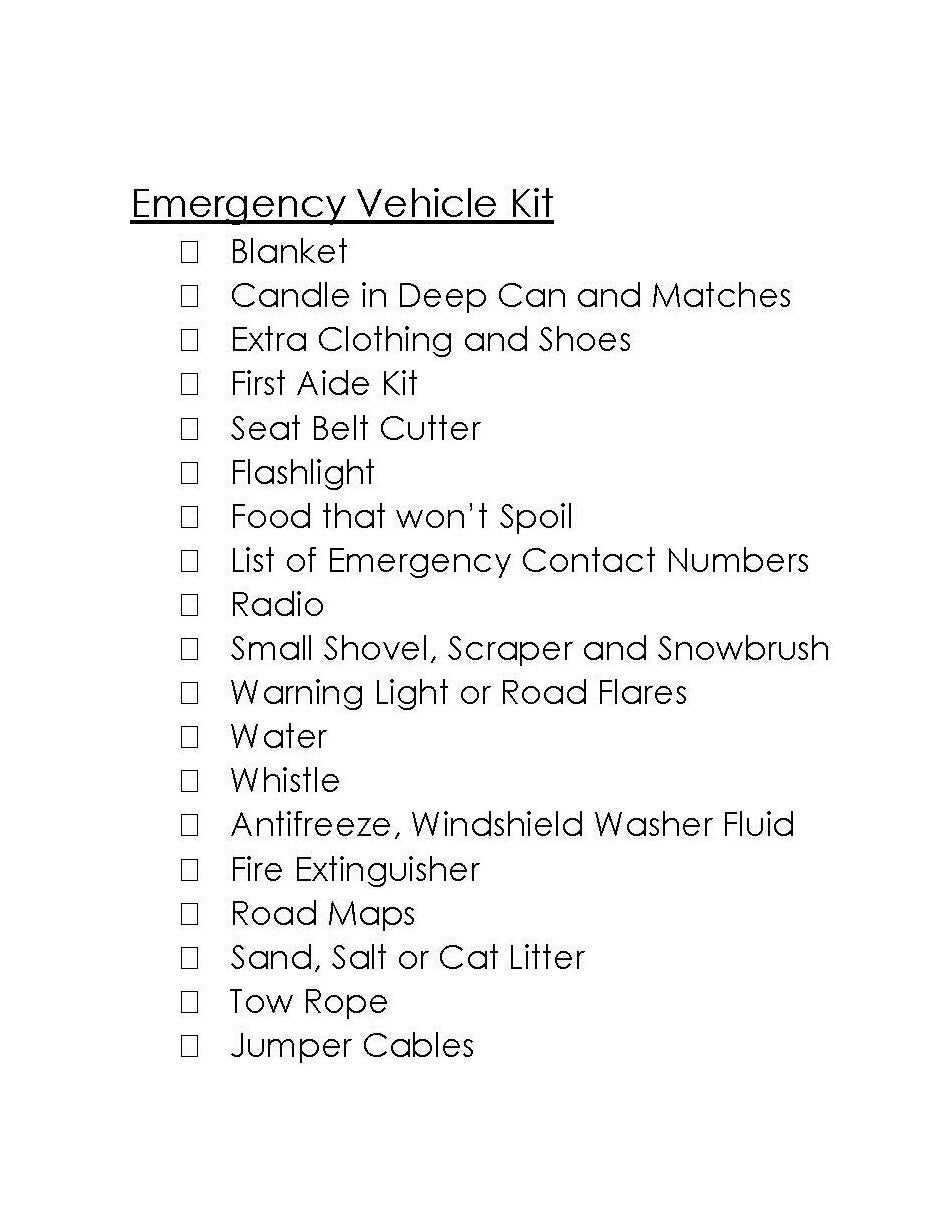 blog comments powered by

Disqus
Categories
Archives

Subscribe To This Blog