The other night I had an opportunity to host an awesome women and investing event in the Penthouse at River's Edge with RBC. The two fabulous speakers were truly an inspiration to women; Katherine Wentzell (Regional Manager at RBC) and Michelle Jackson (
Owner of Diamond Interior Design Ltd
.)
Katherine Wentzell has been with RBC since moving to Alberta in 2011, when she earned the professional Financial Planner designation. She taught us the importance of working with a financial advisor that you can trust in order to be prepared for your future.
Here are a few things a financial advisor can help you with!
Building your wealth; Investors working with advisors are shown to have three times the net worth and four times the investable assets of those who don't work with an advisor.
Keeping your goals on track; Investment returns are important, but saving on a regular basis is equally important when it comes to reaching your financial goals.
Having confidence in your plan; having a processional advice to guide you through difficult markets can play a vital role in helping you stay focused on your long-term goals.
Put more of your money to work; setting an appropriate asset mix and adjusting it over time as your needs and risk tolerance change is one of the keys to successful investing.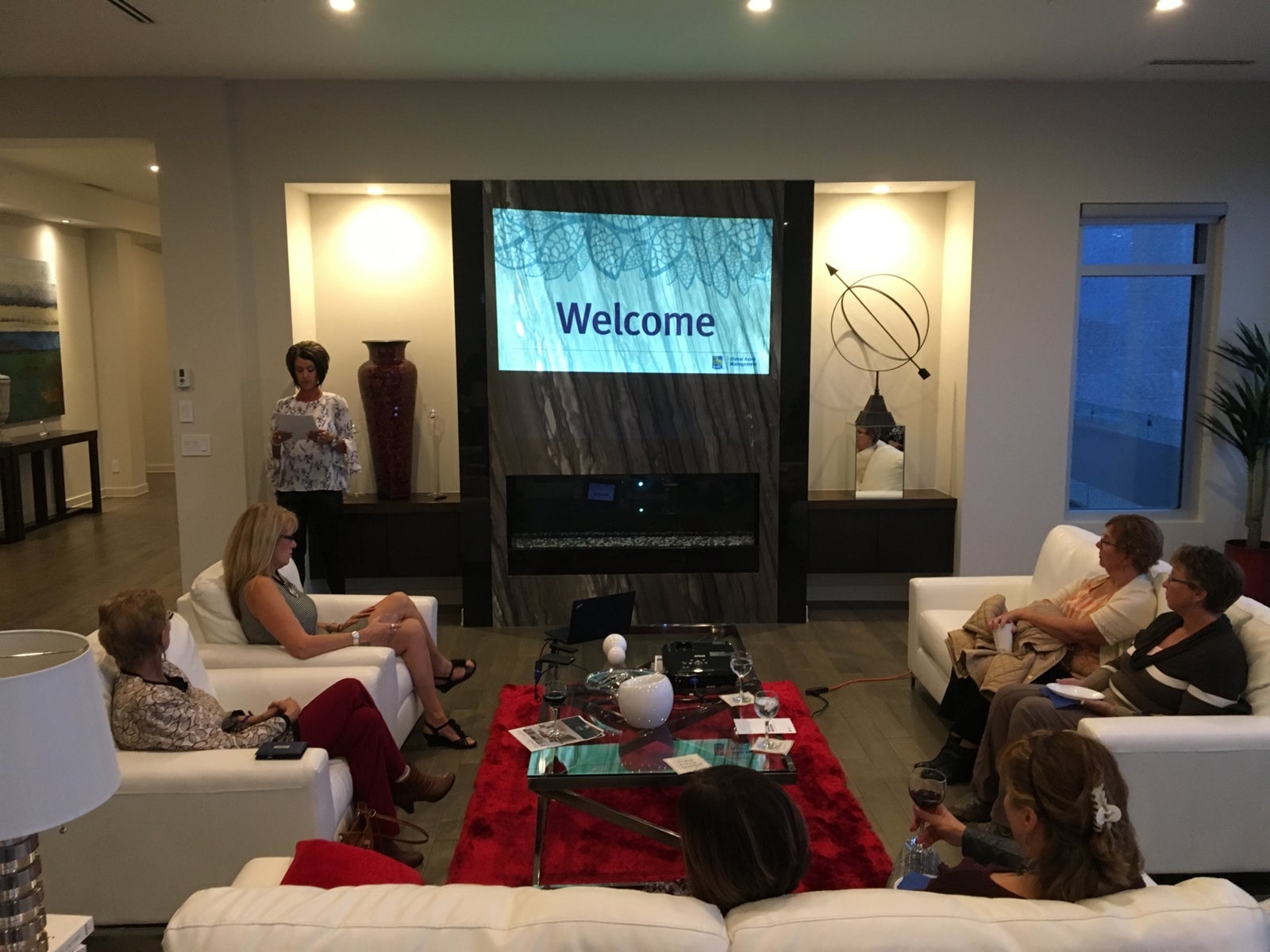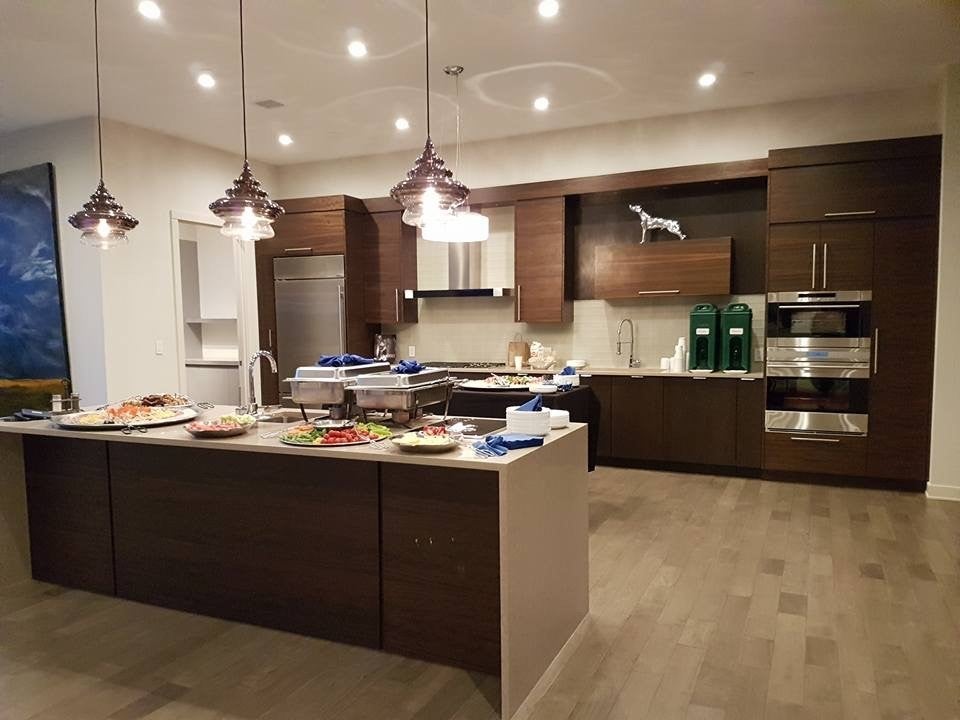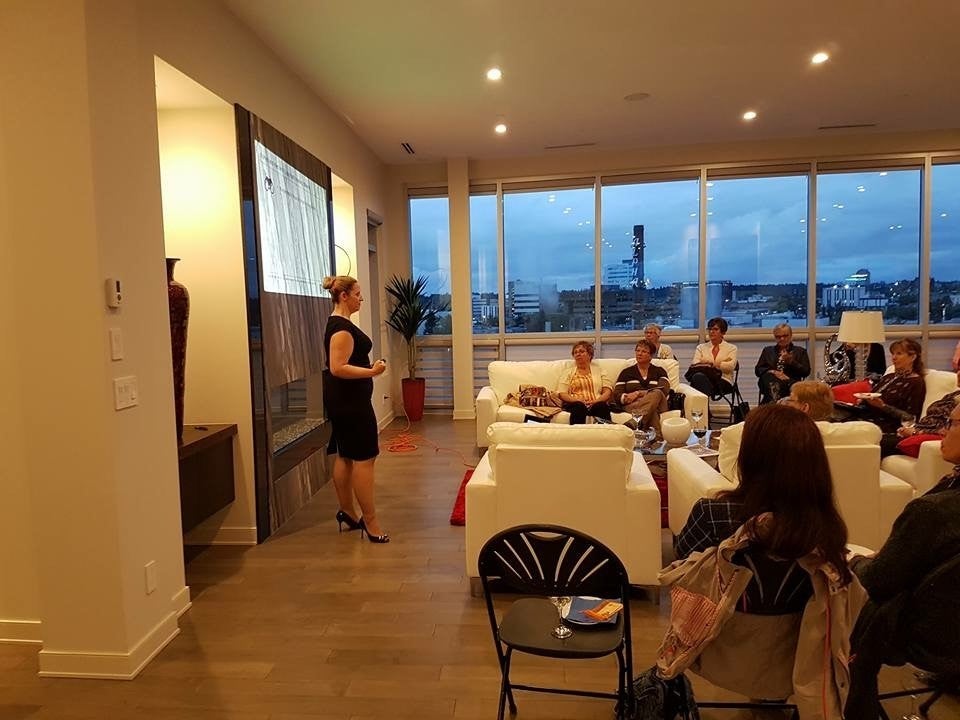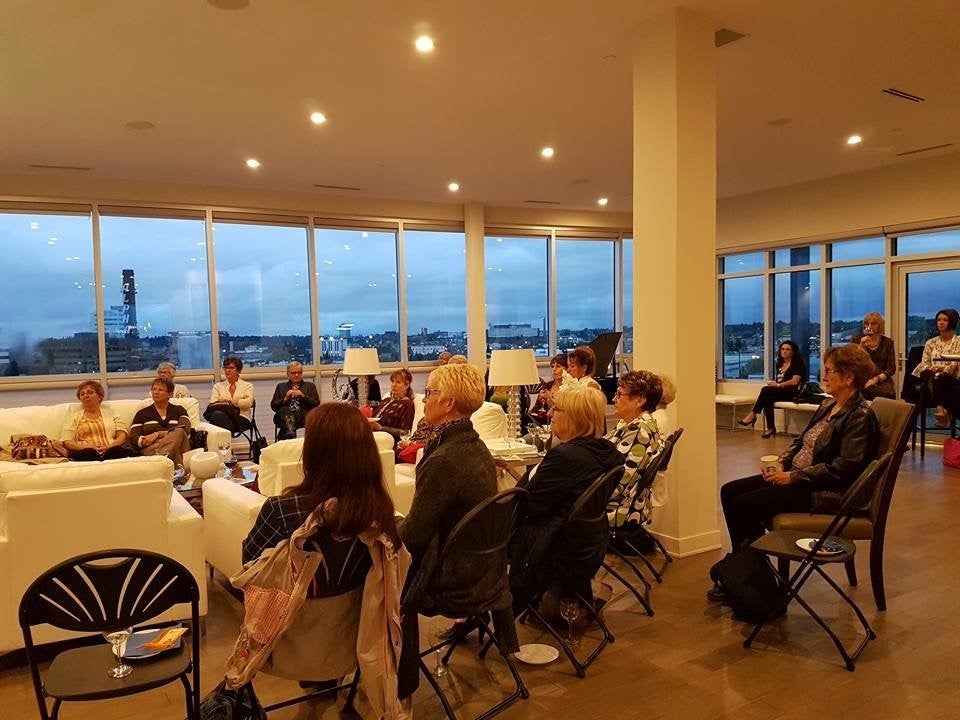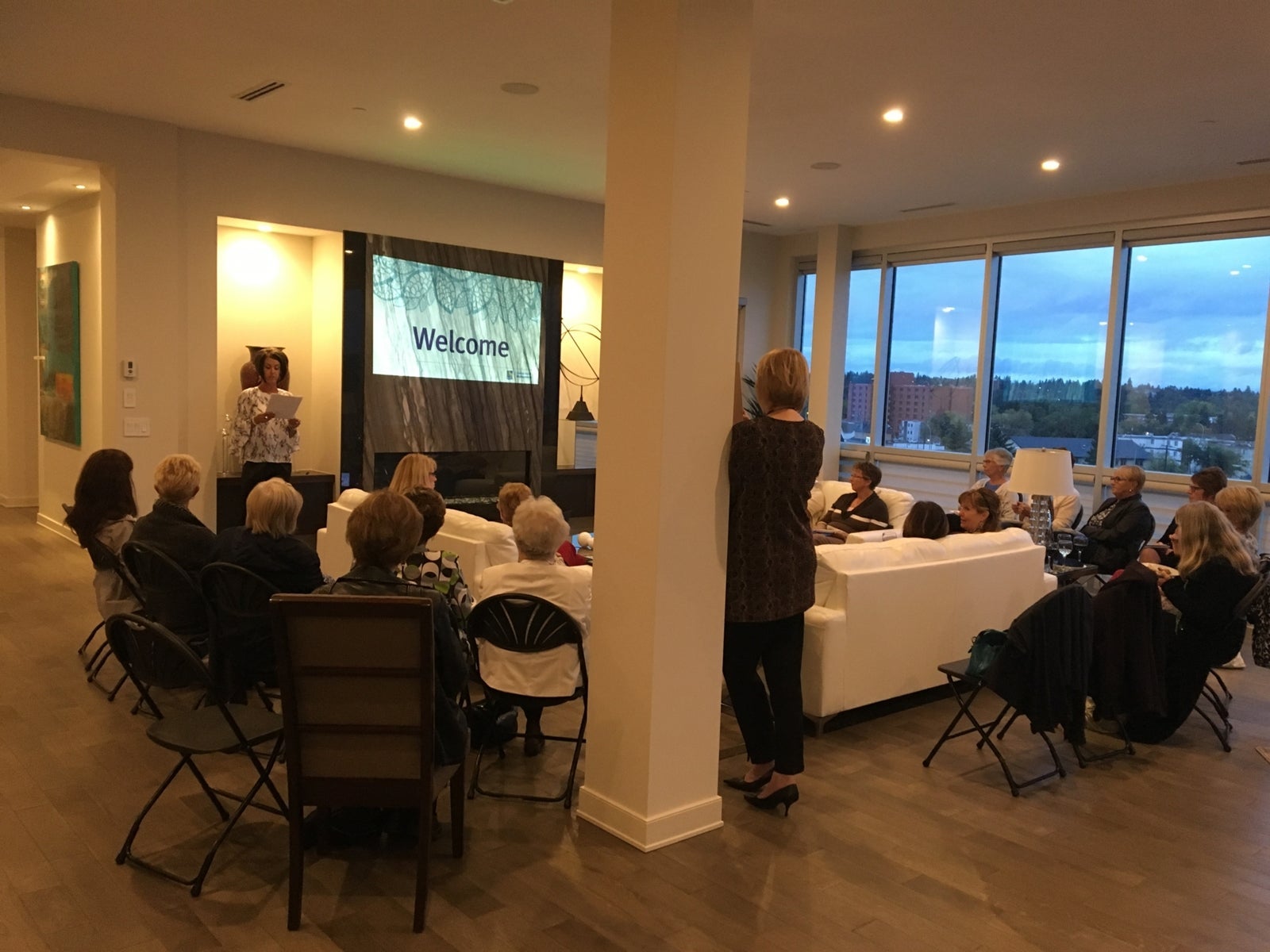 blog comments powered by

Disqus
Categories
Archives

Subscribe To This Blog