Downsize Planning: Part 3 - Condominiums
If you currently own a home and want to downsize, condominiums are a great option. If you've never lived in a condo, you may not understand how they operate and where to start your research. Here are some things to keep in mind:
Age Restriction:

As of January 1, 2018, condo buildings in Alberta are no longer allowed to restrict the age of its residents except for seniors only housing, which is considered 55+. If you are over the age of 55 and want to live in a building that is "adult only," you will need to focus on seniors housing.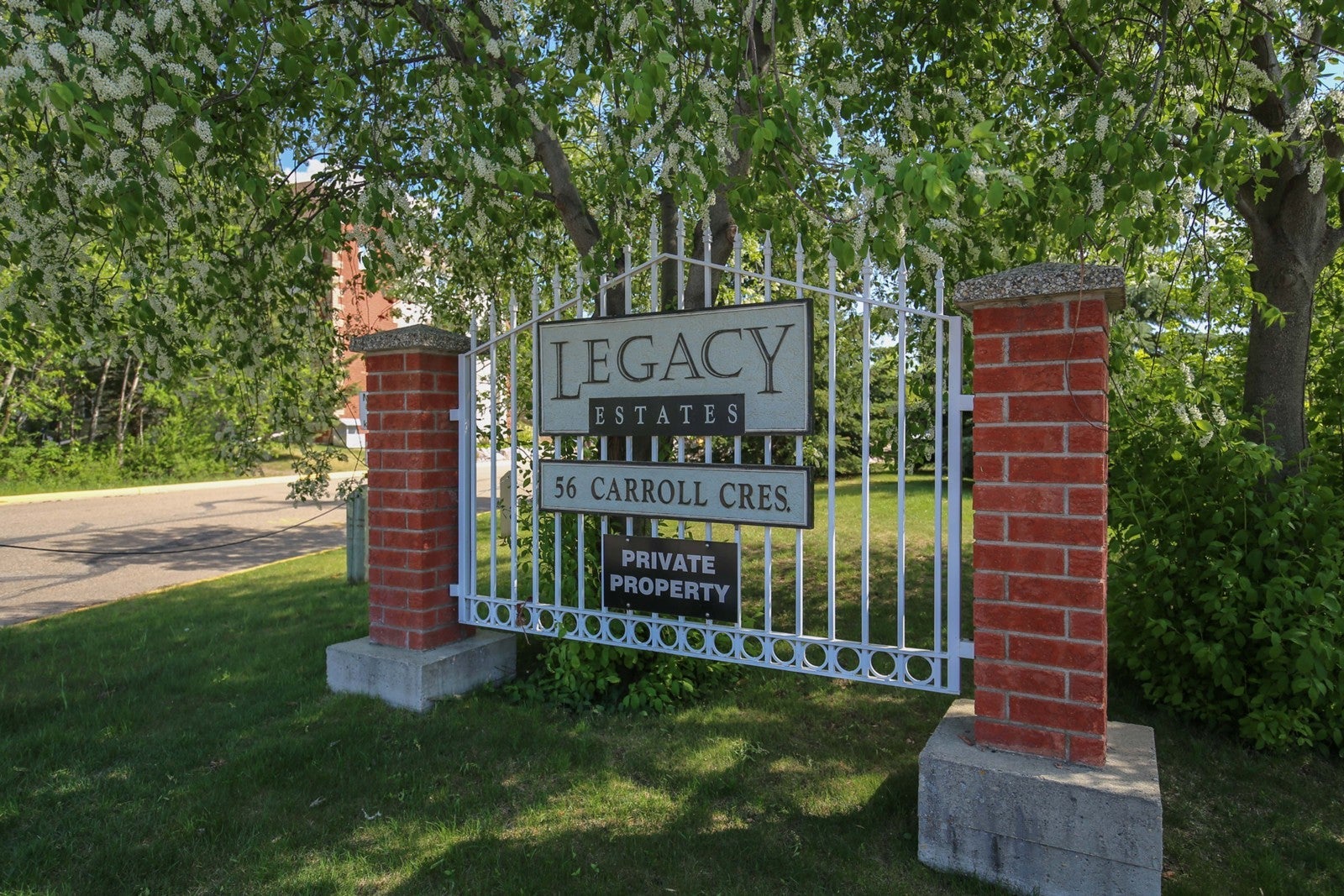 Condo Fees:

In addition to your mortgage, some condo buildings require that owners pay "condo fees", which can cover a wide variety of services. Garbage removal, snow removal, landscaping, cleaning and upkeep of common areas, etc. are all common items covered under condo fees. If you have a unit in mind, find out what the condo fees are and what they cover.
Reserve Fund:

this fund is based on an independent study that is contracted every 5 years by the Condominium Board, to identify all long term maintenance items, upgrades and building repairs, to ensure there are sufficient funds to cover the ongoing costs to maintain the building. If this fund is short, as an owner of the building, you will be required to up your proportionate share of the costs, if required. This dollar amount is also at times reflected in a higher condo fee. Condo fees vary from building to building.



Condominium Documents

are provided to each owner on a monthly, and annual basis. There is an Annual General meeting to discuss the building, the budgets, the management and the upcoming concerns to ensure all owners are informed. These documents are required and registered as part of the elected Boards official duties. As a Condo owner, it is important to know what decisions are being made on your behalf. I encourage your to get involved in the process. 



Condo Boards:

All condos are registered and are sold in Unit Share Factors. They are a legal titled entity set up under the Condominium ????. The Board is an elected board often made up of owners. Most buildings are managed by a Property Management Company that oversees the care of the building as well ensures that the Condo Board and it's elected members are fulfilling their duty in ensuring the Fees being collected are being allocated as outlined in the condo document. Their role together with the Property Management company is to manage the building, and funds collected. All Boards are legal entities. 

Amenities:

Condo buildings, unlike most apartment buildings, usually include common areas that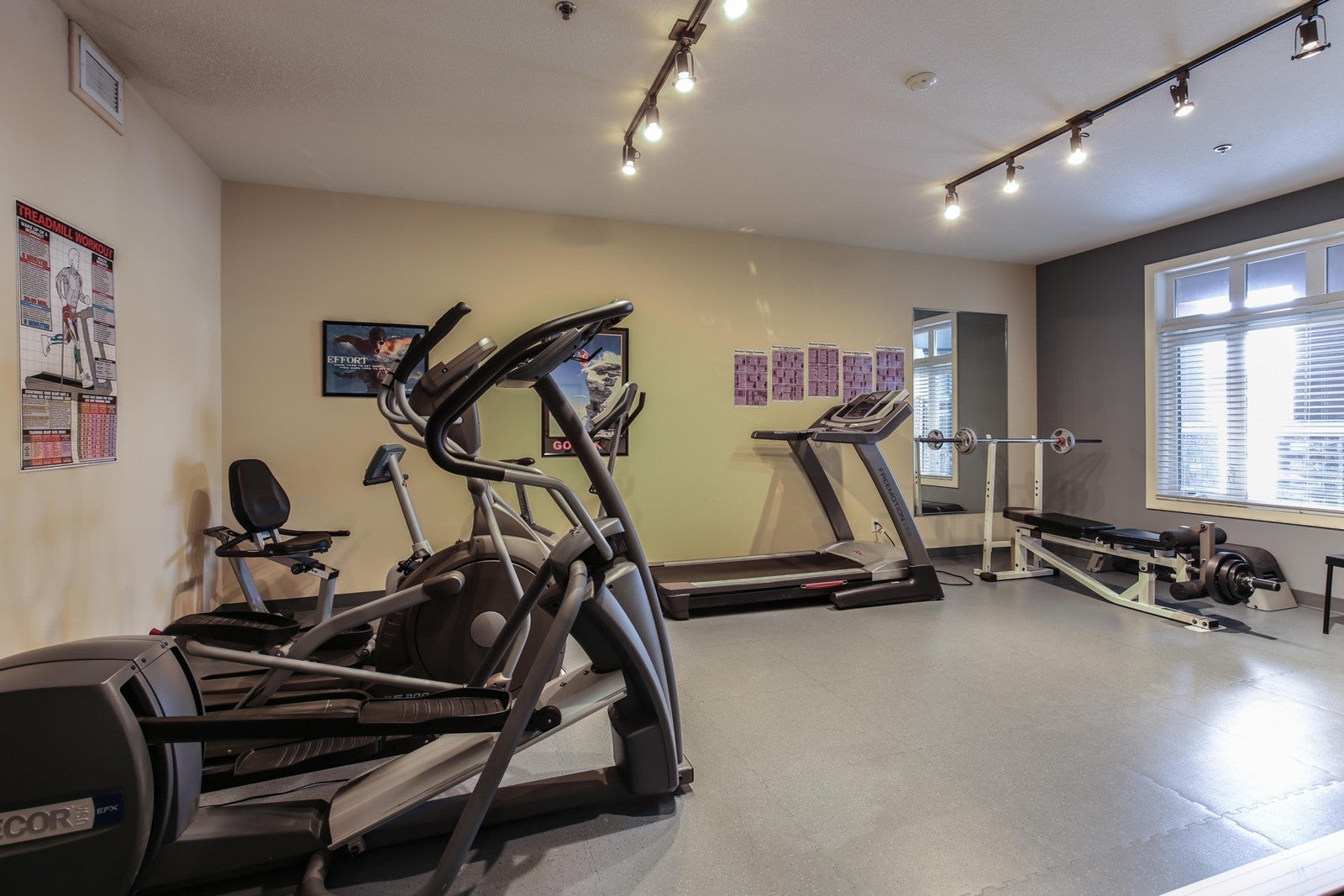 are useable by all residents. Things like exercise rooms, party/gathering rooms, libraries, a guest suite, dining halls, theatre rooms, computer rooms, craft rooms, outdoor spaces, and more. Figure out what amenities are important to you and your real estate agent can help you find a location that meets your needs.
Building Community Activities:

Perhaps you're looking for a place with built in companionship – a condo might be just the place! Many buildings are active in planning group outings, events, and other things to keep resident's busy. Find out what the community is like in the building you are looking at!
Location:

Where a building is located can be a huge deciding factor when purchasing your condo. If you no longer plan on driving, you'll need a building with walking access or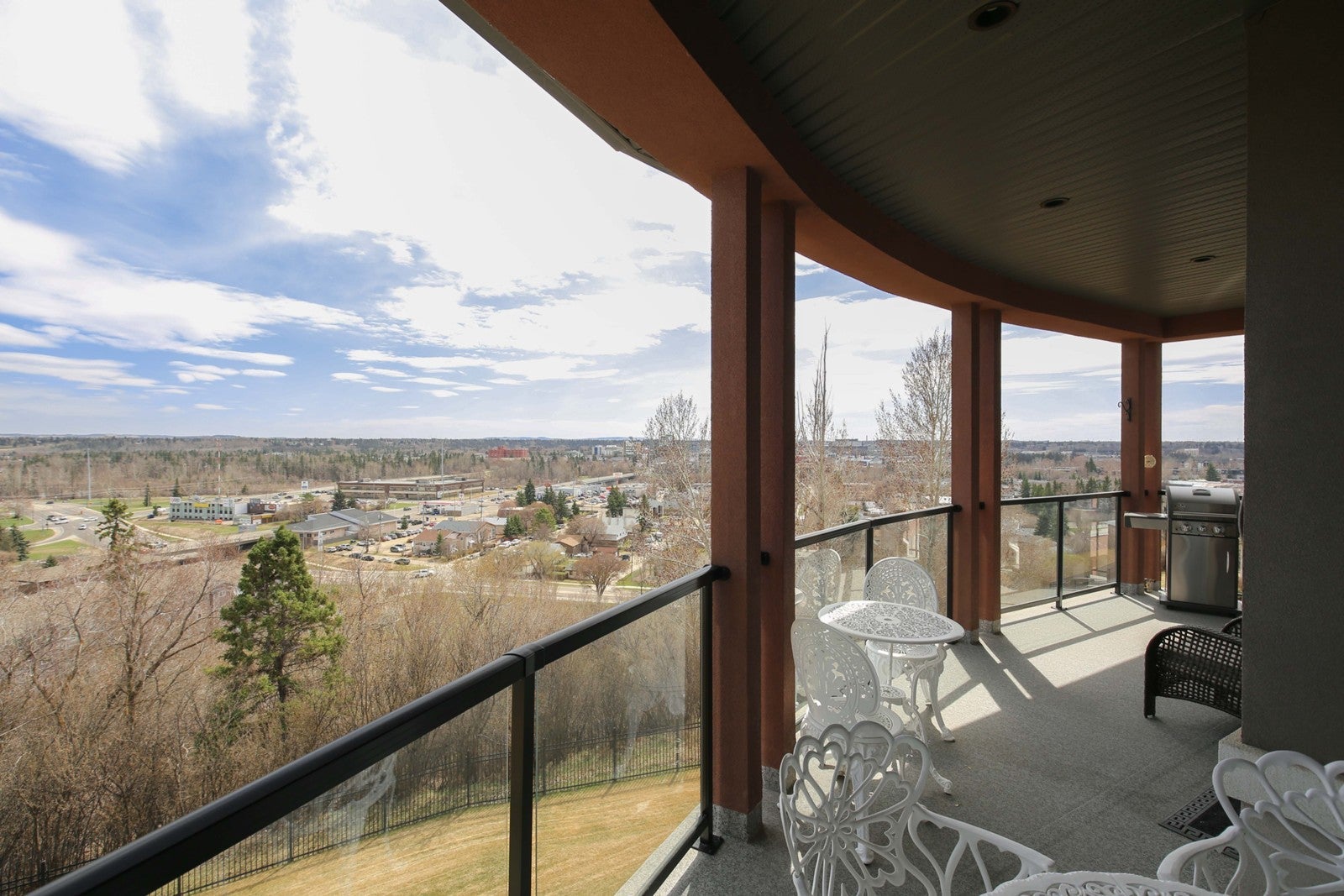 public 
transportation to things like shopping, medical/dental, banking, etc. Scope out the neighbourhood the condo is located in to see if it provides what you need.
blog comments powered by

Disqus
Categories
Archives

Subscribe To This Blog