Preventing Wind & Hail Damage This Summer
With summer upon us it is important to prepare your home for the inevitable wind and hail storms that Central Alberta receives. After last year's massive storm ripped through Red Deer, there was an estimated $30 Million in damages across the city. Hopefully Summer 2018 won't experience a storm of that magnitude, but it is best to be prepared. Here are a few simple ways to do that:

Reinforce doors/windows
·

      
Secure doors with heavy duty bolts, metal stiffeners, or a retrofit kit.
·

     
Install impact-resistant windows and doors or build temporary storm shutters to cover glass surfaces.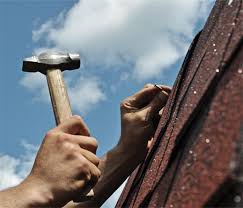 Inspect Exterior BEFORE the storm arrives and make repairs. 
This can prevent larger issues from developing.
·

        
Check roof for loose, damaged, or missing shingles 
·

        
Damages to siding
Landscaping & Yard
·

        
Keep trees and shrubs trimmed to minimize flying debris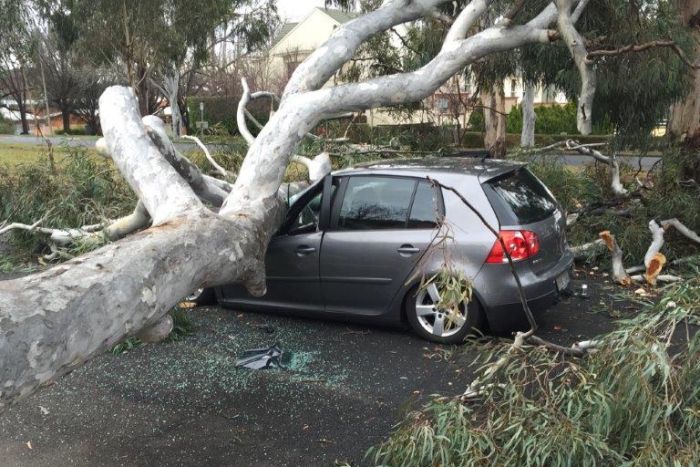 ·

        
Remove any large branches or trees that could fall on your               home or vehicles
·

        
Secure patio furniture
·

        
Store tools (like your lawn mower) in a garage or shed if                     possible; if not, store in a secure spot away from wind access
Severe weather is an inevitable part of living in Central Alberta, but a little prep work before storm season can provide you with peace of mind during the summer. With that out of your way you're free to enjoy the long summer days of BBQ's, family get-togethers, beach days, and more that Central Alberta has to offer! 
blog comments powered by

Disqus
Categories
Archives

Subscribe To This Blog