TOP 6 THINGS TO FOR FIRST-TIME HOMEOWNERS PRE-APPROVAL
Here is a list of paperwork critical to getting the best mortgage rates and terms!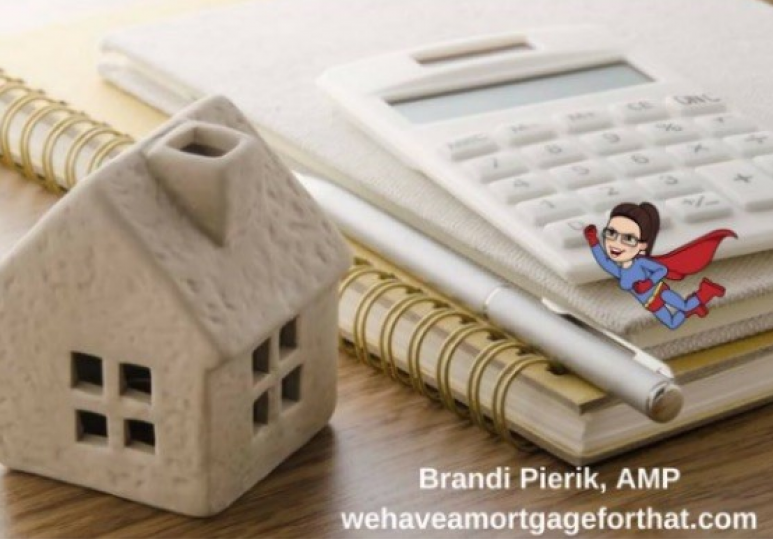 So your expert realtor set you up on a home search, you have been scouring all the bright new listings and all of a sudden - there it is - the property that makes your palms sweat and your pulse race! Finally - a place you can call your OWN! So, what now? Well, if you haven't already, its time to see your friendly neighbourhood Mortgage Broker of course!!
But hold on, you heard somewhere that there is a mountain of paperwork that you need to bring to your Red Deer Mortgage Broker in order to get pre-approved!! Curses!!
Fear not! We have made this simple list of the 6 Things You Will Need:
1. Letter of Employment - stating your job title, date of hire, rate of pay and guaranteed hours
2. 2 Most Recent Pay Stubs
3. 2 Most Recent Years T4s
4. 2 Most Recent Years Notices of Assessment - these are the documents you get back from CRA after filing taxes
5. 2 pieces of Government Issued ID
6. 90 days bank statements from any account you will be accessing for Down Payment - please ensure your name and account number are clearly shown
Easy Peasy Right? We think so too! Having the right paperwork is essential to securing the best mortgage rates and terms for your Red Deer home loan. We are committed to helping First Time Home Buyers in Red Deer get the best mortgage possible!
Ready to get the process started? Give us a call at 403-588-8657 or start your application now at
www.wehaveamortgageforthat.com
and click "apply now" 
blog comments powered by

Disqus
Categories
Archives

Subscribe To This Blog