June sales in central Alberta were down compared to May in most central Alberta markets except Red Deer, which managed a slight increase. In that time the number of active listings has experienced slight increases in some markets and slight decreases in others.
There are several big picture issues that are influencing the real estate market in Alberta, positive and negative. On the positive side, oil prices are up again and there appears to be some good news on the pipeline front – Kinder Morgan still in progress rather than stopped completely, Enbridge's Line 9 has received further approvals in the U.S (although there are still some regulatory hurdles) and even the long delayed Keystone appears to be making headway. And, for the first time in three years, Alberta experienced a positive net inter provincial population increase in the first quarter of 2018.
On the negative side, the escalating trade war between Canada and the U.S. is causing some real financial stress for some, but more importantly, anxiety and a loss of confidence on the part of many Canadians. That loss of confidence causes people to hesitate when it comes to large decisions, one of the most important being home purchases. We do believe the market may have bottomed out with better prospects for the balance of the year on the assumption that the trade issue doesn't escalate further.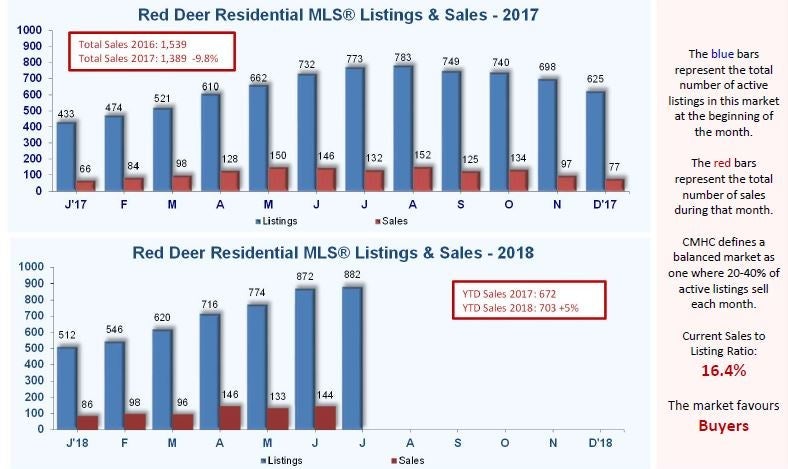 To Find out more, click the link below:
---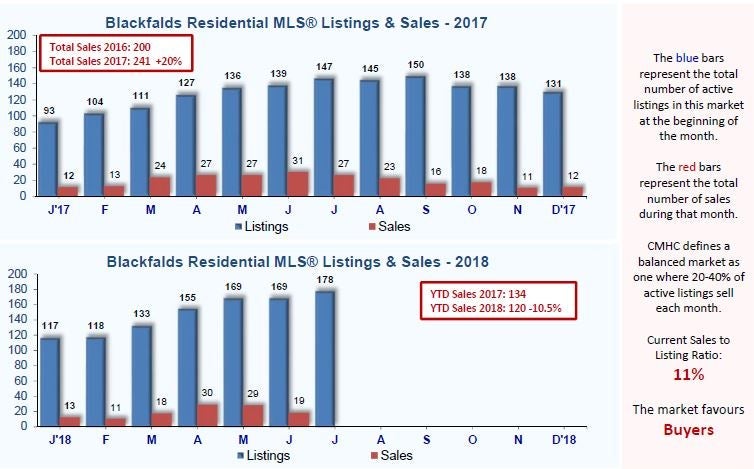 For more information, click the link below:
Blackfalds Market Stats June 2018 
---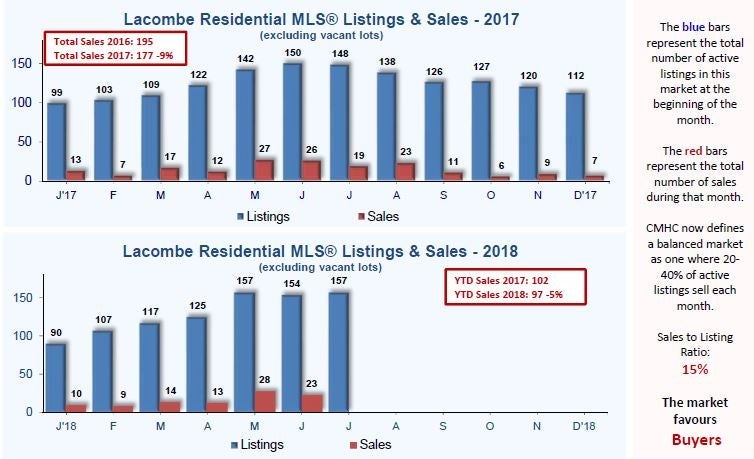 For more information, click the link below:
---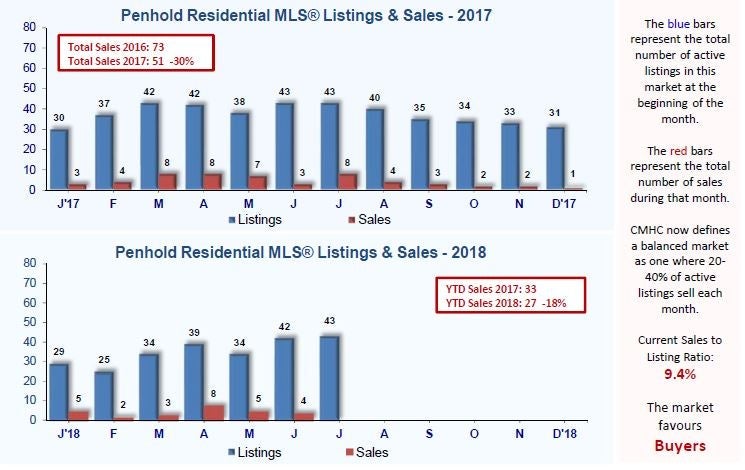 For more information, click the link below: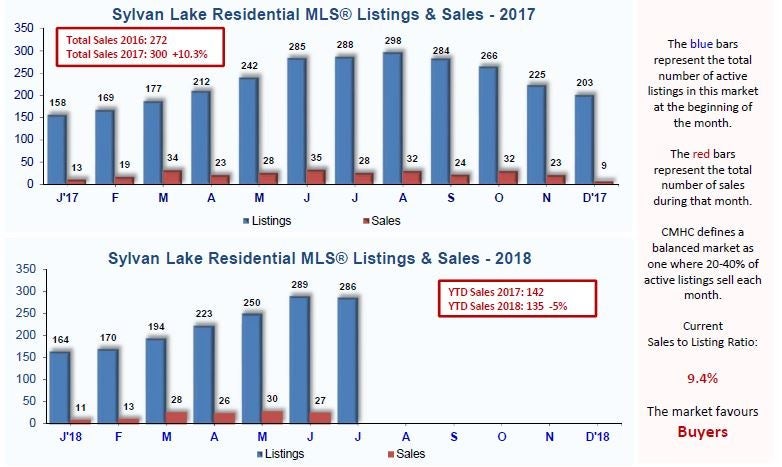 For more information, click the link below:
blog comments powered by

Disqus
Categories
Archives

Subscribe To This Blog