Launch into Life! WorkshOp in Red Deer
(
August 29, 2019
, posted in Events
)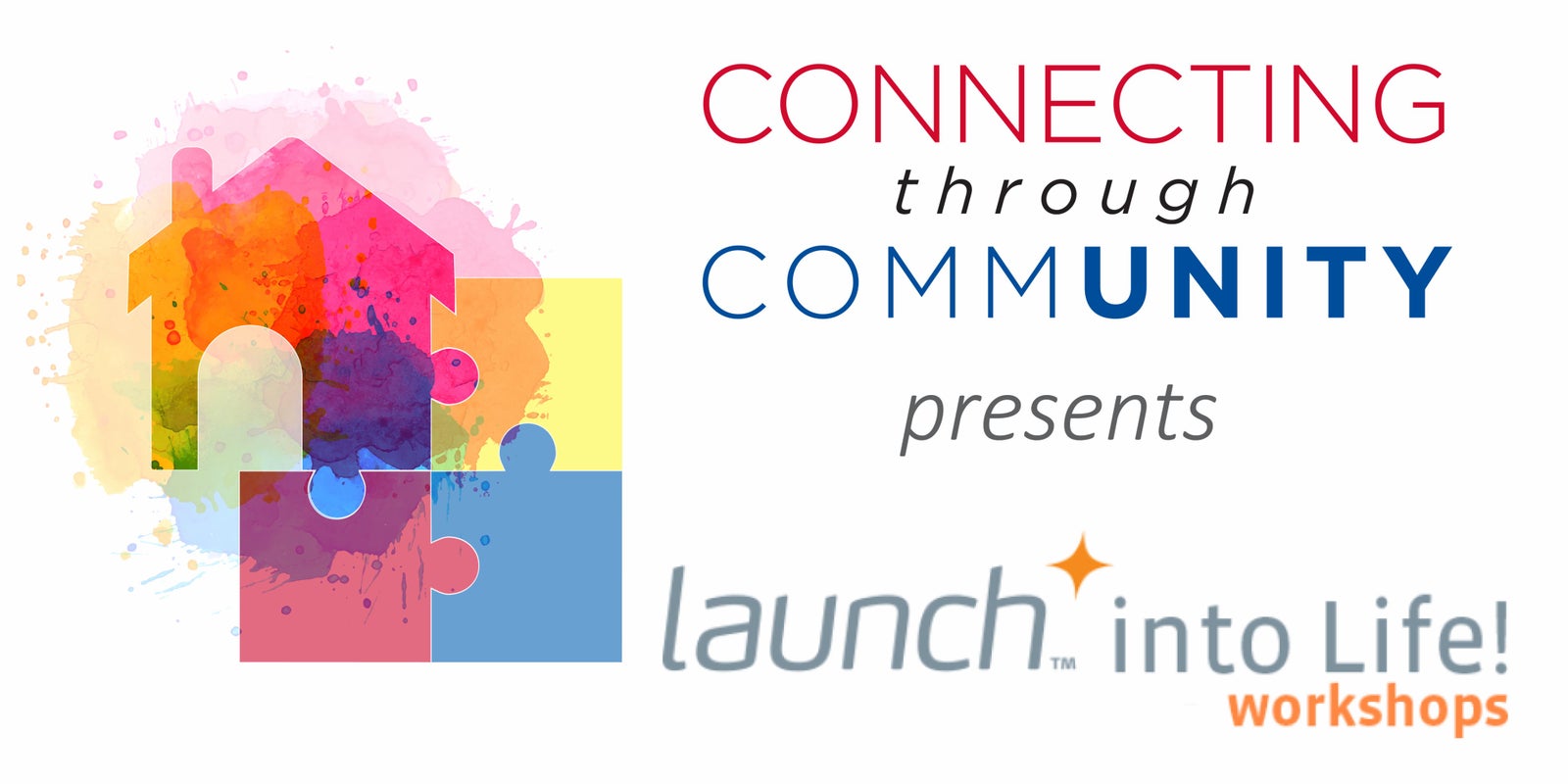 Planning for the future of individuals with special needs is often paralyzing, mostly because of the fear and the ominous task of navigating the system, finding the resources, and simply finding the time to pay attention to the details required.

Date
: 
Saturday, September 28,  9 am – 3 pm
Cost:
 (includes lunch) $25/ single, $40/couple, $20 Individual w/ Needs
Please RSVP before Sept. 23
rd
  ***Online Registration and payment required to reserve your seats!    
Please 
SHARE THIS EVENT
 (click to share)
with all the families you know who are on this journey - this is a great opportunity to meet people in our area who are going through this!
Individuals, Parents, Caregivers, Guardians, Support Teams, Educators - all are welcome!
Launch into Life! 
is for Individuals aged 15 and over with a diagnosis of Autism who are interested in continuing their education, getting a job and/or building independent living skills and are not likely to be eligible for adult program funding. 
Transitioning into adulthood and the community beyond high school can be an exciting new chapter for your family, but also an intimidating one. Comprehensive transition planning can help to manage the challenges during this time and maximize the potential for each person to live a full and meaningful life. 
Launch into Life!
helps families and caregivers create an Individualized Transition Plan and provides valuable information about the following topics:
•
Understanding and preparing for key transitions across the lifespan
•
Managing health and mental health issues in ASD
•
Navigating the change from pediatric to adult health and support care systems
•
Finding the right social and recreational programs in the community for your child
•
Creating a shared vision for your child's future
•
Developing life and vocational skills, volunteer and work opportunities
•
Understanding housing and supportive programming options in adulthood
•
Legal and Financial issues including guardianship and program funding
Want to know more about Connecting commUNITY? 
We are creating a commUNITY of parents in Central Alberta - safe forum to share our thoughts, experiences and knowledge so that we better understand the struggles that lie ahead. We want to bring our families together to develop meaningful relationships, to ensure our world is a better place for those with differing needs when we are no longer here to manage the process.  If you know families who are navigating these transitions, please share our 
Facebook Group
with them, so they can join in on future events!
blog comments powered by

Disqus
Categories
Archives

Subscribe To This Blog