(August 21, 2019)
You're still enjoying the heat of summer, but believe it on not, winter is coming. Once September hits, you'll want to start working your way through this fall home maintenance checklist. Ensuring that your home's cold-weather systems are running efficiently will save you money and major headaches in the long run.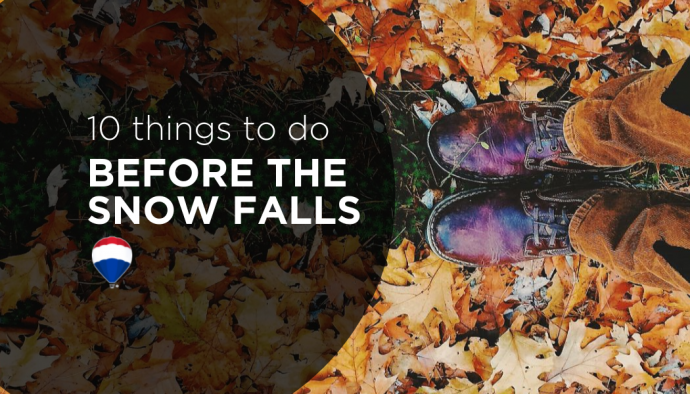 1 - Drain the Hose
The watering season is over, but you're not done with your outdoor...
read more
.
(August 16, 2019)
Did you know that Woodlea is one of Red Deer's oldest neighbourhoods?  
This year, it will be 114 years since Woodlea was developed by Leonard Gaetz as a subdivision. With larger and longer lots, Woodlea was the first subdivision in Red Deer where the streets and avenues varied from the standard rectangular pattern. Woodlea remains one of the most attractive and popular dubdivions in Red Deer, with a...
read more
.
(August 02, 2019, posted in Events)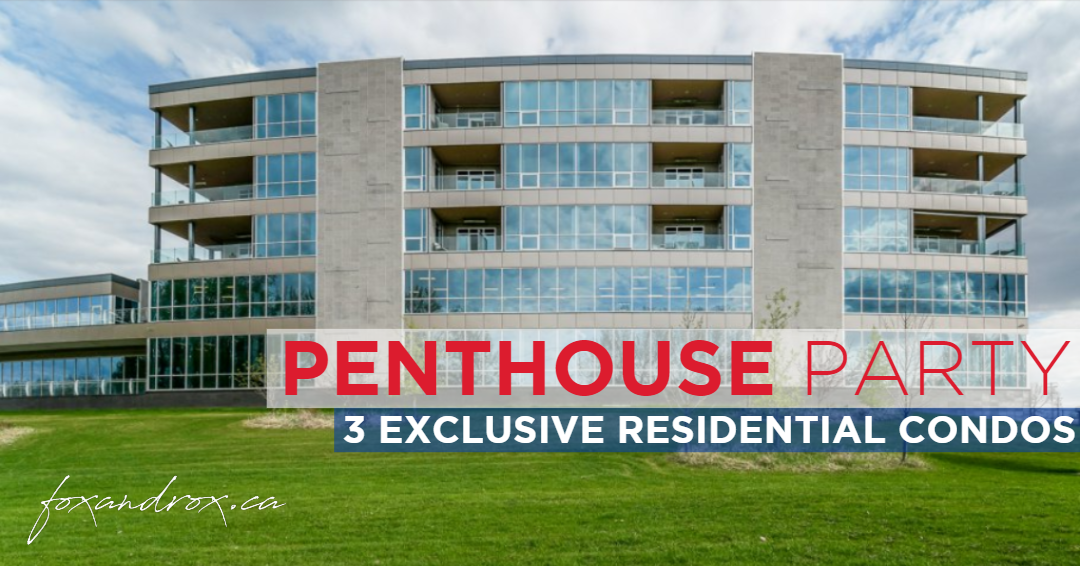 Have you been to the Penthouse and enjoyed the views? 
Want to see what's NEW? 
There are now 3 UNITS AVAILABLE!  
Bring a friend (or three!) on August 8th, from 4-8 pm for refreshments and guided tours of all
THREE LUXURY SUITES
available in this EXCLUSIVE Residential Condo Building!
Categories
Archives

Subscribe To This Blog