(December 04, 2019)
If your Christmas isn't complete without a trip to the local tree farm or lot to pick out a fresh and fragrant spruce or pine, here are a few tips from the Christmas Tree Association to keep the threat of fire at bay this holiday season!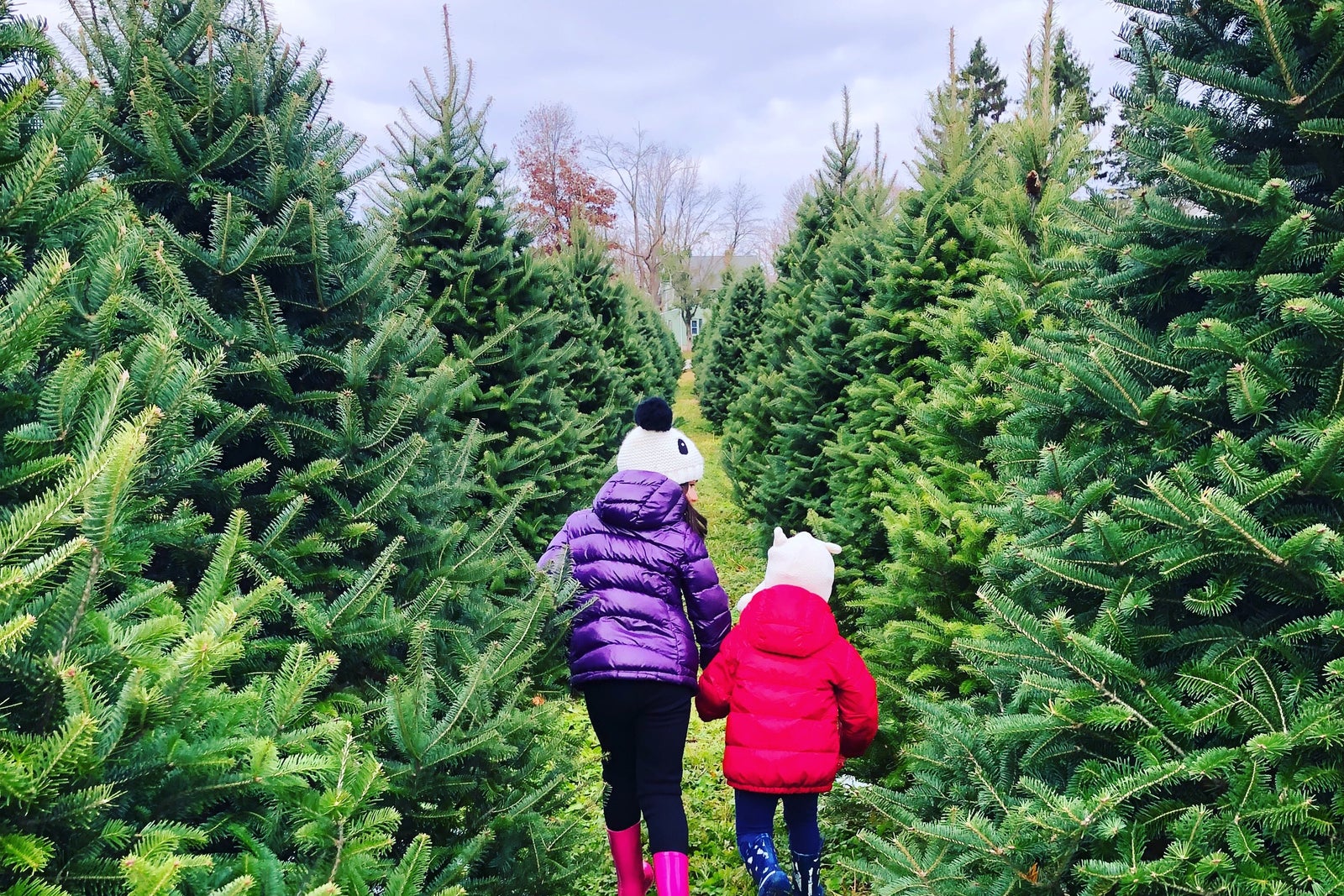 Fresh trees are less likely to catch fire, so look for a tree with vibrant green needles that are hard to pluck and don't break easily from its branches. The tree... read more.
(December 03, 2019)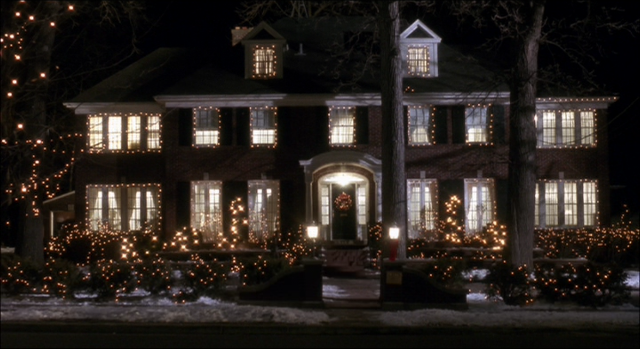 With only a few weeks until Christmas, it's time to start thinking about how to protect your home while you're away over the Holidays. From breaks in, water damage, and more, there are a few simple precautions you can take to ensure your arrival home isn't more stressful than getting through a busy airport.

Timers - Set lights in your home up on timers - use main areas where you would spend a lot... read more.
Categories
Archives

Subscribe To This Blog