(February 21, 2018)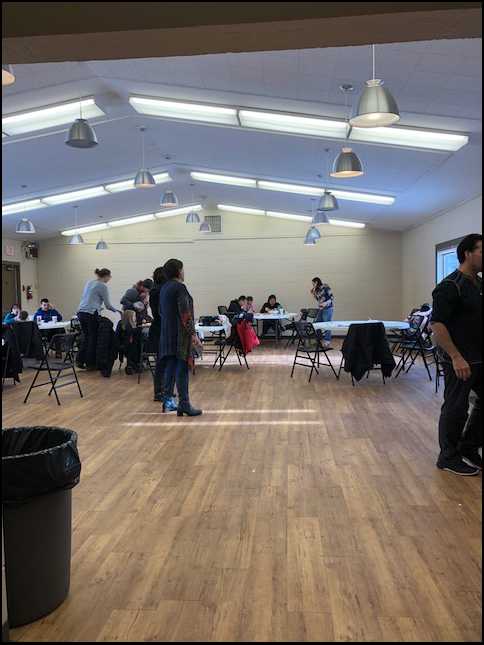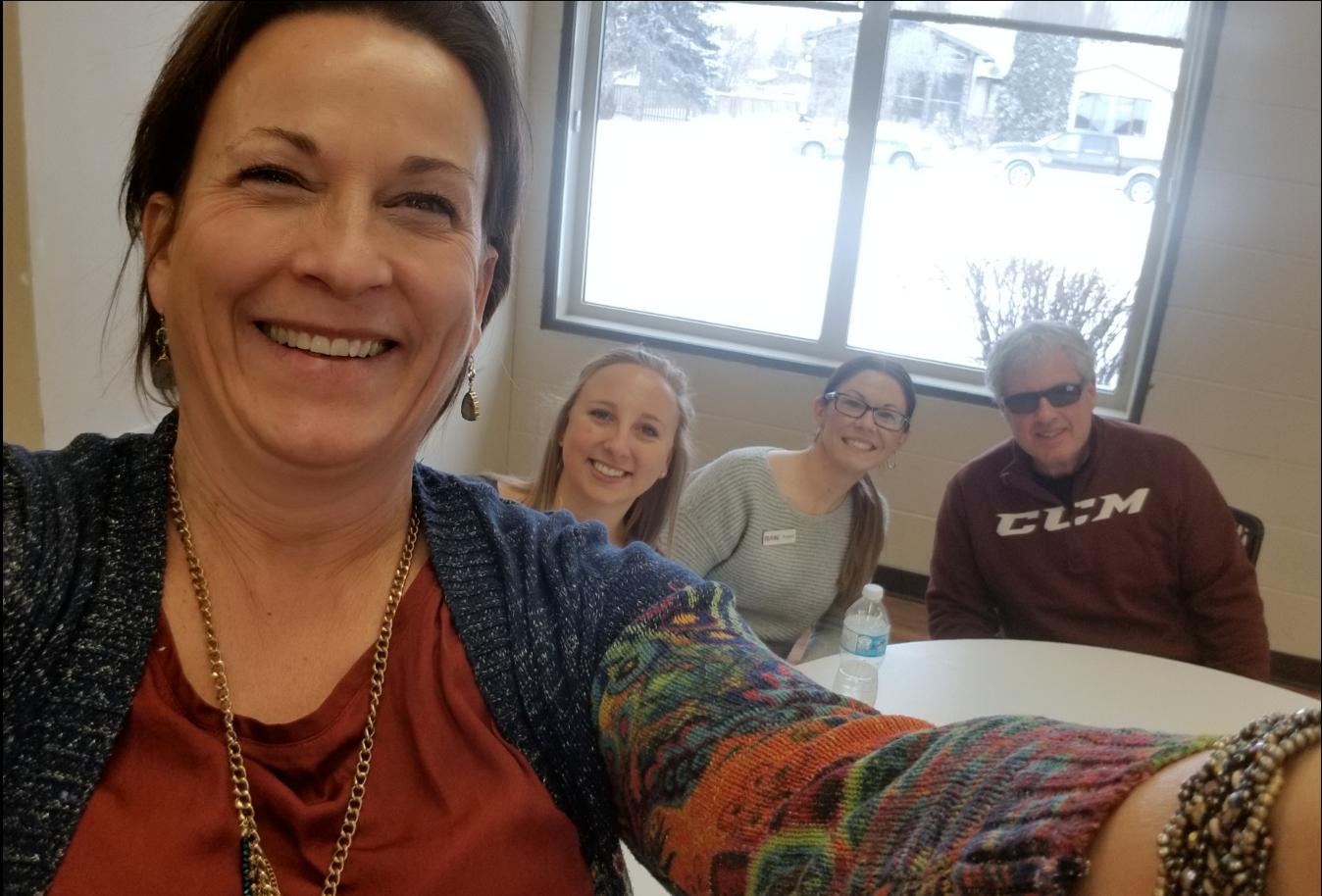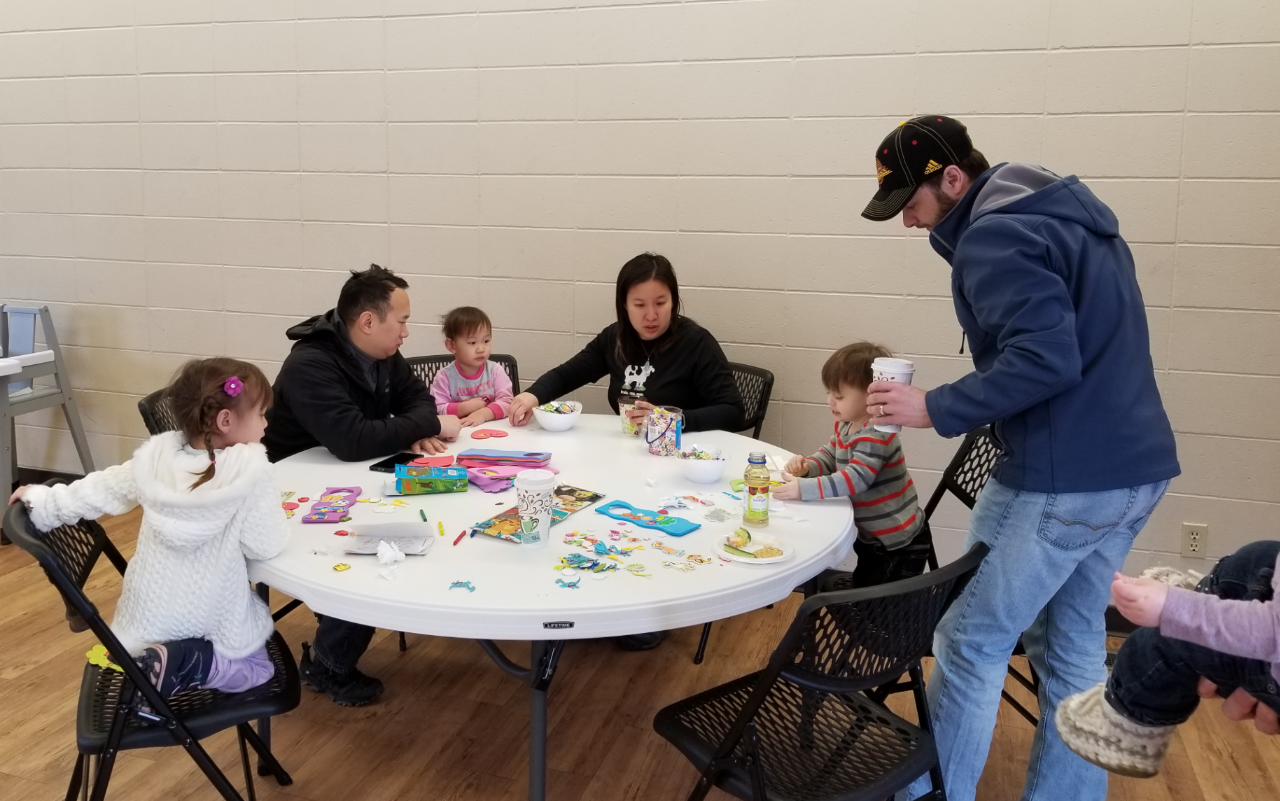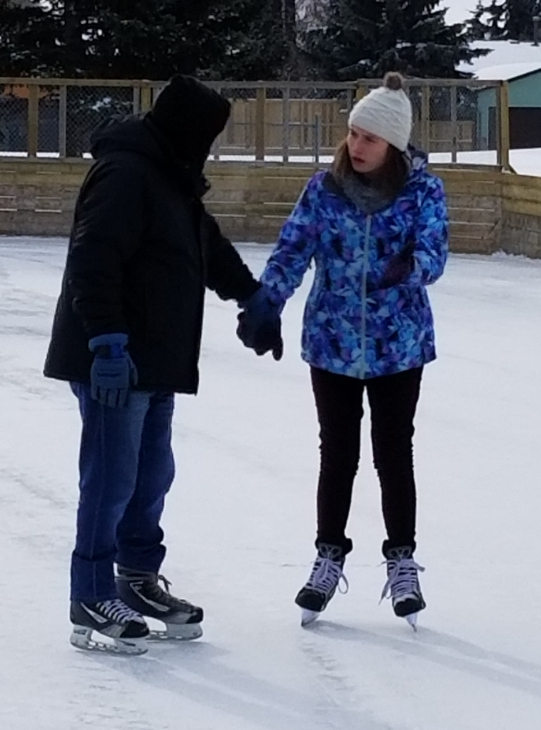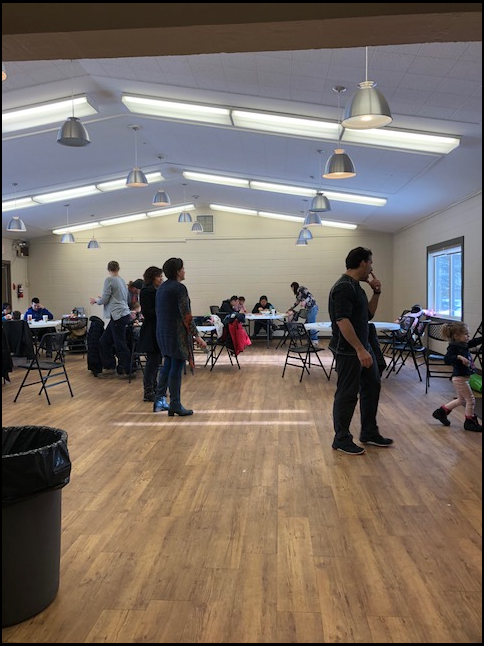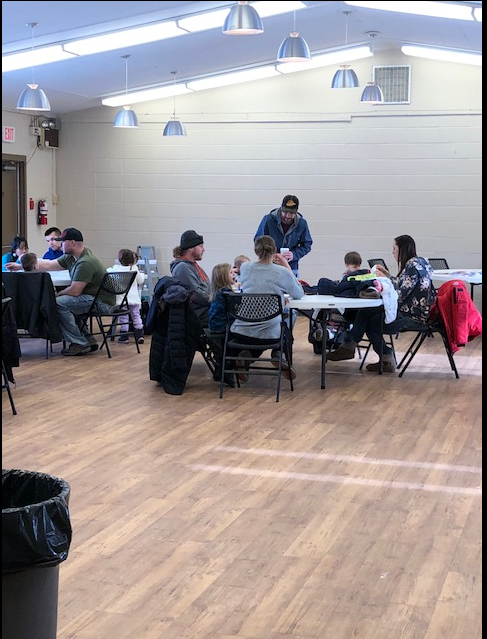 (February 08, 2018)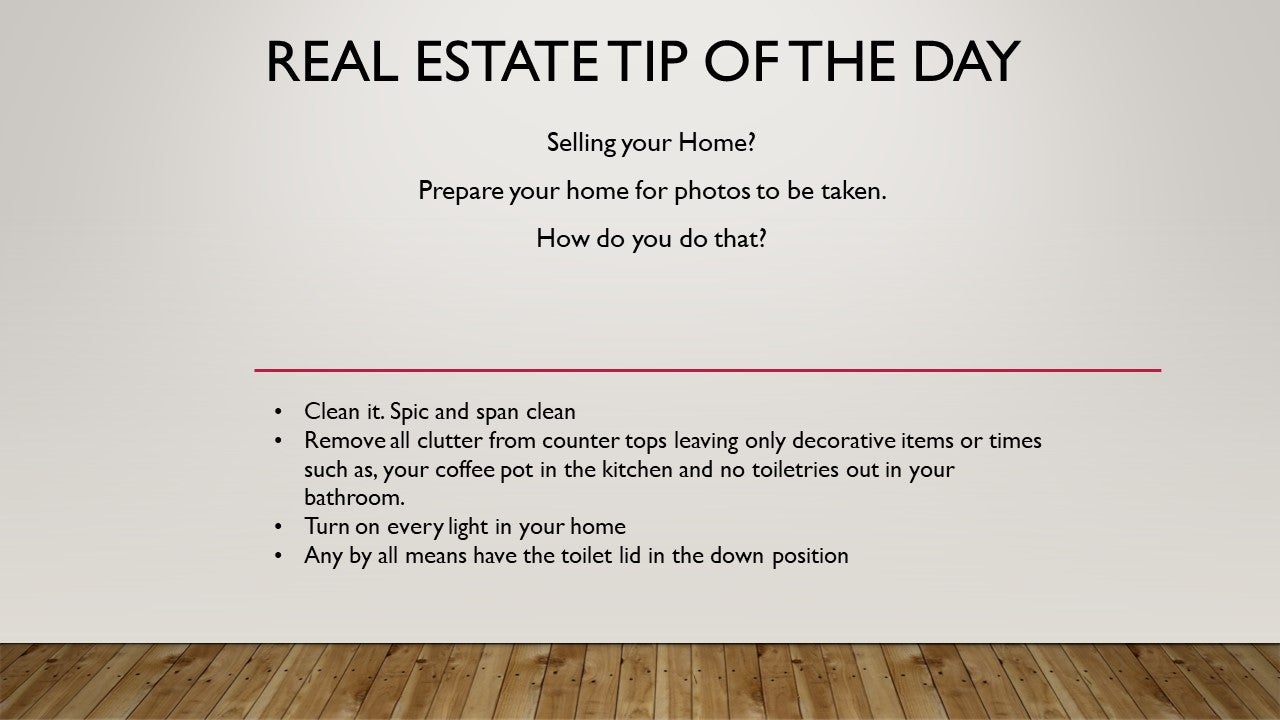 (February 06, 2018)
Red Deer has so many communities that are centered around families, they are truly a fantastic place to raise our children. Timberstone is one of those communities. This neighborhood is designed to be family friendly and has homes for families of all sizes. 
Pedestrian friendly streetscapes, close to parks and ample green space. No need to drive across town for your favorite amenities. A couple min... read more.
(February 05, 2018)
I always find it easier to get organized inside my house when the sun isn't out...and lately with our -30 weather that's been everyday :) 
Maintenance on your home is very important to avoid costly repairs down the road. Our homes are one of the biggest investments we make, and they need regular upkeep. We will be posting a monthly schedule going forward with helpful hints on home maintenance items...
read more
.
(February 02, 2018)
What a great weekend its going to be in Central Alberta this weekend with Hometown Hockey in Lacombe. Some fun activities for all ages. 
Here's the full Schedule, hope to see you there! 
Categories
Archives

Subscribe To This Blog