(February 28, 2019)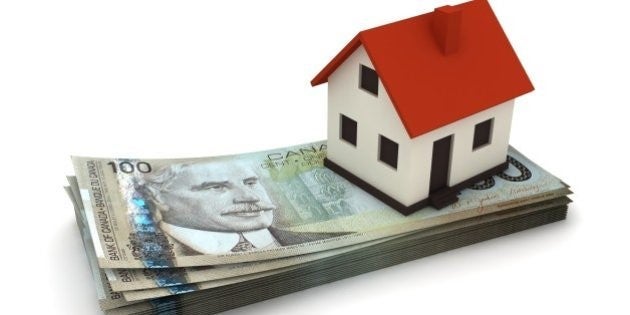 By now you have received your Property Assessment from The City. You might be wondering, is this the amount your home would be listed for if you were to sell it?
Not necessarily. Property Assessments are calculated using Mass Appraisal, which is based on gathering basic information (year built, size, sold price) from transactions in the local market over the previous calendar year. The Market Value...
read more
.
(February 27, 2019)
Heading into spring, it appears likely we will be seeing substantial activity in the market. The stats below highlight the exorbitant amount of listings already on the market this year. In Central Alberta, the market continues to be heavily weighed in favour of buyers and will remain this way for the foreseeable future. This does not mean houses are not selling! We are seeing increased activity in... read more.
(February 07, 2019)
One year ago the federal government finalized the last step in a two year process that requires homebuyers to qualify at a mortgage rate 2% higher than the actual rate they can borrow at. The policy was put in place to help cool heated real estate markets in Toronto and Vancouver. Unfortunately, it was a blanket policy applied to the entire country when there certainly weren't (and still aren't... read more.
Categories
Archives

Subscribe To This Blog