(January 23, 2020)
Guest Blog by Brandi Pierik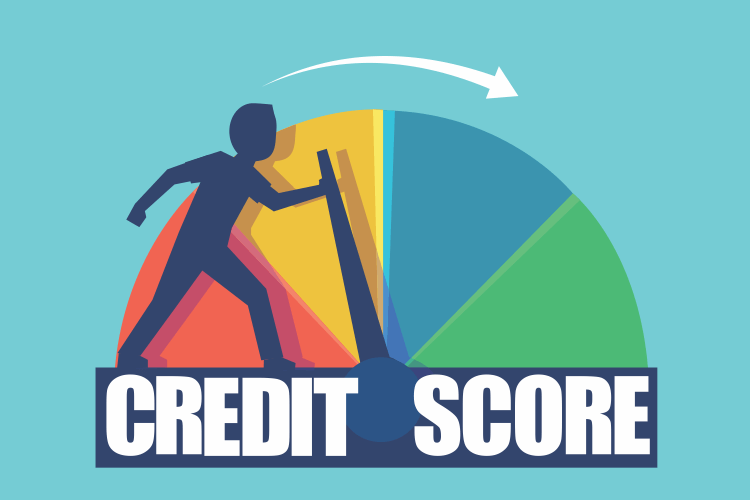 If you're credit challenged but want to get into the housing market, it can be a tough road. But improving your credit to a point where a lender will give you a chance, is very doable.
Basically, what you need to know is a score above 680 puts you in a good position to get financing, while below will make it tough and improvement is needed.
Your credit score tells lenders...
read more
.
(January 16, 2020)
Guest Blog Post by Brandi Pierik of Dominion Lending Centres
If you live paycheque to paycheque, the idea of somehow having enough money to invest and eventually have financial freedom seems about the furthest thing possible. But experts in financial education like to point out, no matter your income and place in life, a few changes to the way you're living life can make all the difference. No matt...
read more
.
(January 09, 2020)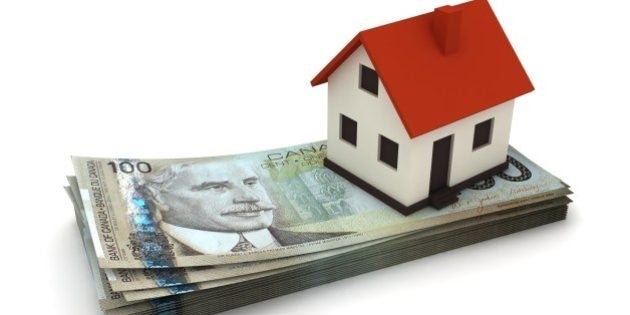 By now you have received your Property Assessment from The City. You might be wondering, is this the amount your home would be listed for if you were to sell it?
Not necessarily. Property Assessments are calculated using Mass Appraisal, which is based on gathering basic information (year built, size, sold price) from transactions in the local market over the previous calendar year. The Market Value...
read more
.
Categories
Archives

Subscribe To This Blog