(March 31, 2020)
During this period of quarantine, we all seem to have more time on our hands than we know what to do with. Why not use some of it to get a jump start on SPRING CLEANING and start with decluttering? 
In just 1 hour a day you can make a huge dent in all of the "stuff" you have accumulated. Check it out below!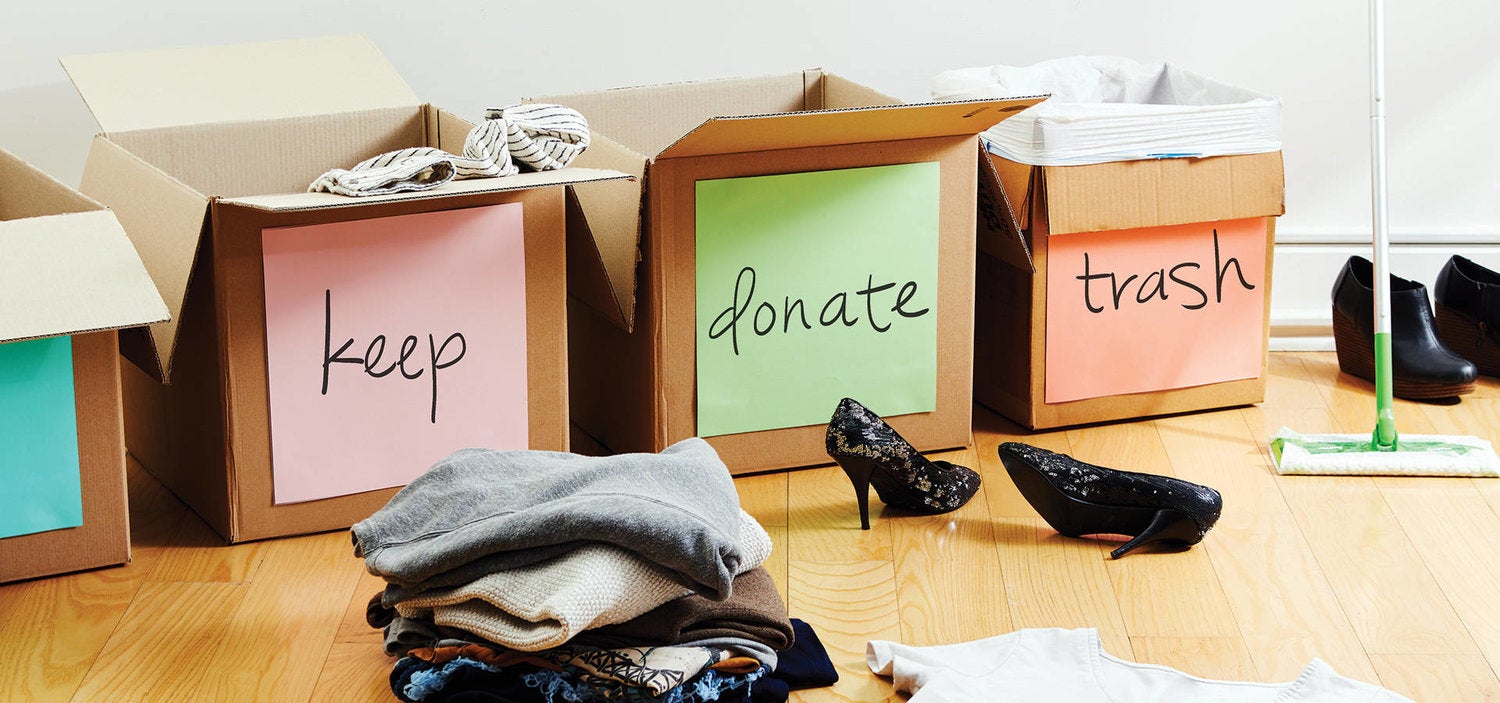 Clean your fridge
Throw away old food and expired condiments
(March 12, 2020)
Making sense of your OPTIONS by leveraging REAL ESTATE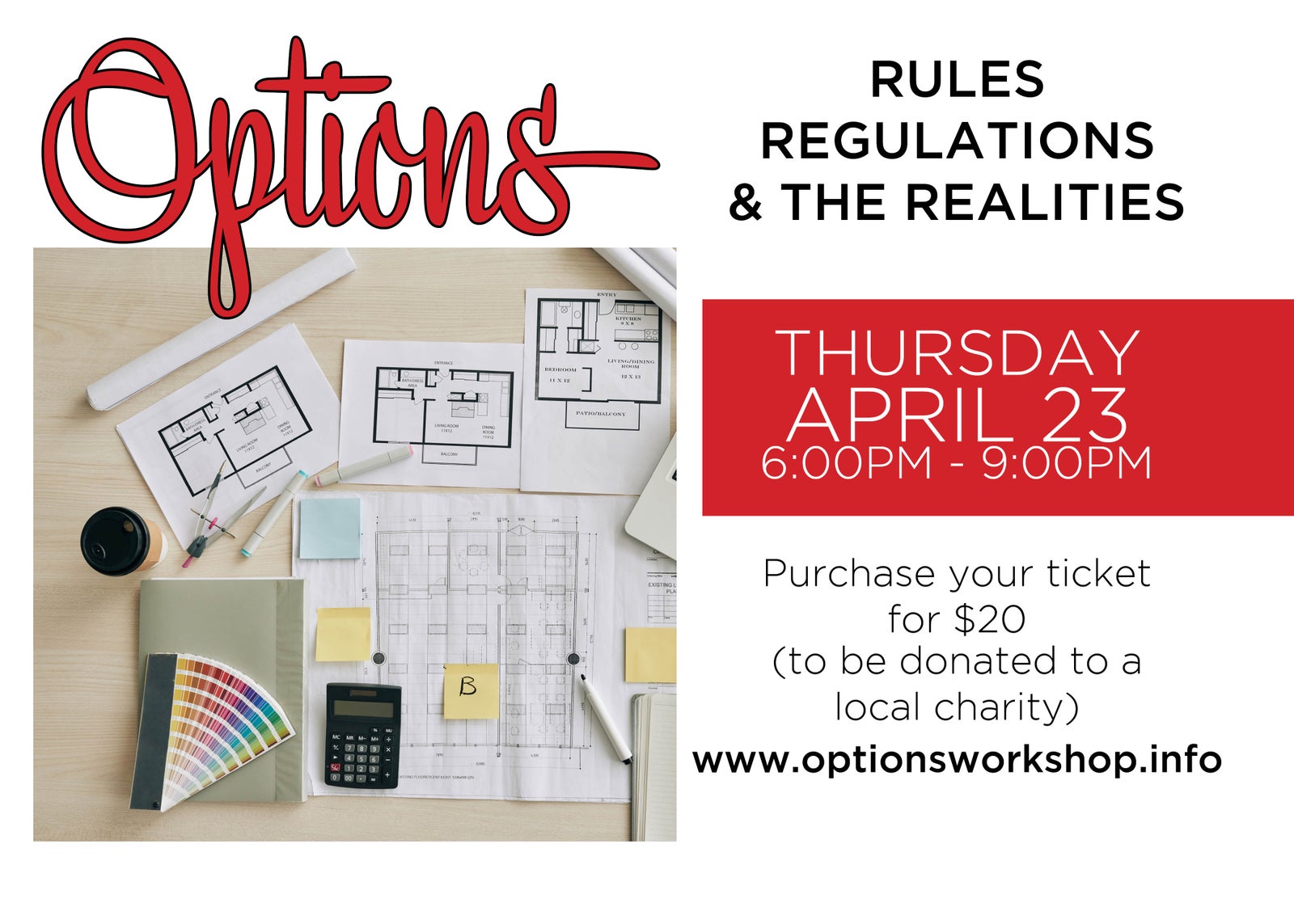 Should you move? Should you improve? Should you maximize your investment with a secondary suite? Should you leverage your investment so you can expand your portfolio?
Join the professionals for answers to these questions and more!
REAL ESTATE - Take advantage of the "Buyer's" Market and explore options to increase revenue with your Real Estate
INS...
read more
.
Categories
Archives

Subscribe To This Blog