(November 07, 2019)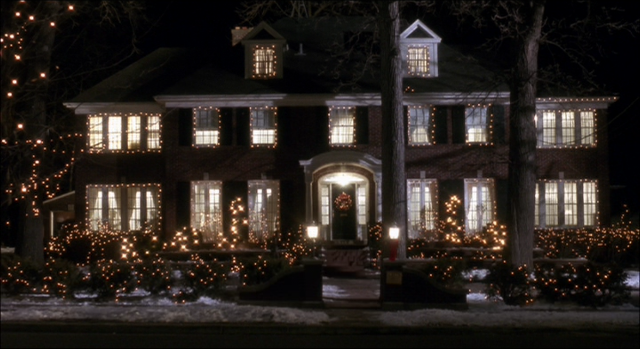 With only a few weeks until Christmas, it's time to start thinking about how to protect your home while you're away over the Holidays. From breaks in, water damage, and more, there are a few simple precautions you can take to ensure your arrival home isn't more stressful than getting through a busy airport.

Timers - Set lights in your home up on timers - use main areas where you would spend a lot... read more.
(November 05, 2019)
Looking to buy a home? Are you ready? Are your finances ready?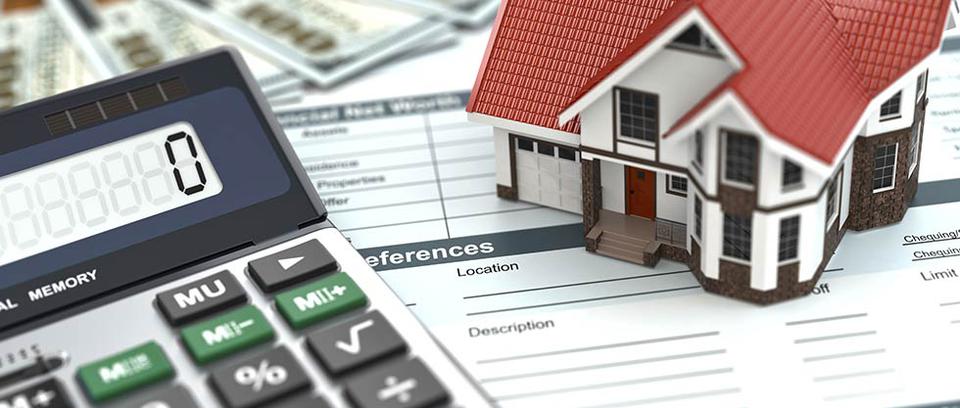 Being a financially literate consumer isn't just about saving for a down payment and qualifying for a mortgage. There are other costs to consider when looking to buy a home and when owning a home.
Beyond the down payment, other costs that are commonly forgotten in the home-buying process include:
•
a deposit at the time of the offer
(October 28, 2019)
Parkvale is a quiet, family-oriented neighbourhood where residents can easily enjoy the amenities of the adjacent parks and recreation facilities - with the convenience of it's central location near downtown. 

They have an active Community Association, that talks about its history and how it was founded in 1905. 

"With its distinct boundaries including the old Canadian National Railway right-of-way... read more.
(October 18, 2019, posted in Misc)
(October 08, 2019)
You can almost hear the hum of furnaces in homes throughout North America cranking up for the colder months ahead. It is especially important to have furnaces inspected and properly maintained to ensure that they run efficiently and safely. Here are some pointers to get the most out of a furnace: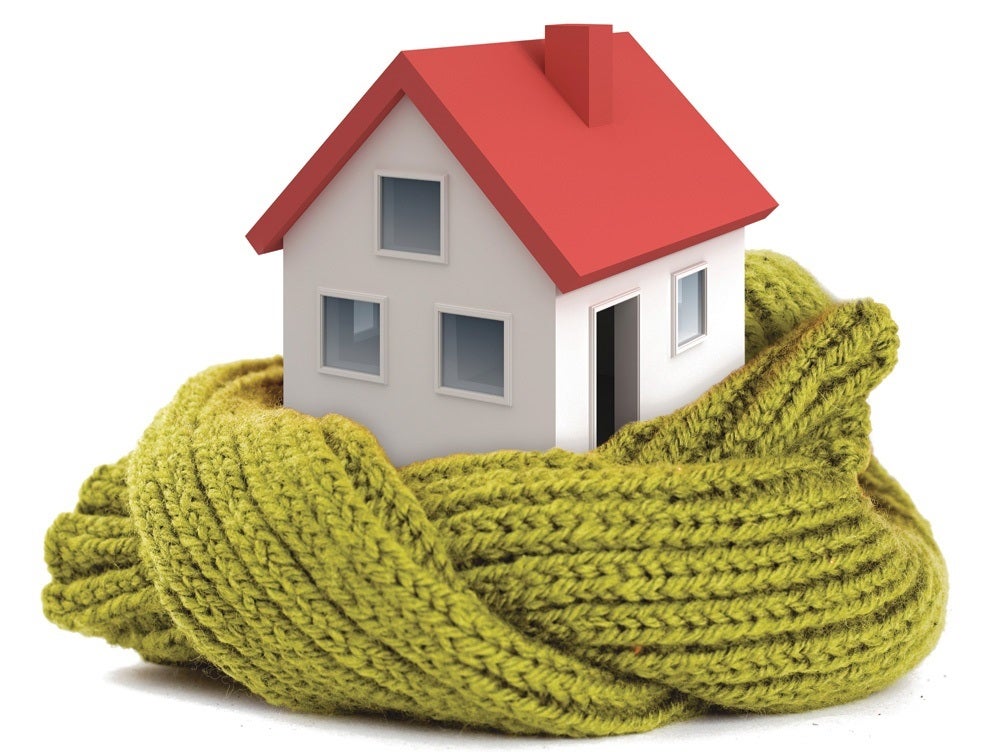 SIMPLE WAYS TO IMPROVE EFFICIENCY
Home heating, especially with a gas furnace and your location, can rep...
read more
.
Categories
Archives

Subscribe To This Blog