(January 23, 2020)
Guest Blog by Brandi Pierik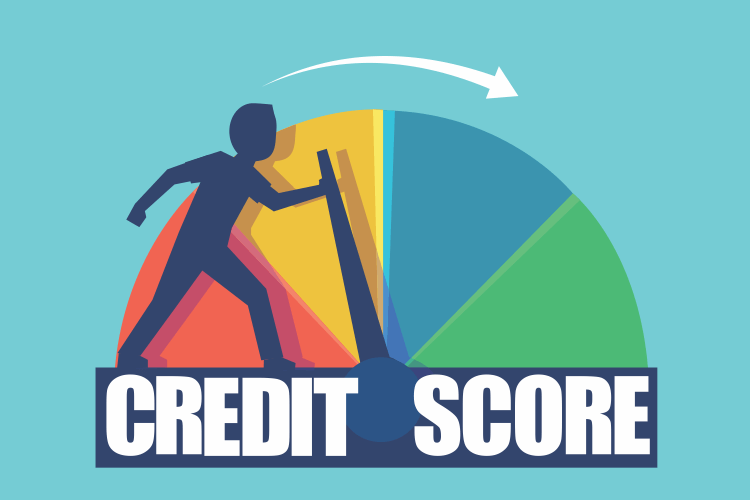 If you're credit challenged but want to get into the housing market, it can be a tough road. But improving your credit to a point where a lender will give you a chance, is very doable.
Basically, what you need to know is a score above 680 puts you in a good position to get financing, while below will make it tough and improvement is needed.
Your credit score tells lenders...
read more
.
Categories
Archives

Subscribe To This Blog