(April 20, 2020)
Seller financing, also sometimes known as a vendor take-back mortgage, is a type of mortgage in which the seller lends funds to the buyer to facilitate the purchase of a property. "Rent to own" agreements fall into this category.
Seller financing is an acceptable alternative to securing financing through a traditional lender, however, when entering a deal that involves seller financing, we urge con...
read more
.
(March 31, 2020)
During this period of quarantine, we all seem to have more time on our hands than we know what to do with. Why not use some of it to get a jump start on SPRING CLEANING and start with decluttering? 
In just 1 hour a day you can make a huge dent in all of the "stuff" you have accumulated. Check it out below!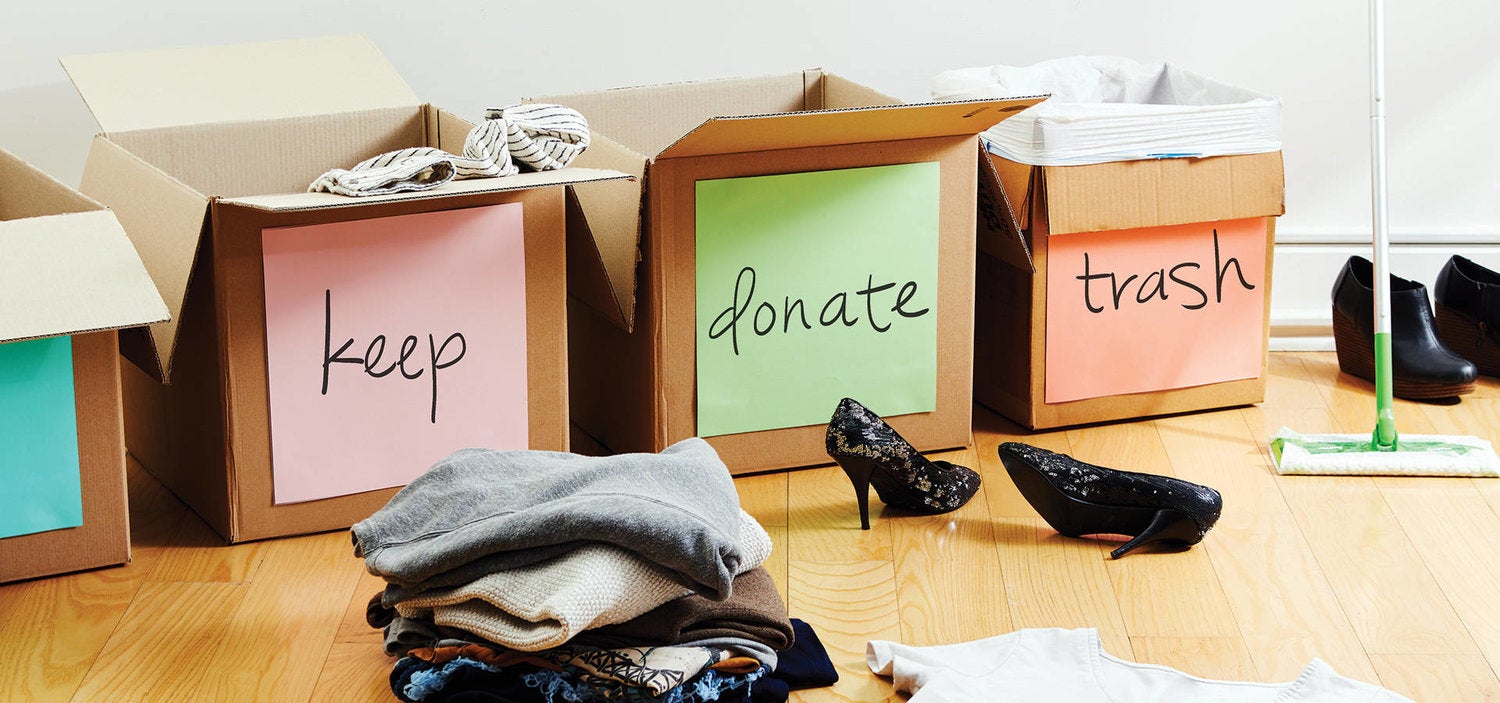 Clean your fridge
Throw away old food and expired condiments
(March 12, 2020)
Making sense of your OPTIONS by leveraging REAL ESTATE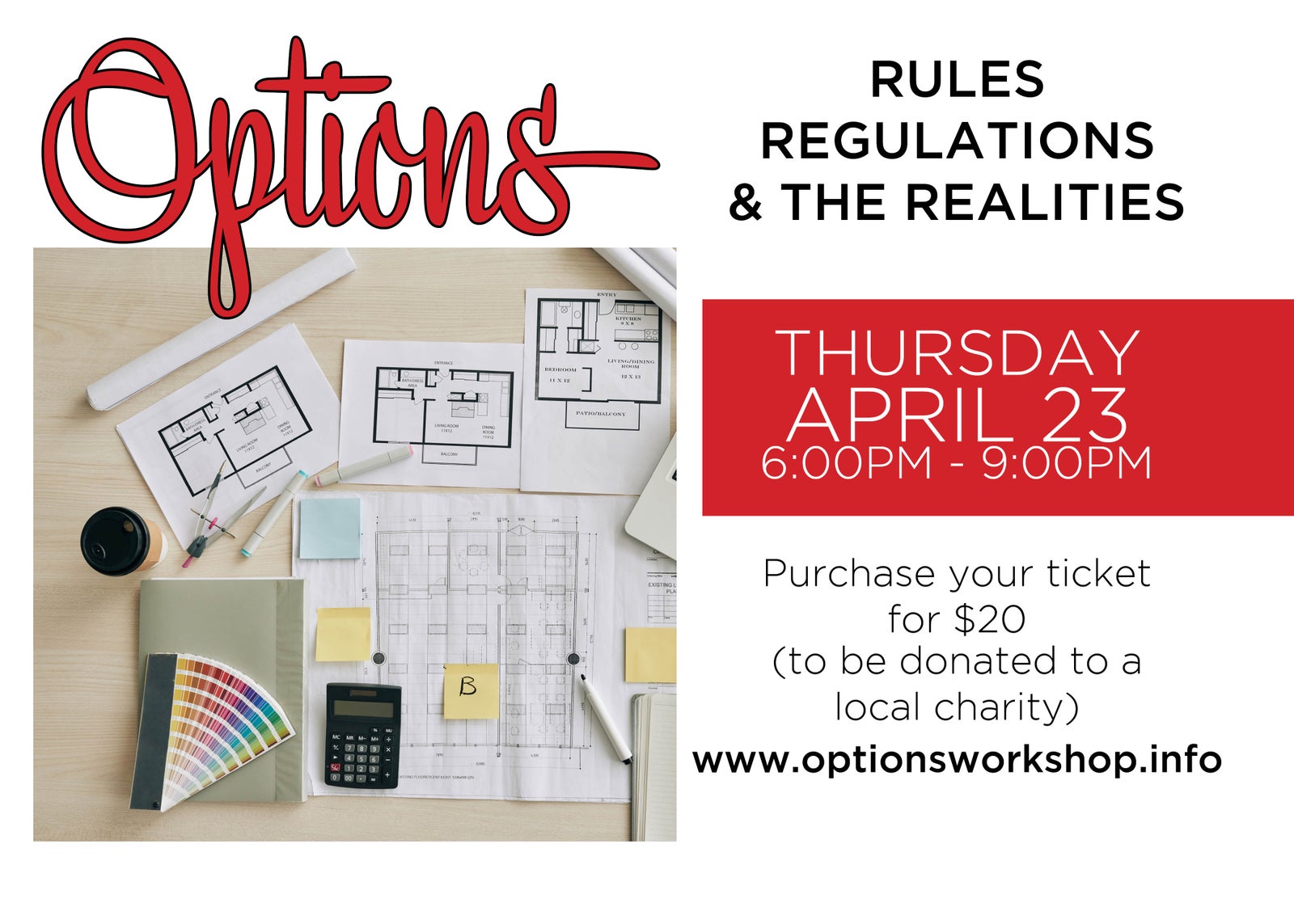 Should you move? Should you improve? Should you maximize your investment with a secondary suite? Should you leverage your investment so you can expand your portfolio?
Join the professionals for answers to these questions and more!
REAL ESTATE - Take advantage of the "Buyer's" Market and explore options to increase revenue with your Real Estate
INS...
read more
.
(January 23, 2020)
Guest Blog by Brandi Pierik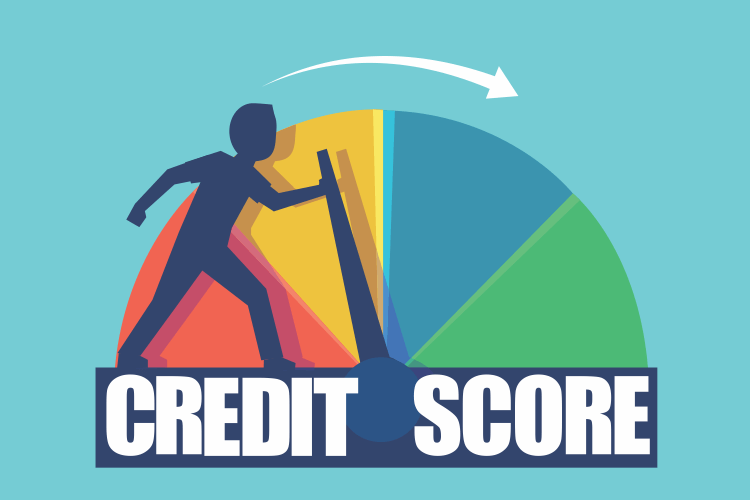 If you're credit challenged but want to get into the housing market, it can be a tough road. But improving your credit to a point where a lender will give you a chance, is very doable.
Basically, what you need to know is a score above 680 puts you in a good position to get financing, while below will make it tough and improvement is needed.
Your credit score tells lenders...
read more
.
(January 16, 2020)
Guest Blog Post by Brandi Pierik of Dominion Lending Centres
If you live paycheque to paycheque, the idea of somehow having enough money to invest and eventually have financial freedom seems about the furthest thing possible. But experts in financial education like to point out, no matter your income and place in life, a few changes to the way you're living life can make all the difference. No matt...
read more
.
Categories
Archives

Subscribe To This Blog