(January 14, 2019, posted in Events)
What a great evening!  So much wisdom shared!  Thank you all for attending!
More then 50 women gathered at the Element's @ River's Edge Penthouse last Wednesday evening to learn from one another.
It was the second of our complimentary seminar series, hosted by women, for women. 
We continued our conversations on the building blocks available for life-long financial security.  
Topics included:

(January 11, 2019, posted in Events)
Thank you to everyone that came out to our Skating Party on January 3rd at the Collicut Centre. It was nice having the ice to ourselves, with lots of time for pizza and socializing. Such a wonderful way to ring in 2019; we enjoyed spending time with you!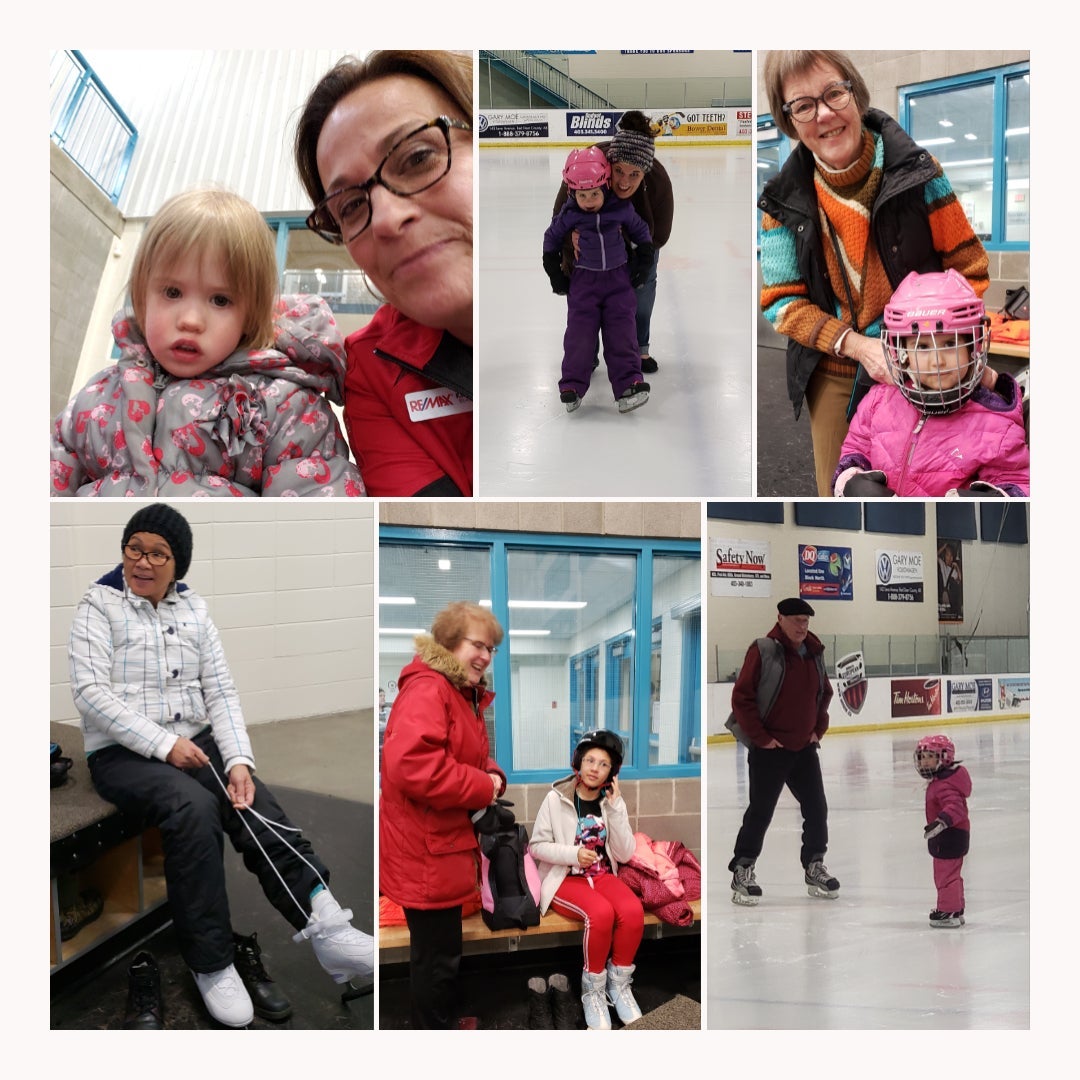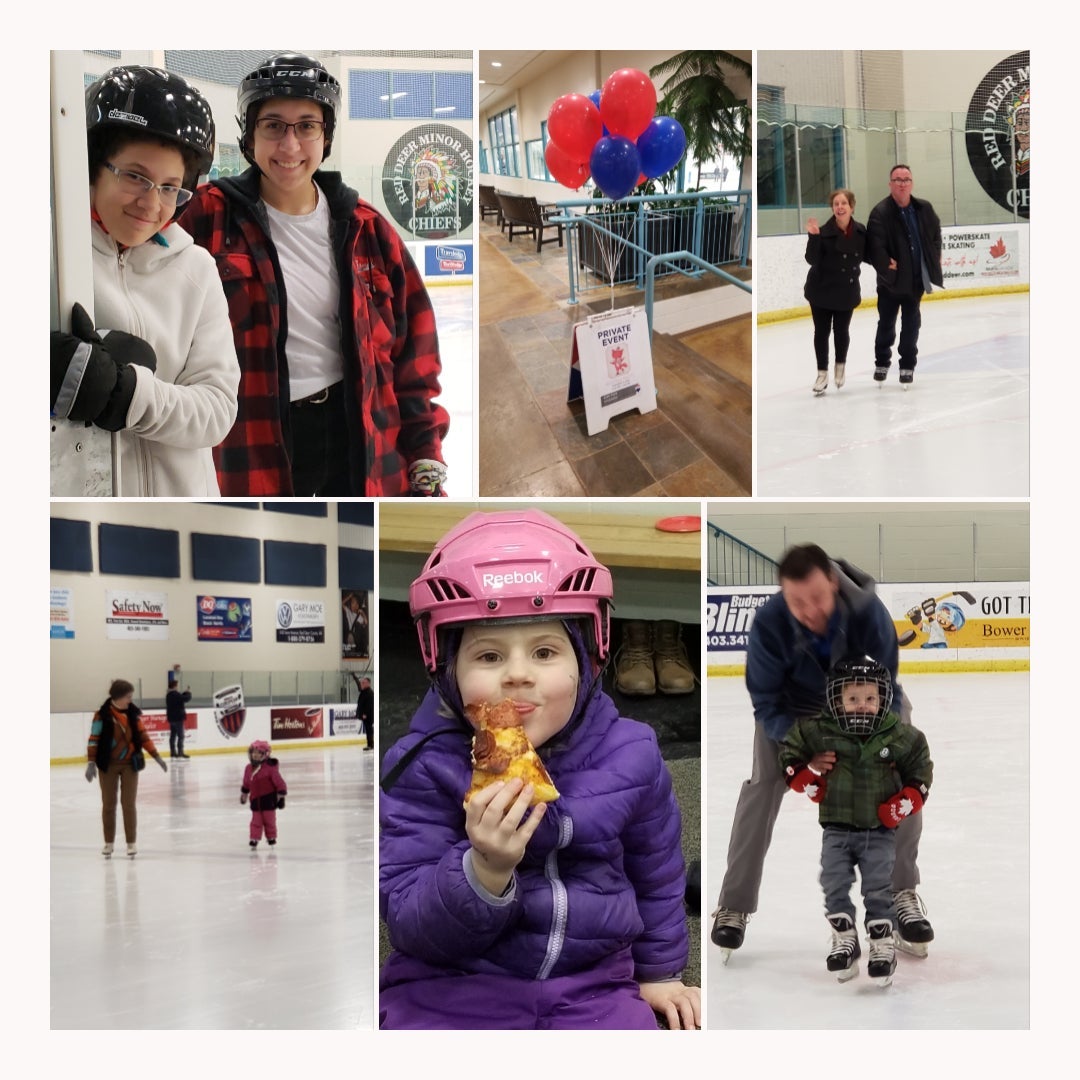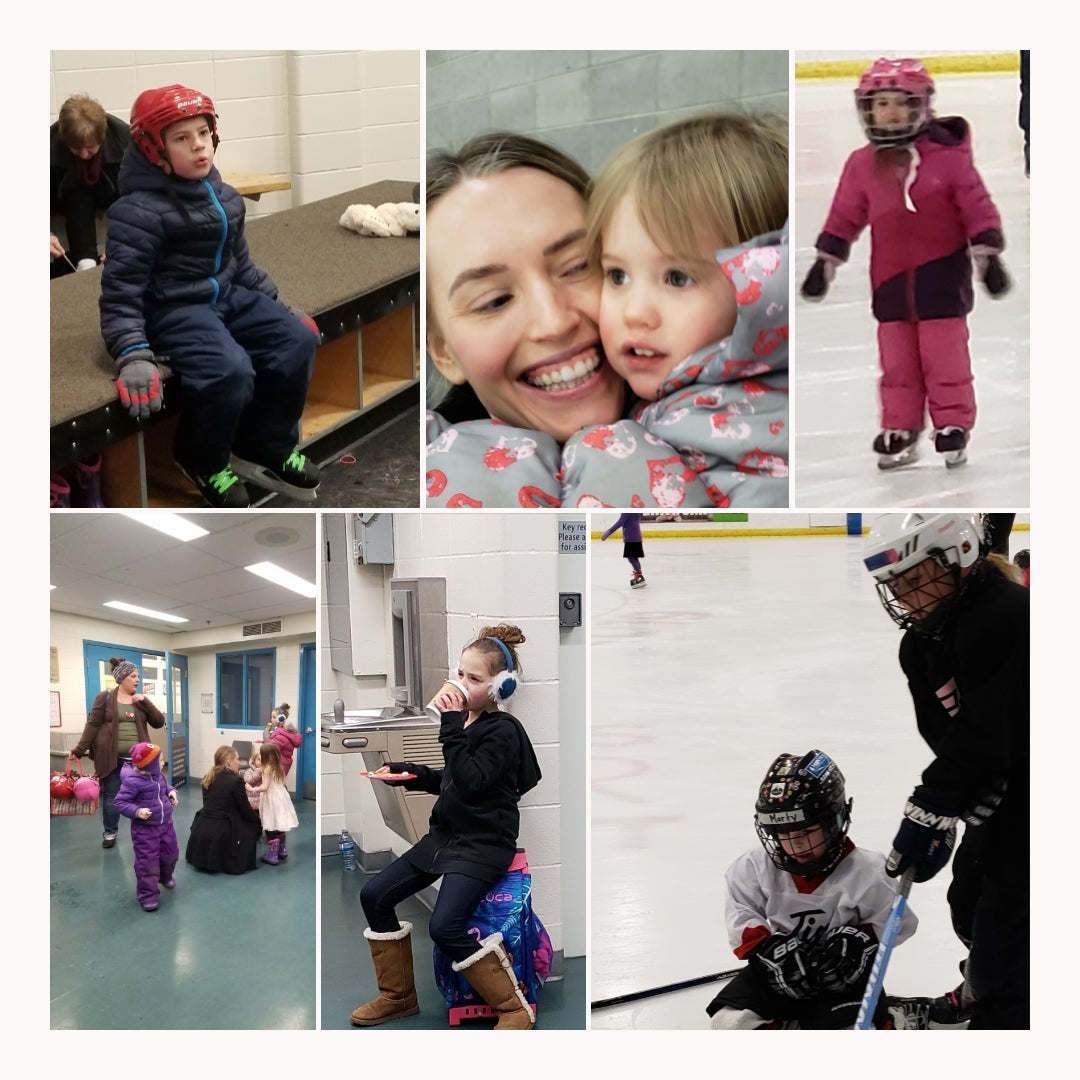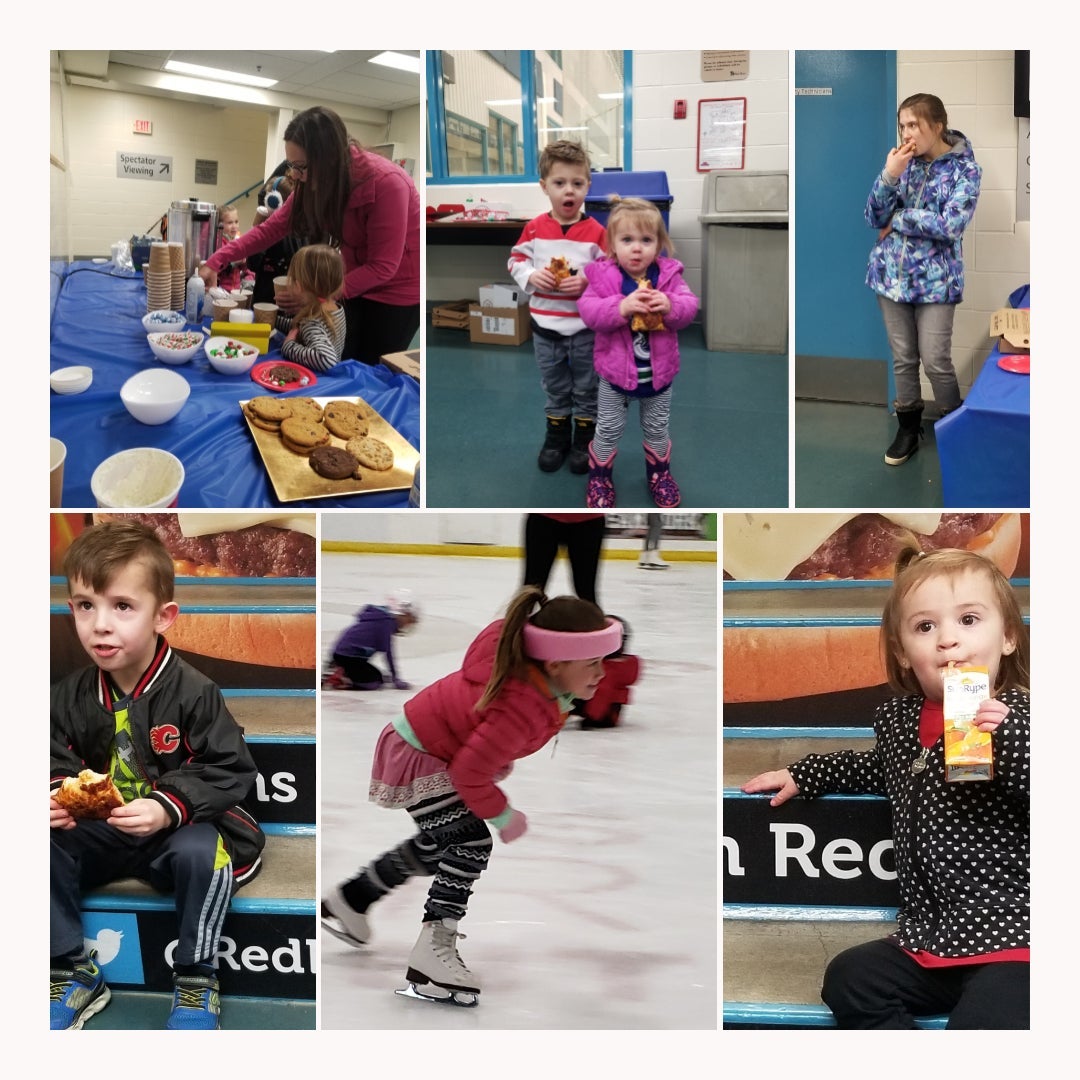 Categories
Archives

Subscribe To This Blog