(August 02, 2019, posted in Events)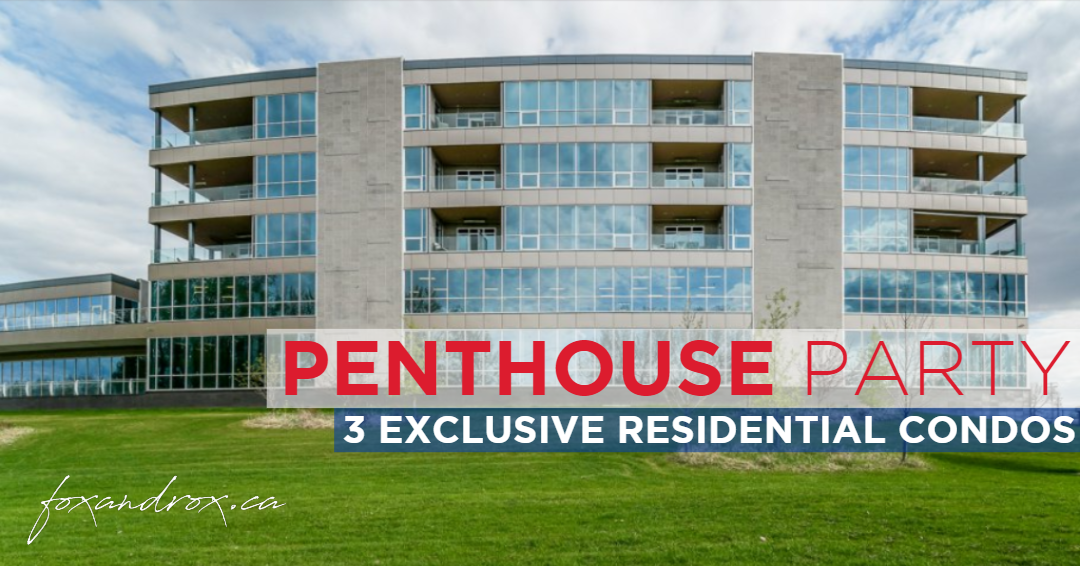 Have you been to the Penthouse and enjoyed the views? 
Want to see what's NEW? 
There are now 3 UNITS AVAILABLE!  
Bring a friend (or three!) on August 8th, from 4-8 pm for refreshments and guided tours of all
THREE LUXURY SUITES
available in this EXCLUSIVE Residential Condo Building!
Categories
Archives

Subscribe To This Blog