(April 29, 2019)
Please join us for the third of our complimentary seminar series, designed to help women and families build sound financial management skills. This seminar will focus around becoming the sole manager of your household finances with life changes, whether from divorce, death of a spouse, or starting our on your own for the first time.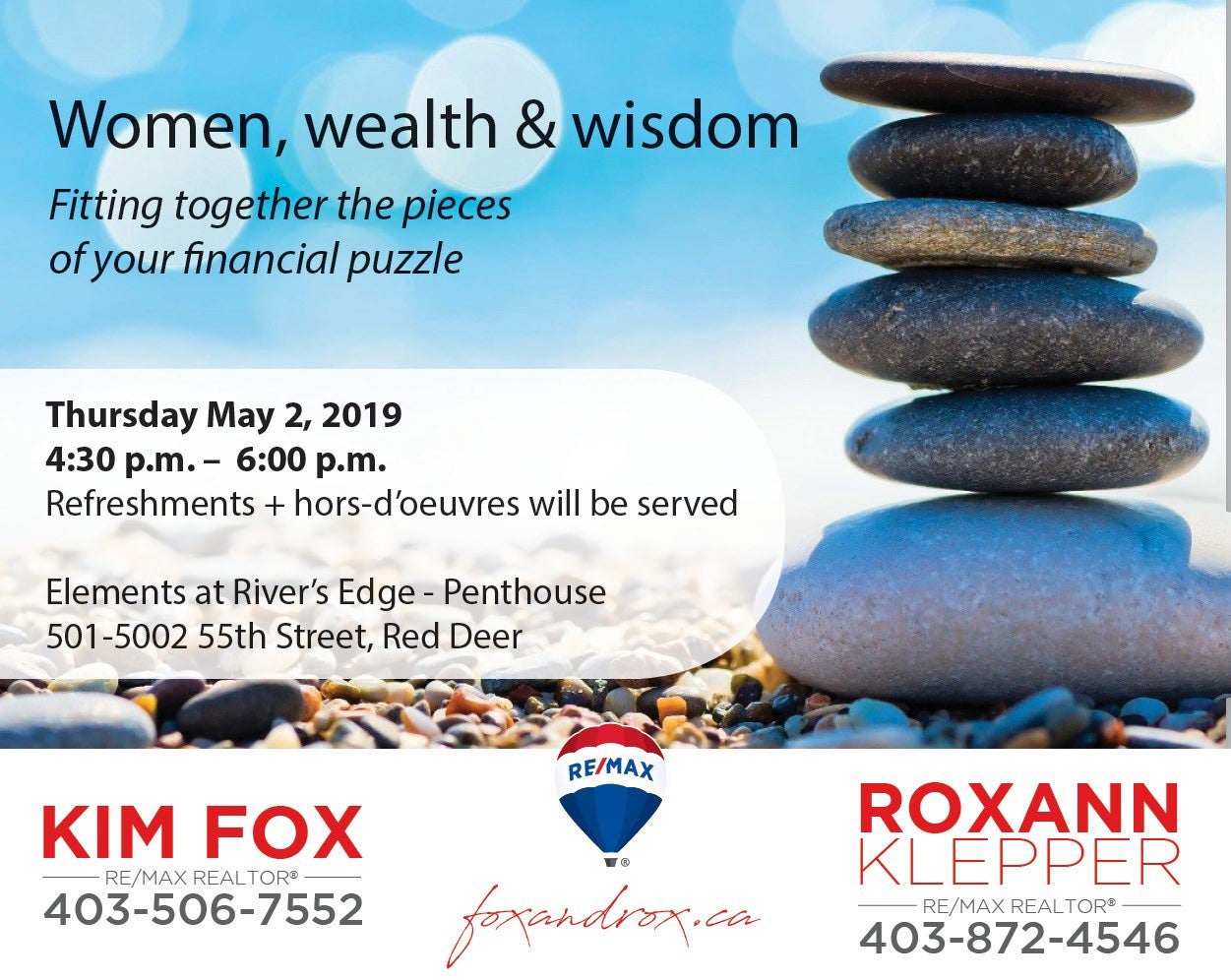 Knowing your credit

Understanding credit and why you need it

Househ... read more.
Categories
Archives

Subscribe To This Blog