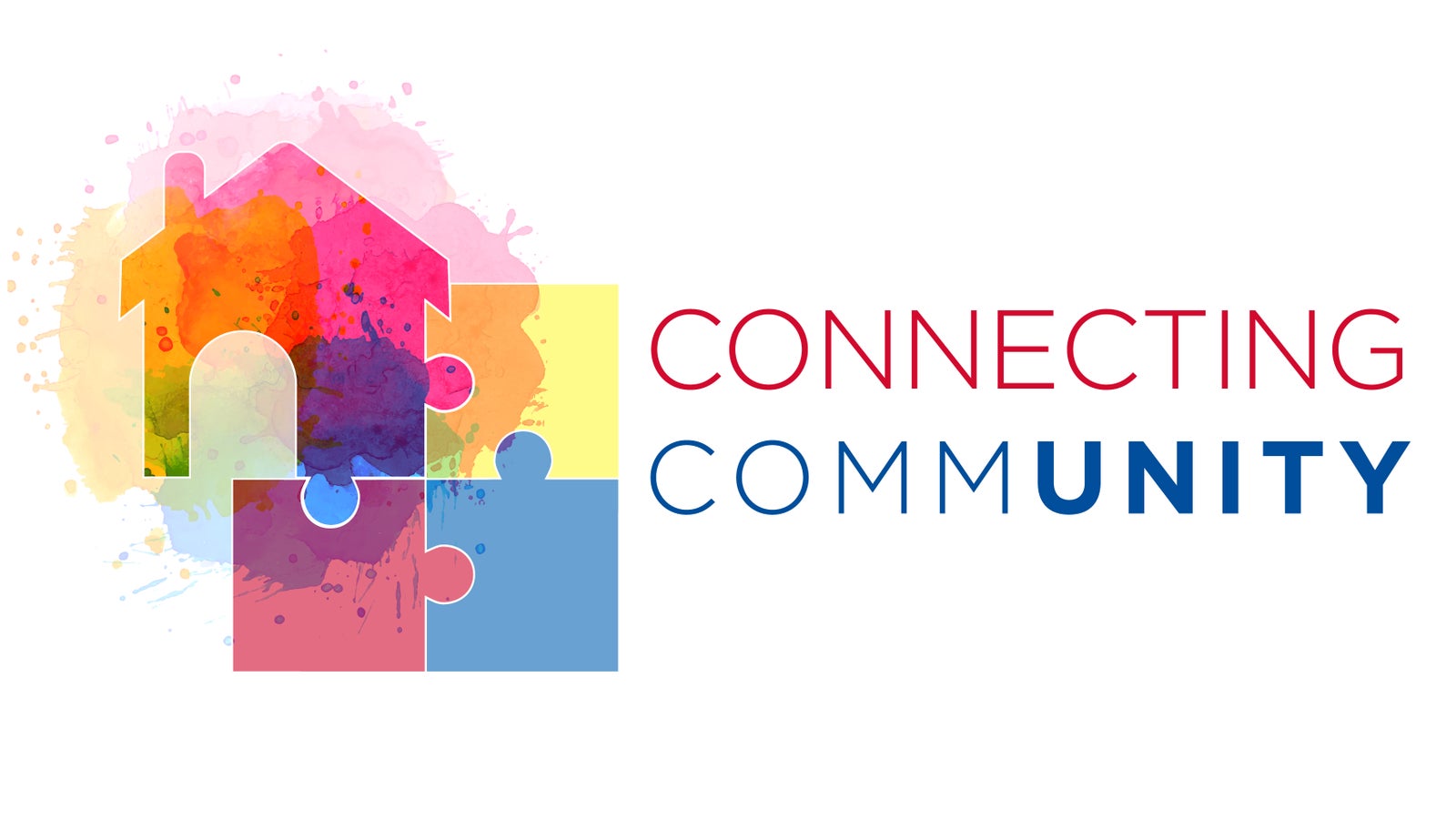 We are creating a place where families can gather to share ideas and plan to support their children with special needs.

This is a safe forum to share our thoughts, experiences and knowledge so that we better understand the struggles that lie ahead; an opportunity to bring families together to develop meaningful relationships so we can ensure our kids have a solid plan and better place to live when we are no longer here. 

UPCOMING EVENTS
---
EDMONTON

What is the ideal housing model for your dependent adult?

What is the ideal care plan?

What is affordable?

What are the current options?

On January 24th we will explore some of the existing models, the pros and cons of each, and discuss the options/designs for future housing developments.

---
RED DEER
Nicole Michalski, Investment Specialist and Mutual Funds Representative with Scotiabank, will speak about the advantages of saving in an RDSP account, the importance of opening an account as soon as possible to maximize benefits, and how to receive government grants and bonds to increase savings. 

---
RED DEER
February 20, 2020 -
SAVE THE DATE! 
Dr. Katelyn Lowe, Chief Strategy Officer for the Sinneave Family Foundation, will present "When Will My Adult Be 'Ready' to Move Out?"


While many parents have accepted the fact that their adult will move out of the family home at some point, it can be hard to get started, especially when there are so many factors to consider and details to organize. Join us as we discuss the concept of readiness, key predictors for successful independent living and some simple tools to begin the process. 
---
March 3, 2020 -
SAVE THE DATE! 
Inclusion Alberta - Post-Secondary Initiative 
6:30PM - 8:00PM
Check back for more information! 
---
April 1, 2020 -
SAVE THE DATE! 
Trista Carey, Barrister & Solicitor with Schnell Hardy Jones LLP, will share her knowledge about wills and estates for our loved ones with Special Needs. 
Check back for more information! 
---

Life Plans


Life Plan Guide - go 
HERE 
Building a Life Plan for  Persons with Disability - go 
HERE 
Quick Contact
Kim Fox
RE/MAX
4440 49th Avenue
Red Deer,
Alberta
T4N 3W6
Mobile:
(403) 506-7552
Fax:
(403) 343-3085
Email:
kim.fox@remax.net