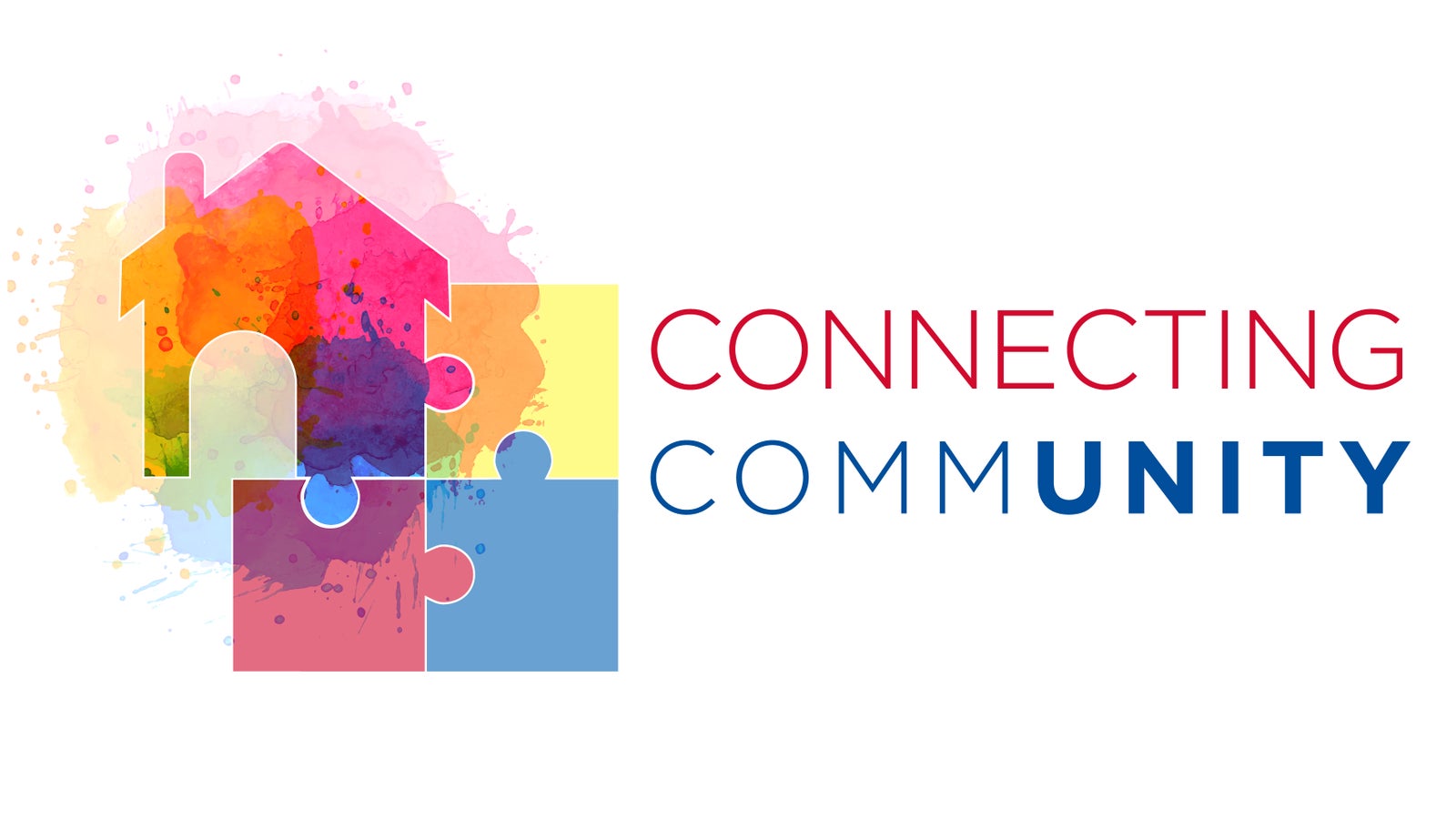 ---
We are creating a place where families can gather to share ideas and plan to support their children with special needs.

This is a safe forum to share our thoughts, experiences and knowledge so that we better understand the struggles that lie ahead; an opportunity to bring families together to develop meaningful relationships so we can ensure our kids have a solid plan and better place to live when we are no longer here. 

---

---
BEACON OF HOPE:  A Parent With a Plan! 
Monday, December 7, 2020  @ 7:00PM
Zoom Video Conferencing 


Hear the heartfelt story of how one woman created a plan for her special needs daughter, Alexis, and how you can, too. Ask questions, learn from her experience, and connect with other families as we learn the importance of planning ahead for the lifespan. 
We hope to see you online!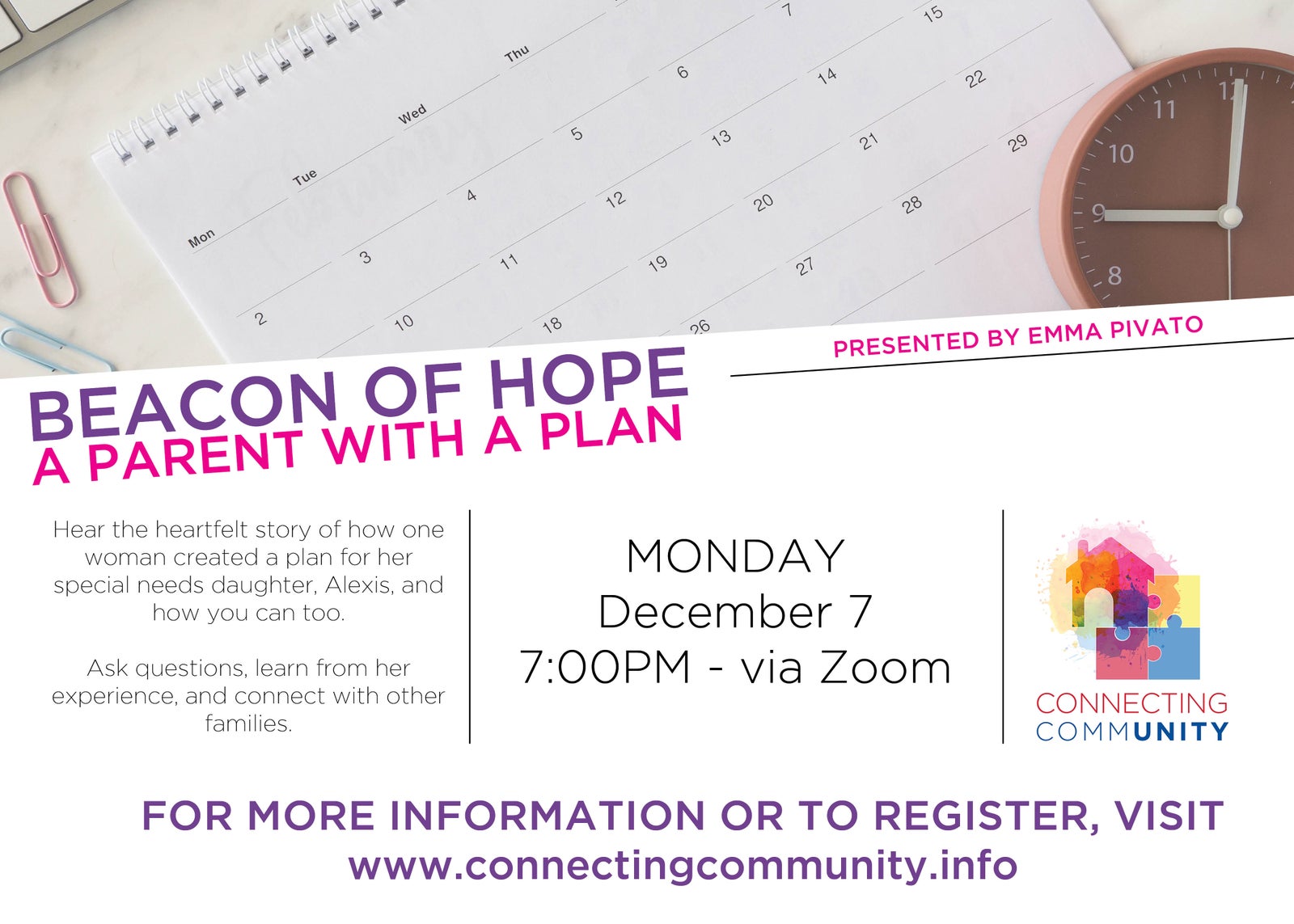 This is the third meeting as we partner with Gateway Association as part of their Families Forward initiative. Each week you can take part in informative and interactive seminars that reach a variety of families.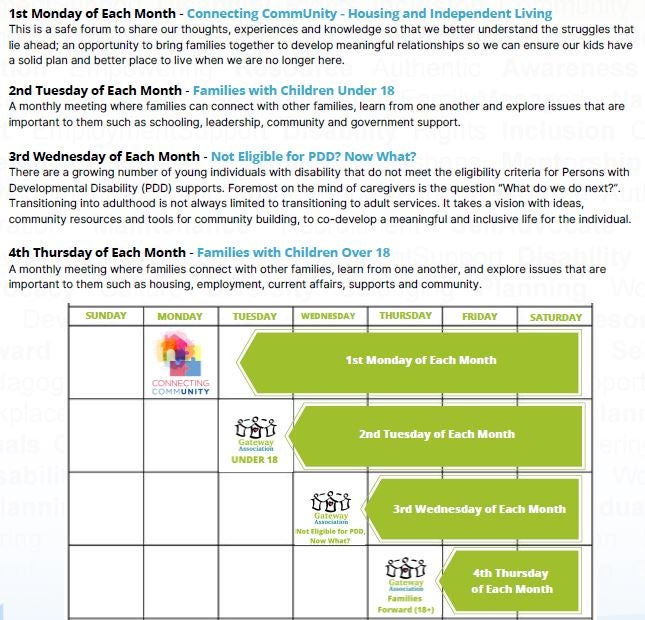 To see all of the upcoming events that are part of Families Forward, go
HERE
. 
---
Moving Out Readiness Checklist - go 
HERE
Life Plan Guide - go 
HERE 
Building a Life Plan for  Persons with Disability - go 
HERE 
Quick Contact
Kim Fox
RE/MAX
4440 49th Avenue
Red Deer,
Alberta
T4N 3W6
Mobile:
(403) 506-7552
Fax:
(403) 343-3085
Email:
kim.fox@remax.net