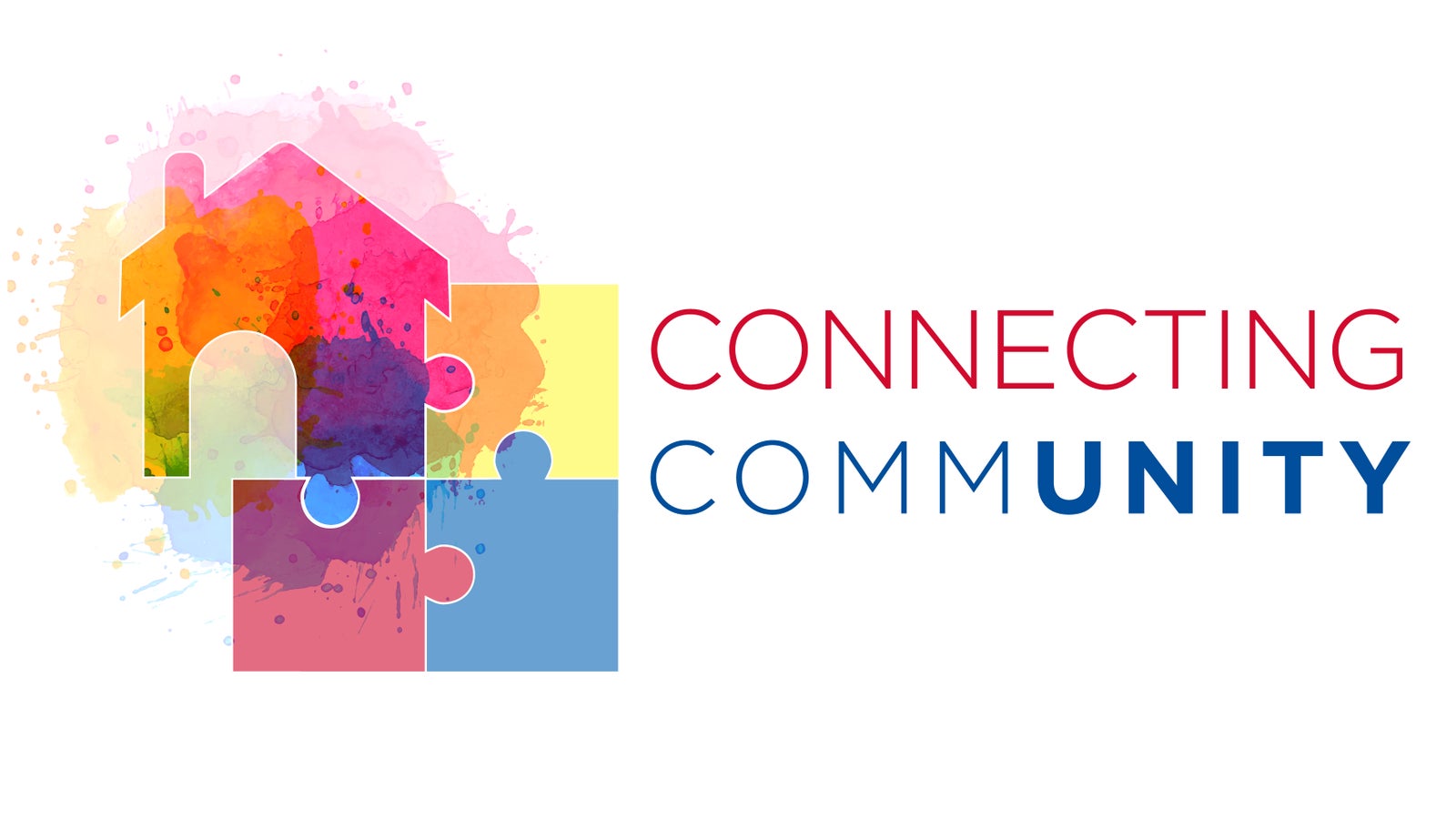 ---
We are creating a place where families can gather to share ideas and plan to support their children with special needs.

This is a safe forum to share our thoughts, experiences and knowledge so that we better understand the struggles that lie ahead; an opportunity to bring families together to develop meaningful relationships so we can ensure our kids have a solid plan and better place to live when we are no longer here. 

---

---
LET'S GET TOGETHER IN JULY!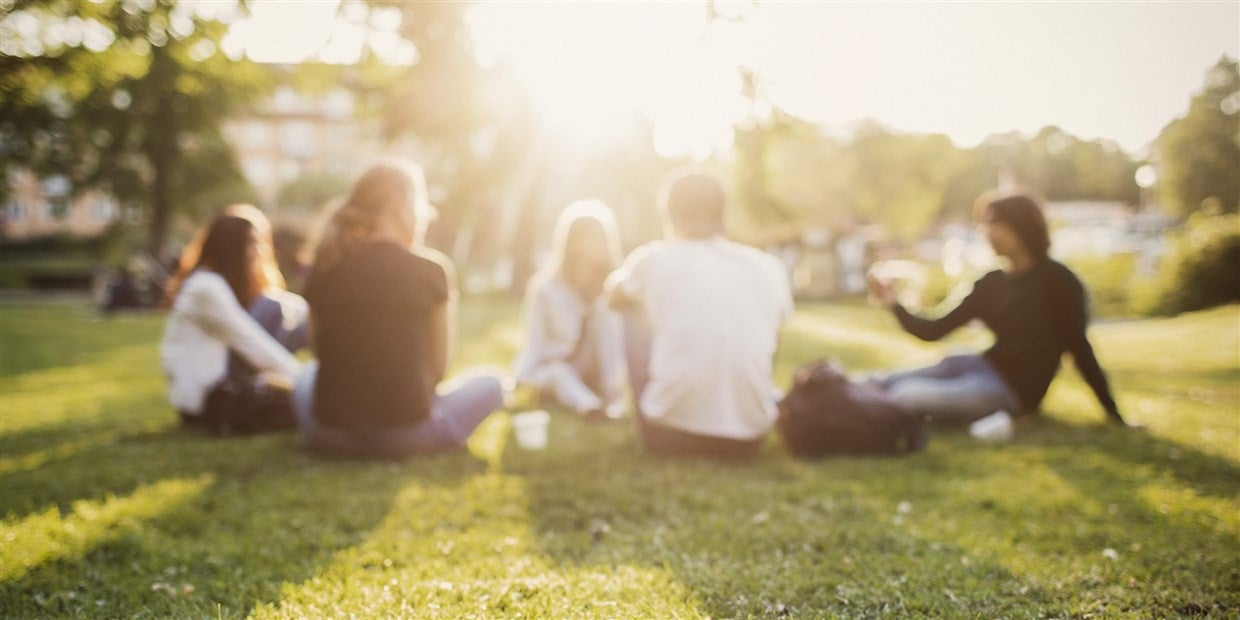 With restrictions starting to ease, we want to connect together in a safe way, still following all Covid-19 restrictions that are in place at the time. 
We are looking for coordinators to help organize and facilitate in your area. Give us a call if you want to help!
Phone: Kim @ 403-506-7552
---
To see all of the upcoming events that are part of Families Forward, go
HERE
. 
---
Moving Out Readiness Checklist - go 
HERE
Life Plan Guide - go 
HERE 
Building a Life Plan for  Persons with Disability - go 
HERE 

Eric Goll - Empowering Ability
Wednesday, February 4th, 2021 
Presented by Trista Carey, Barrister & Solicitor, Schnell Hard Jones LLP
February 1, 2021

Expectations, Responsibilities, & Legal Obligations
Presenter: Trista Carey, Barrister & Solicitor with Schnell Hardy Jones LLP

Watch the recording here: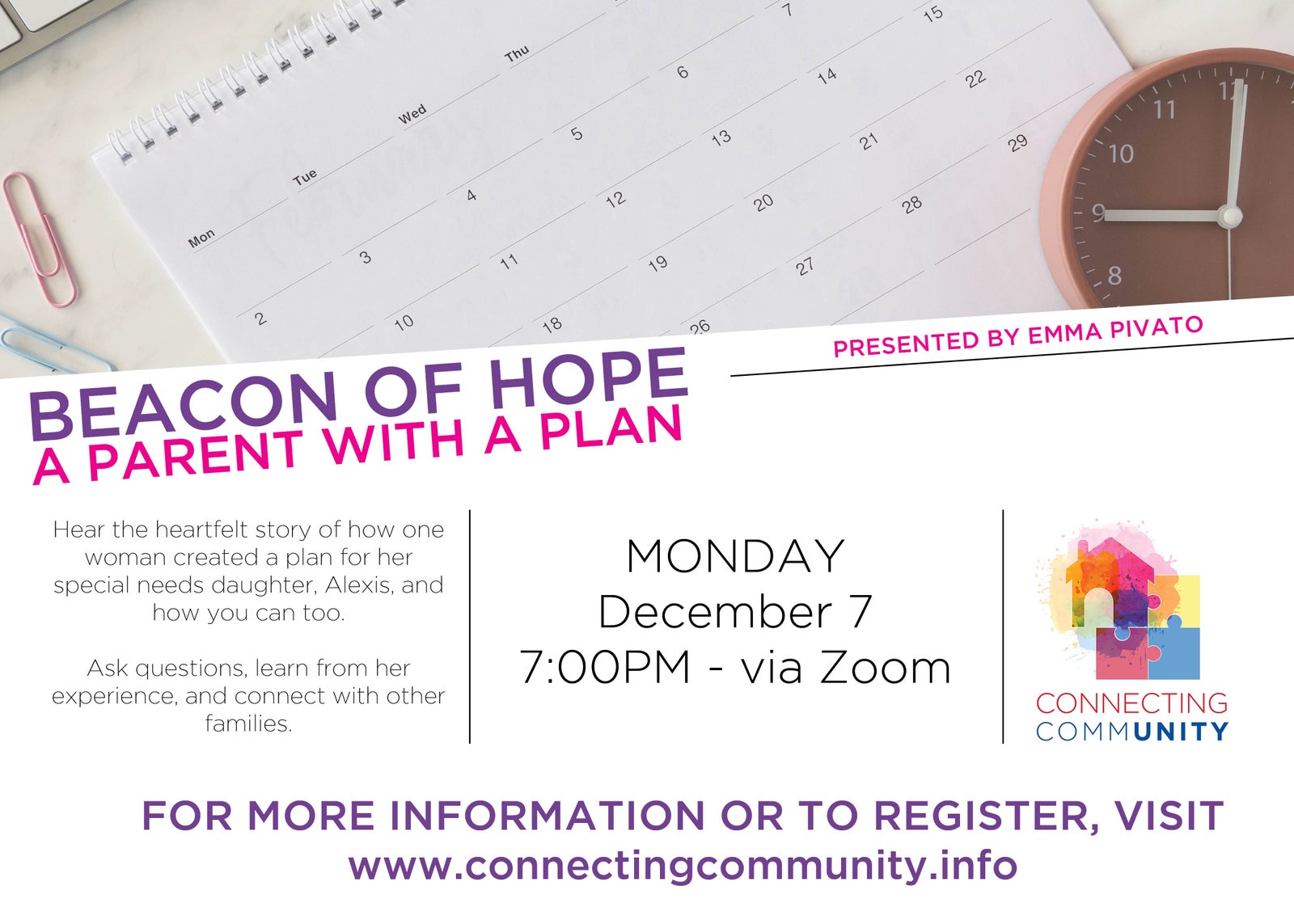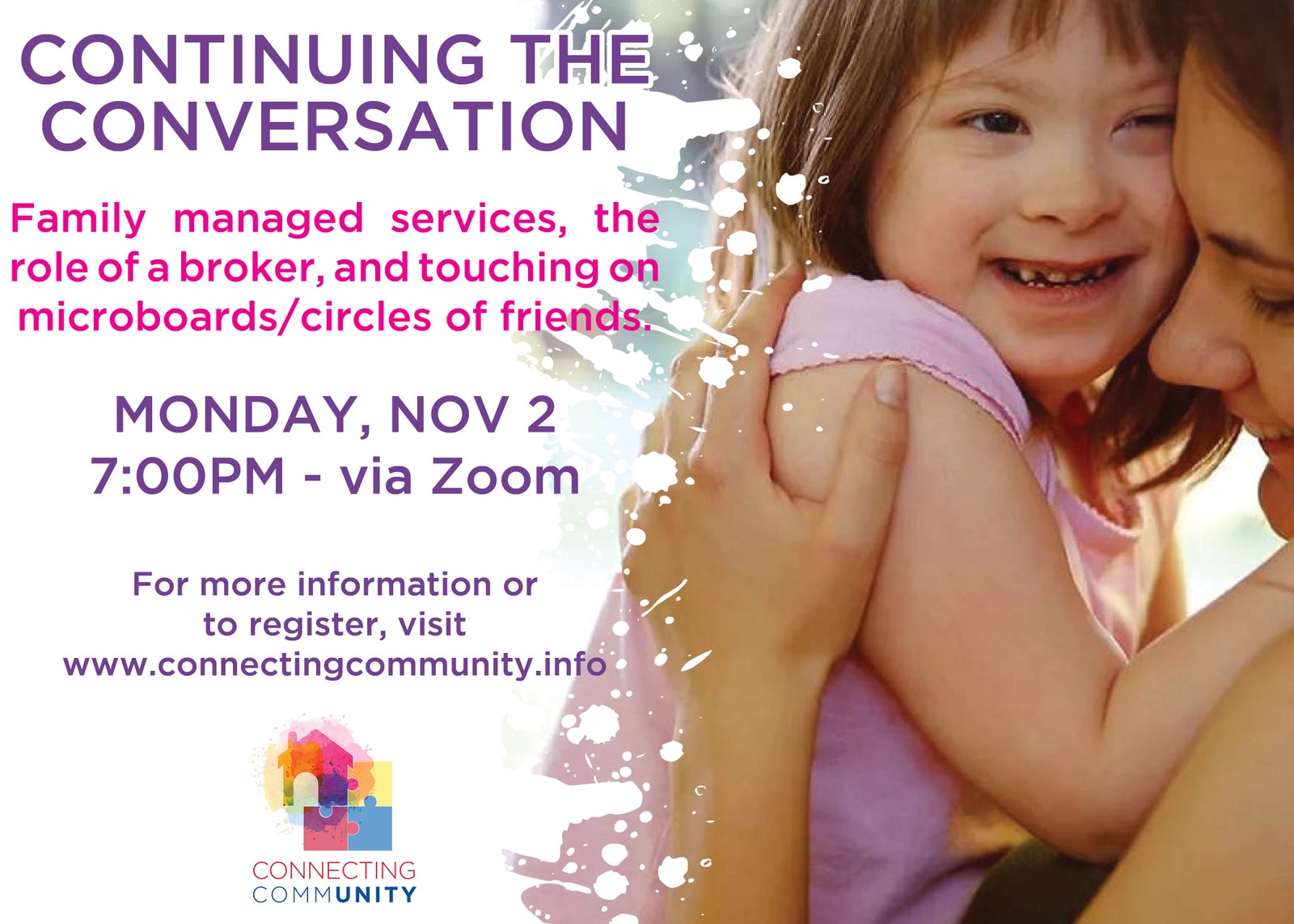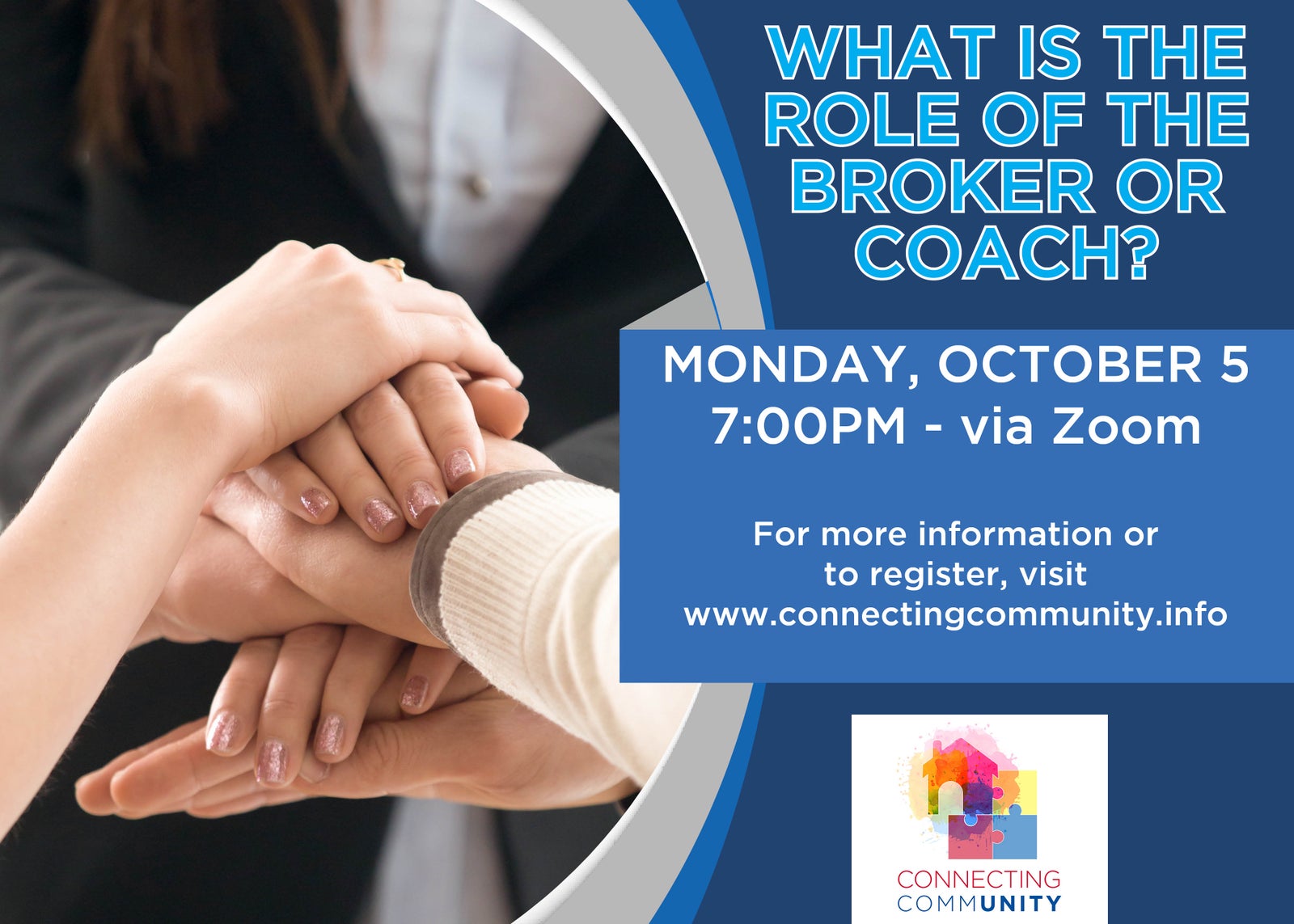 September 14, 2020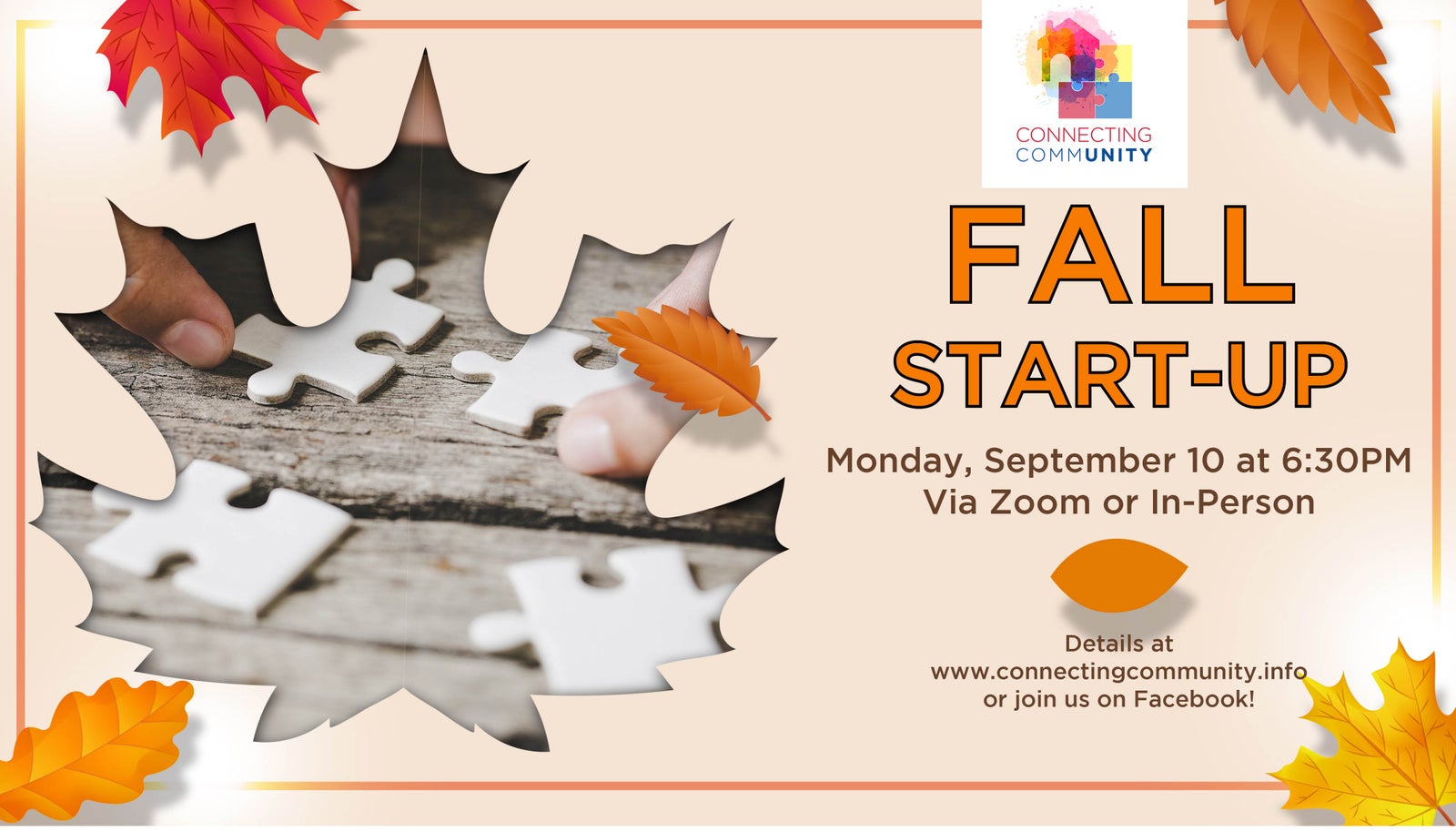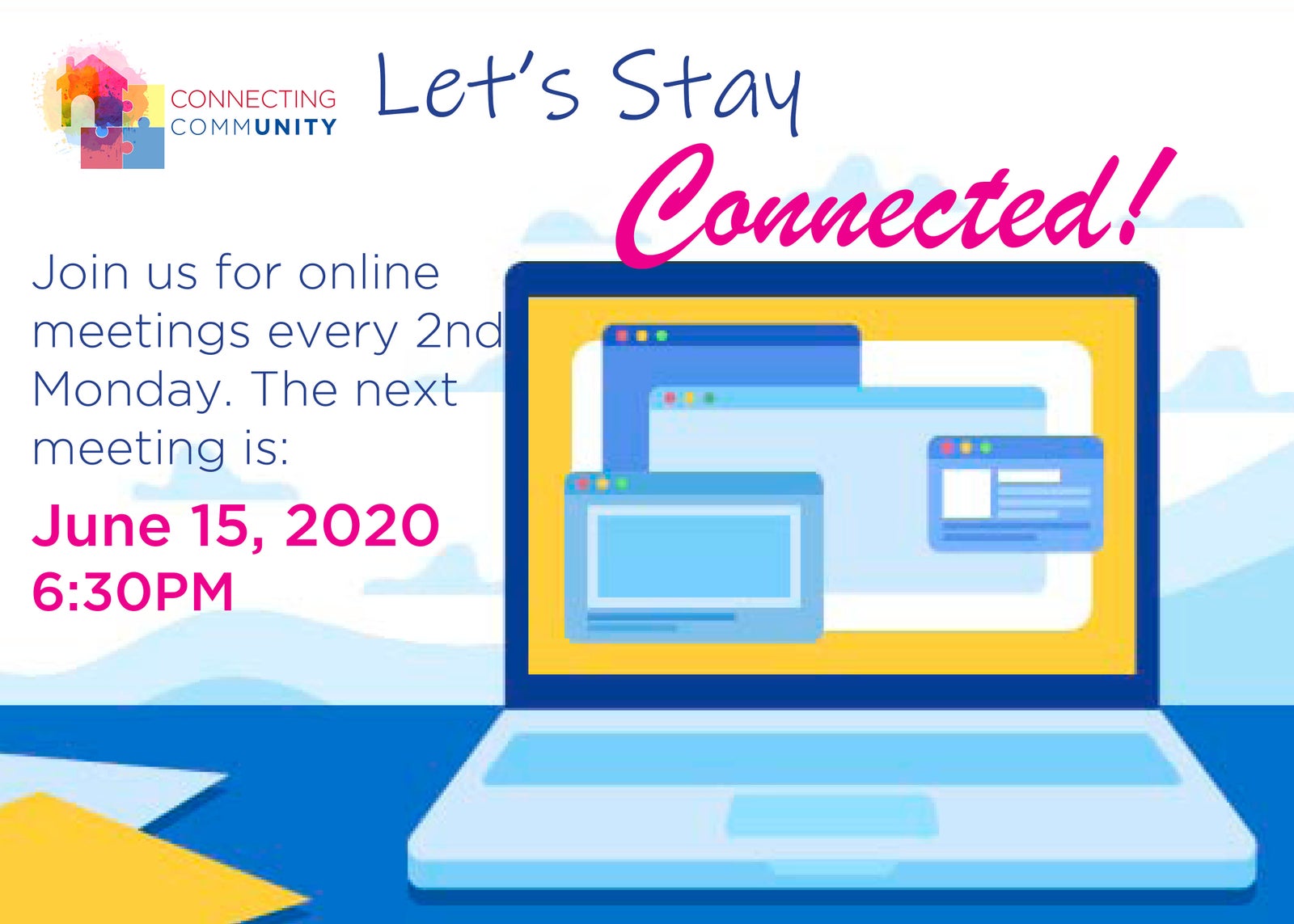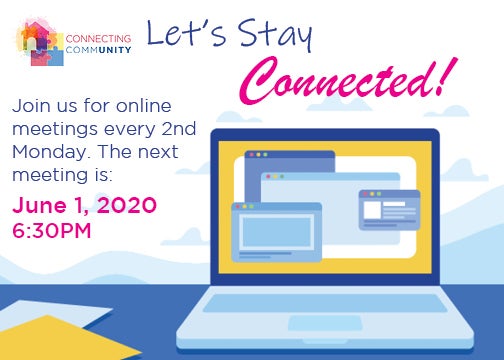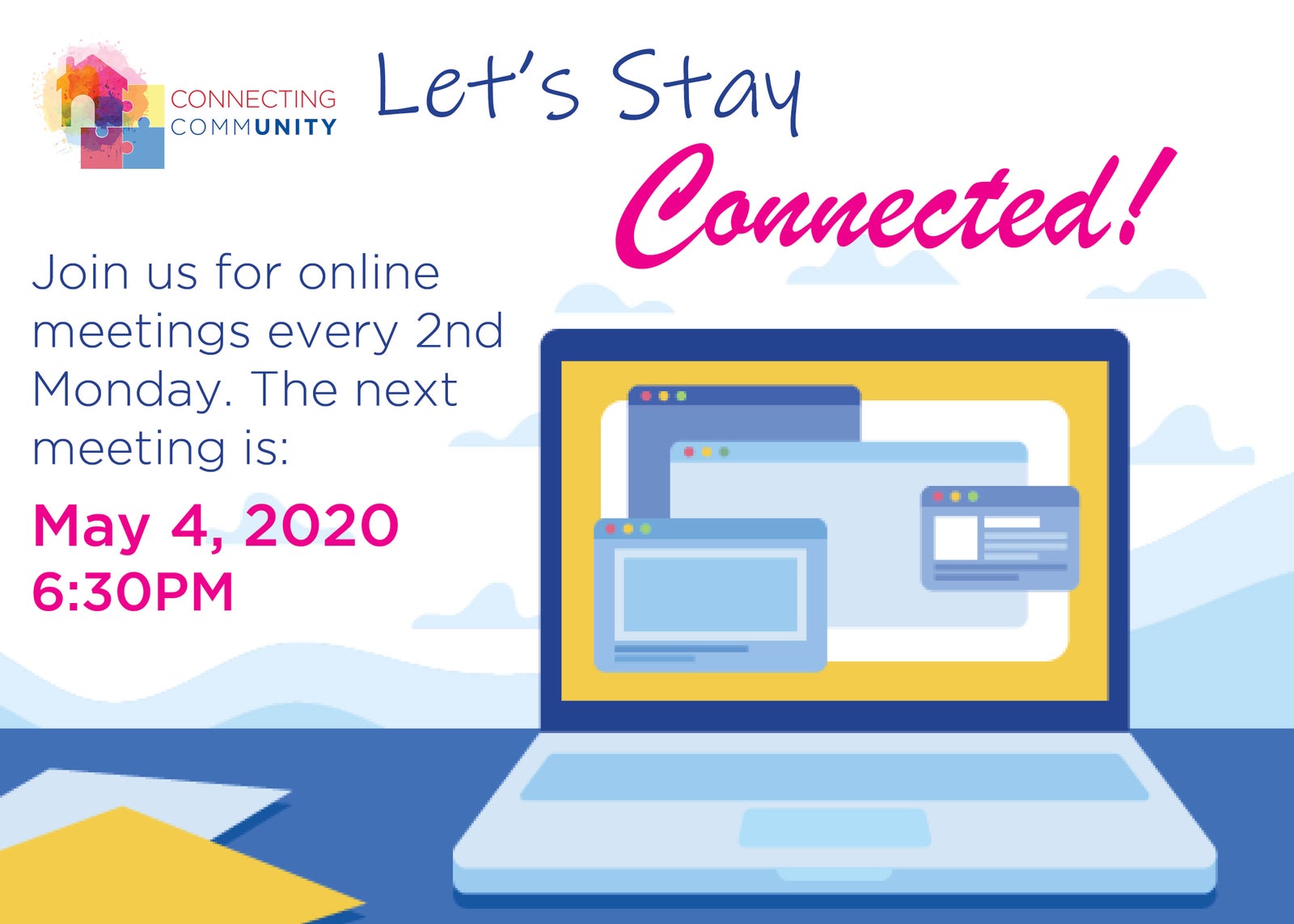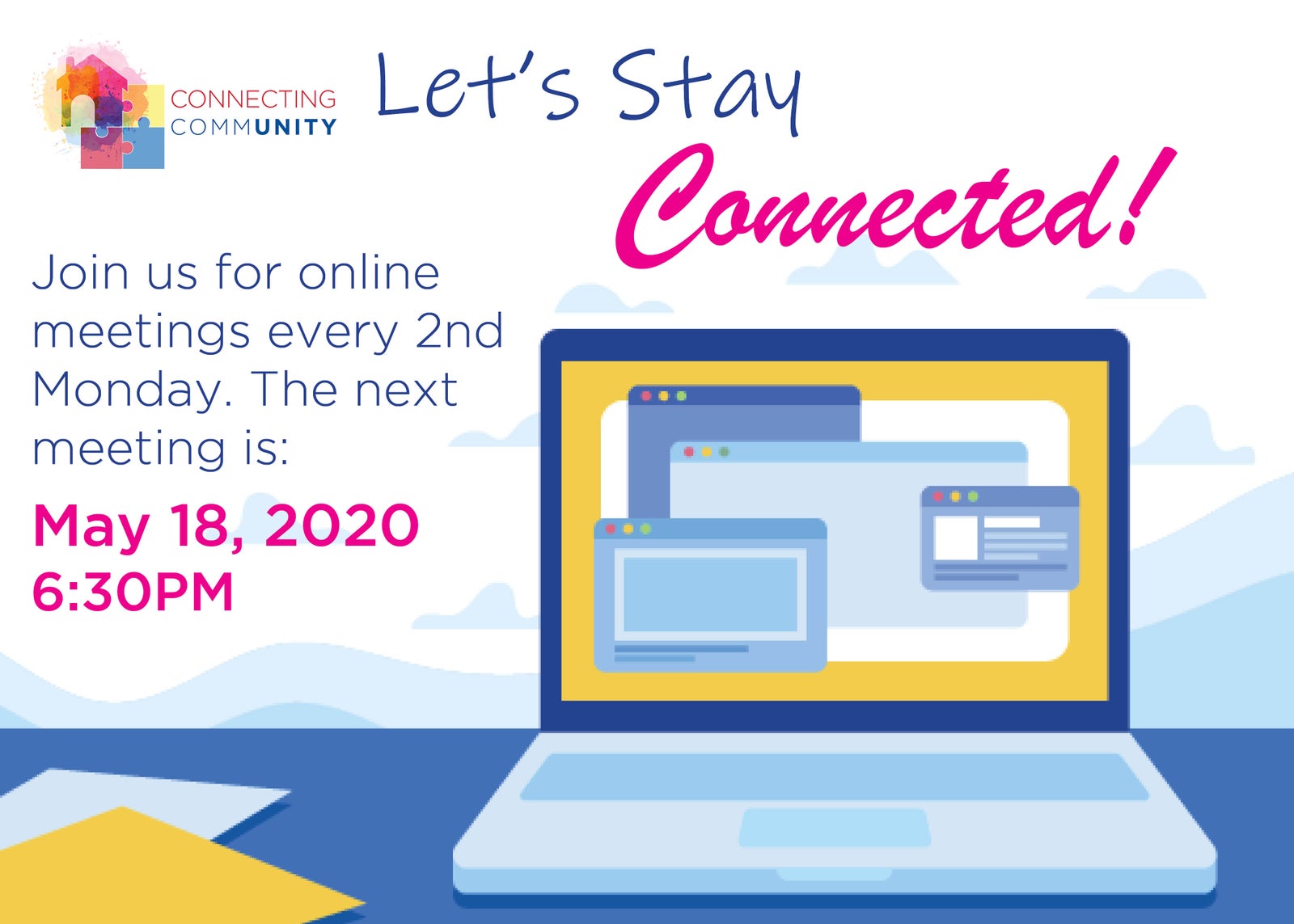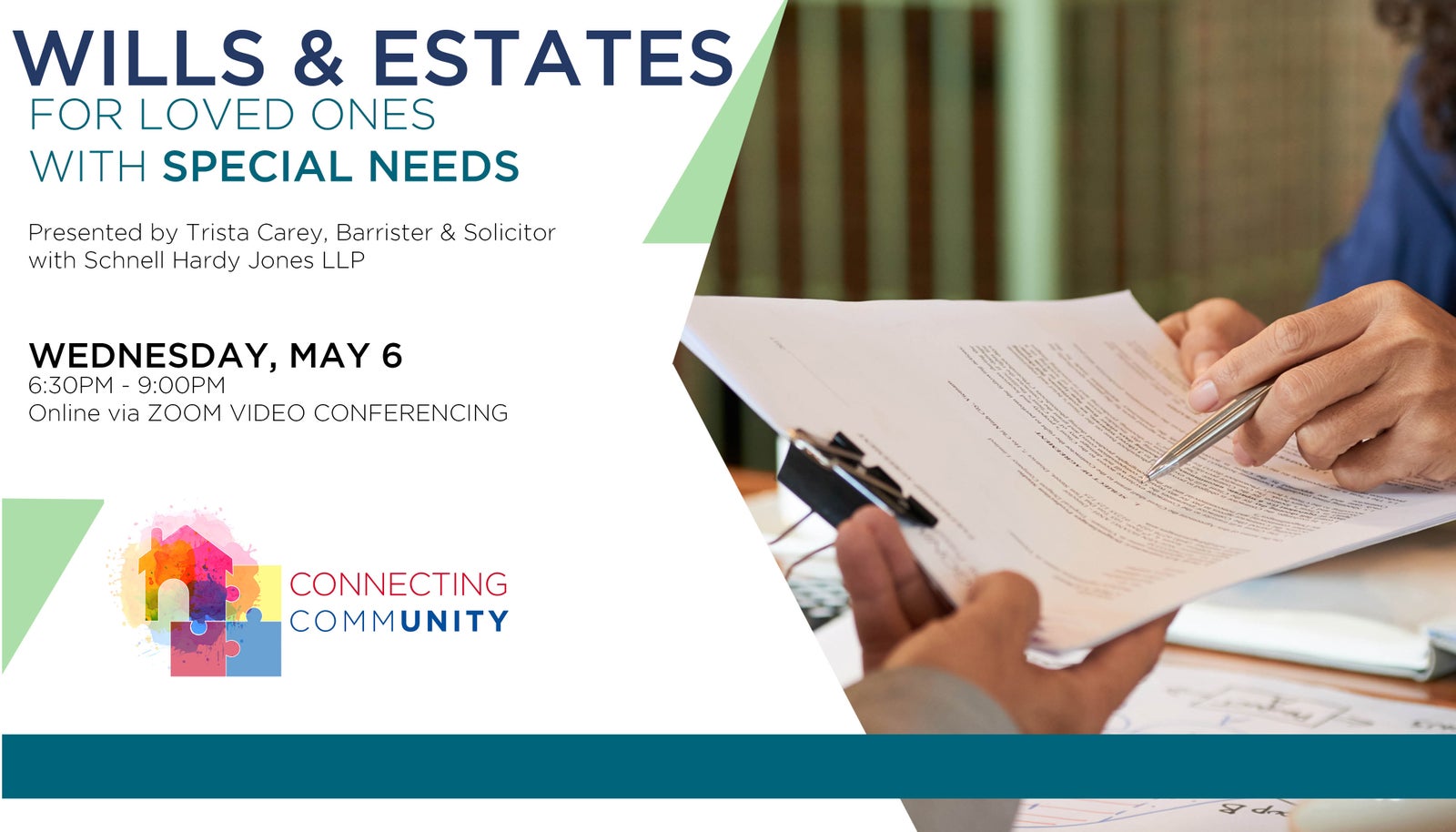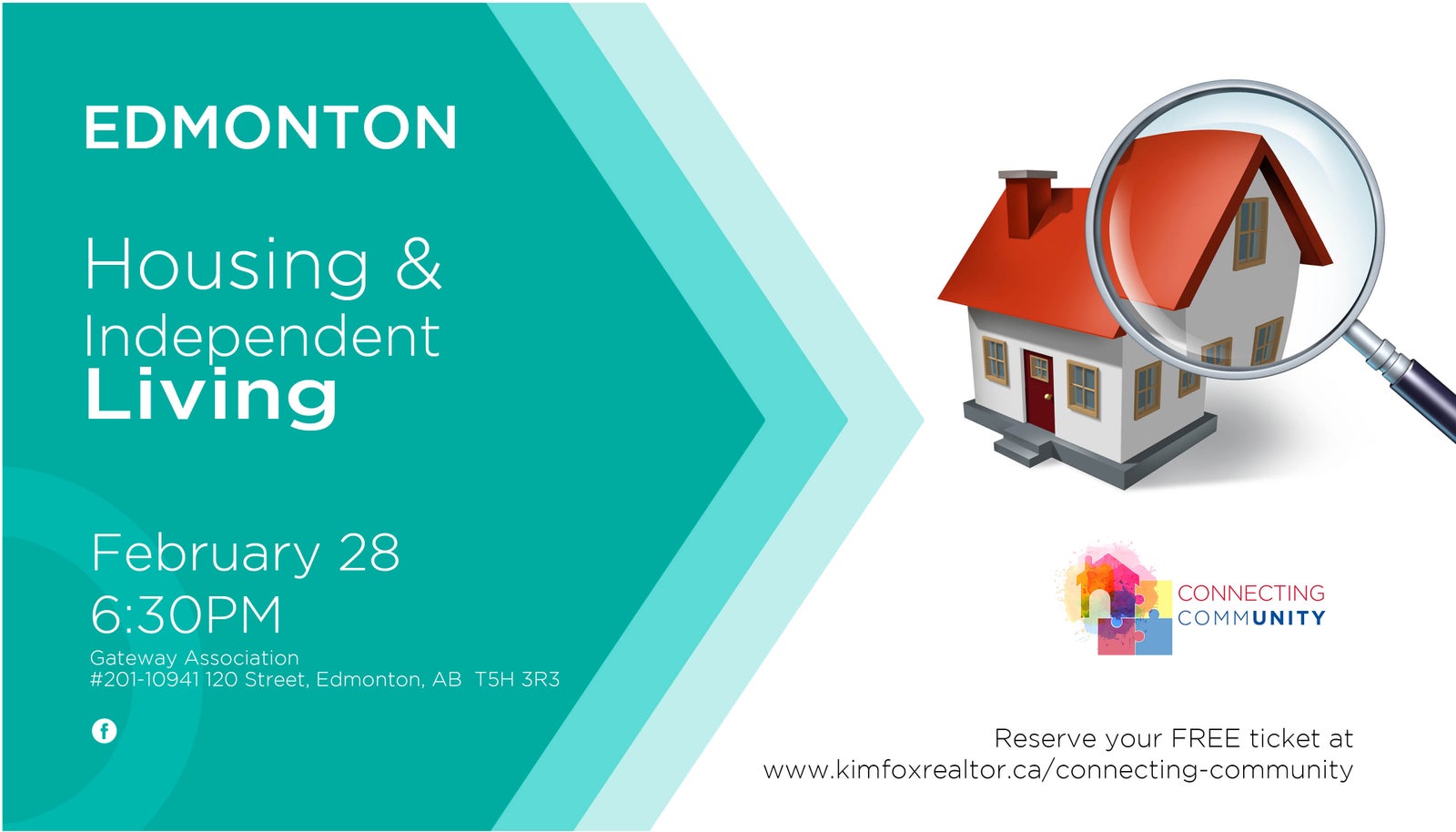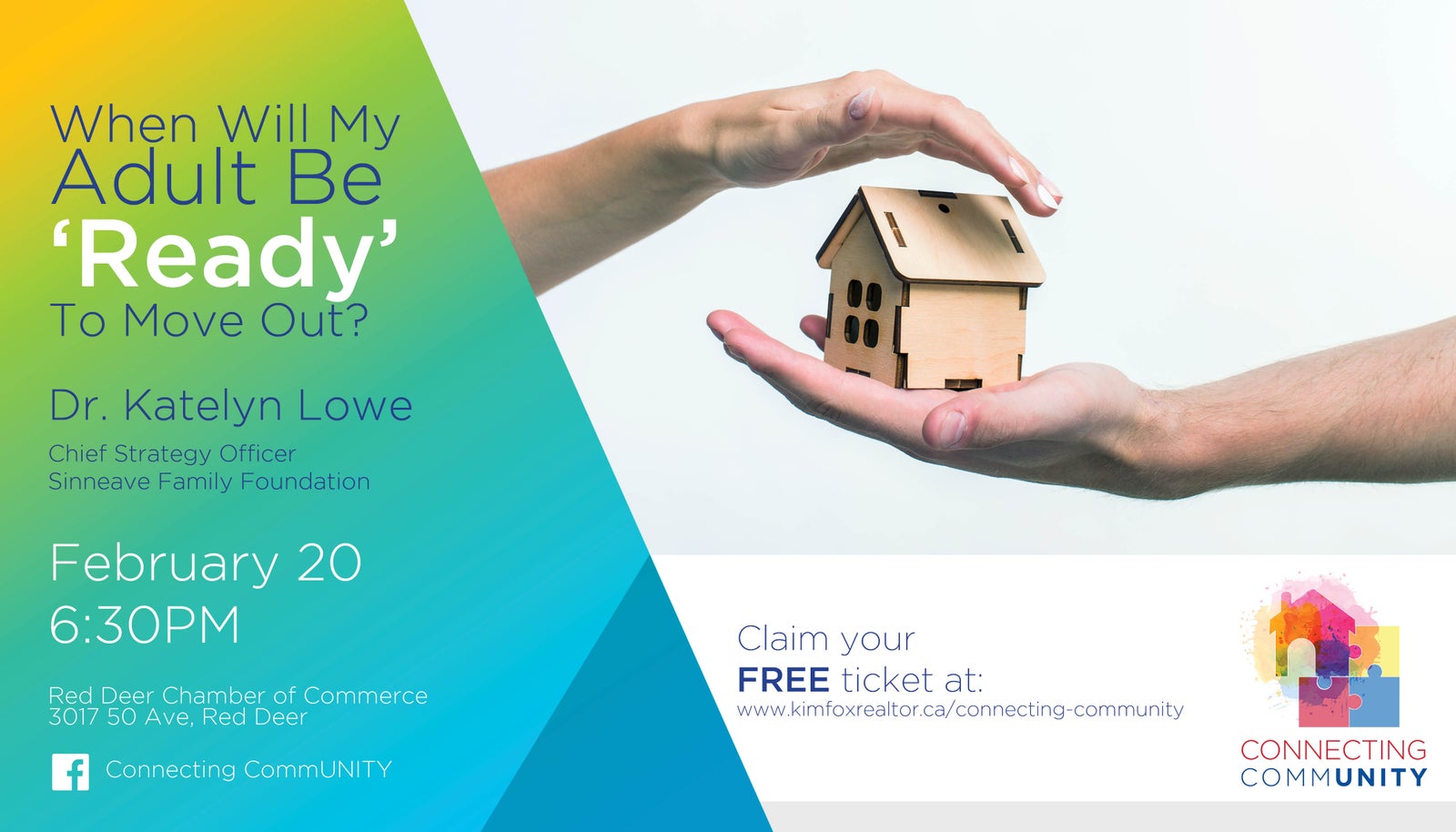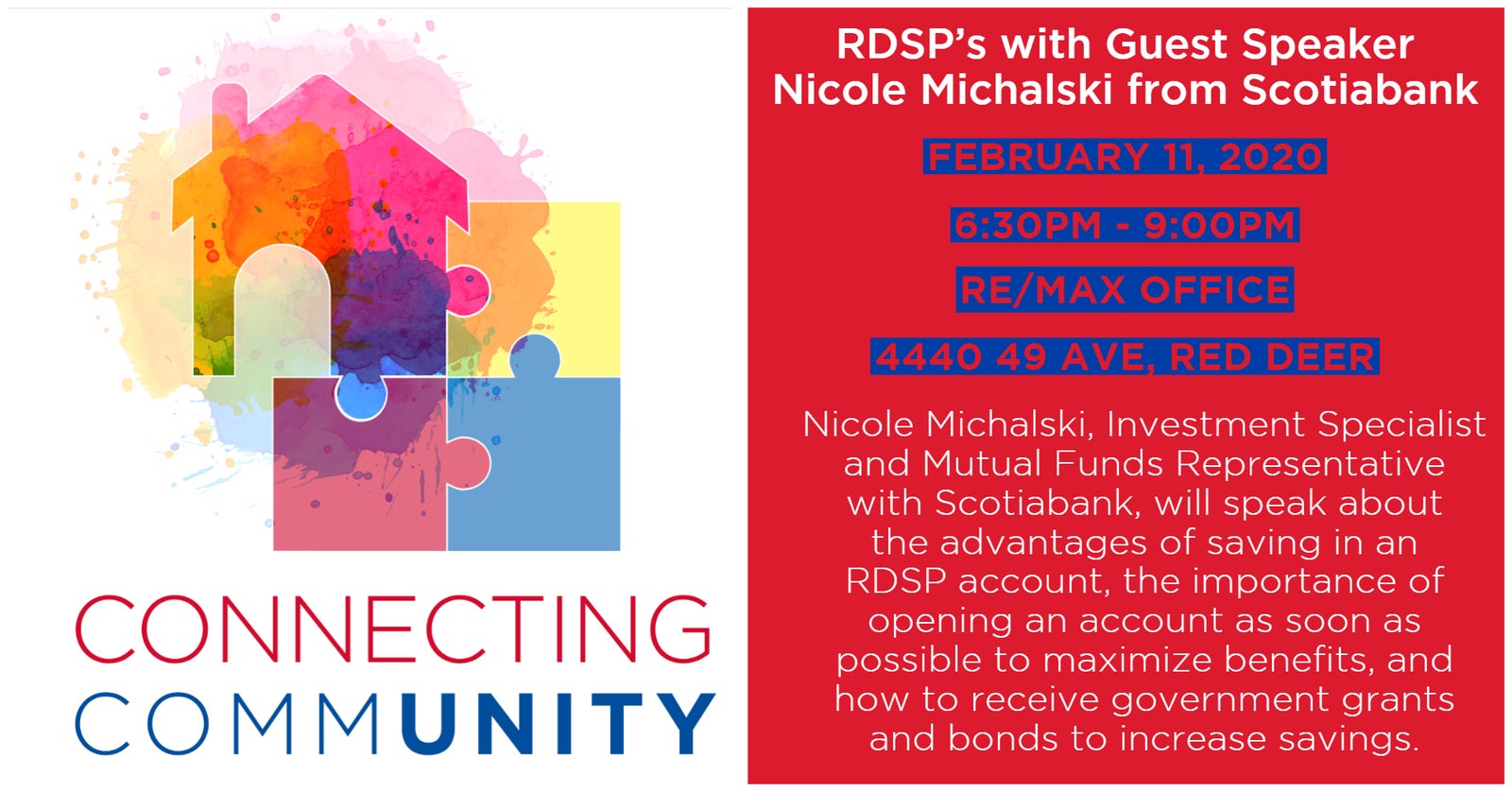 January 15, 2020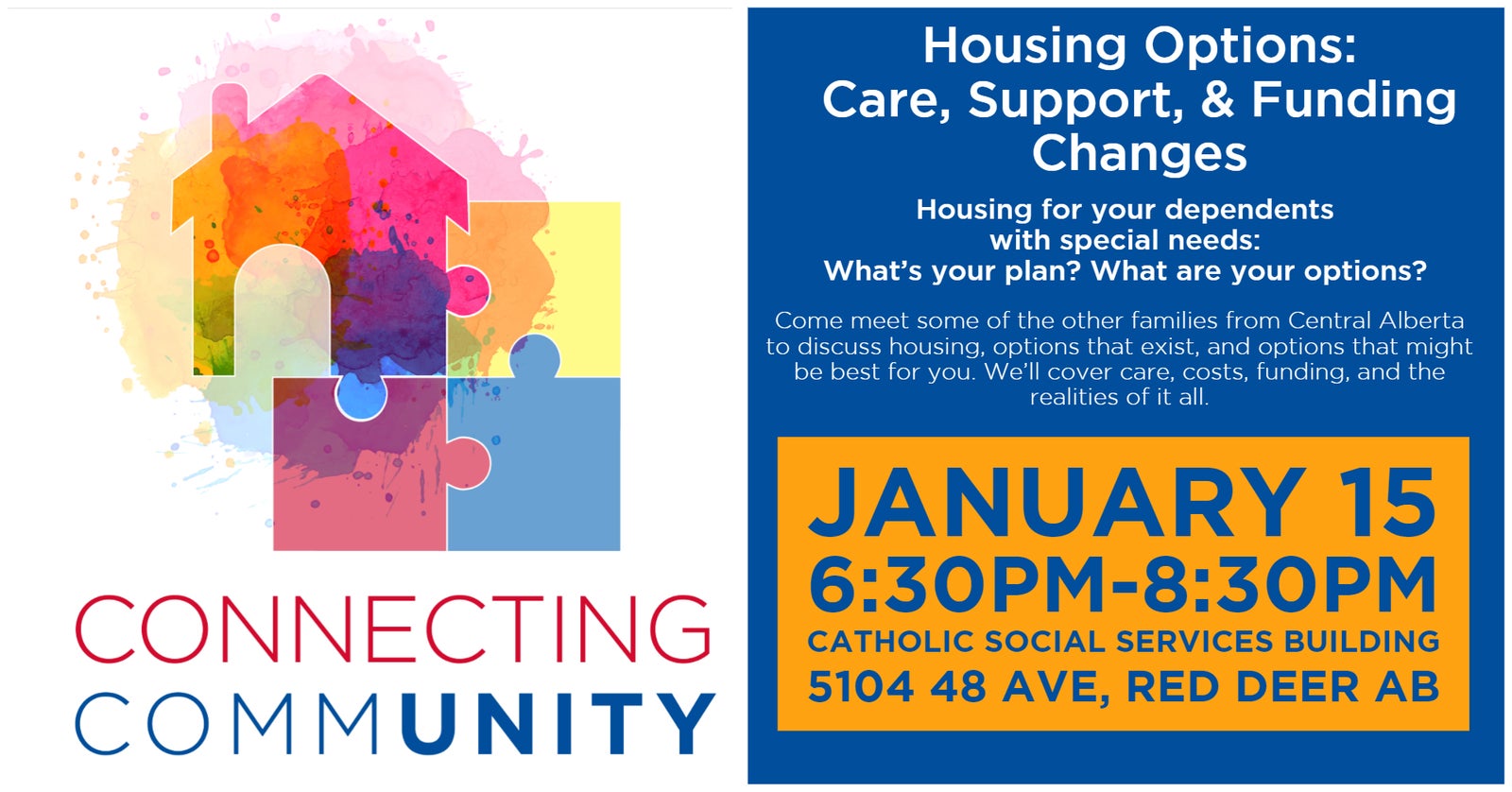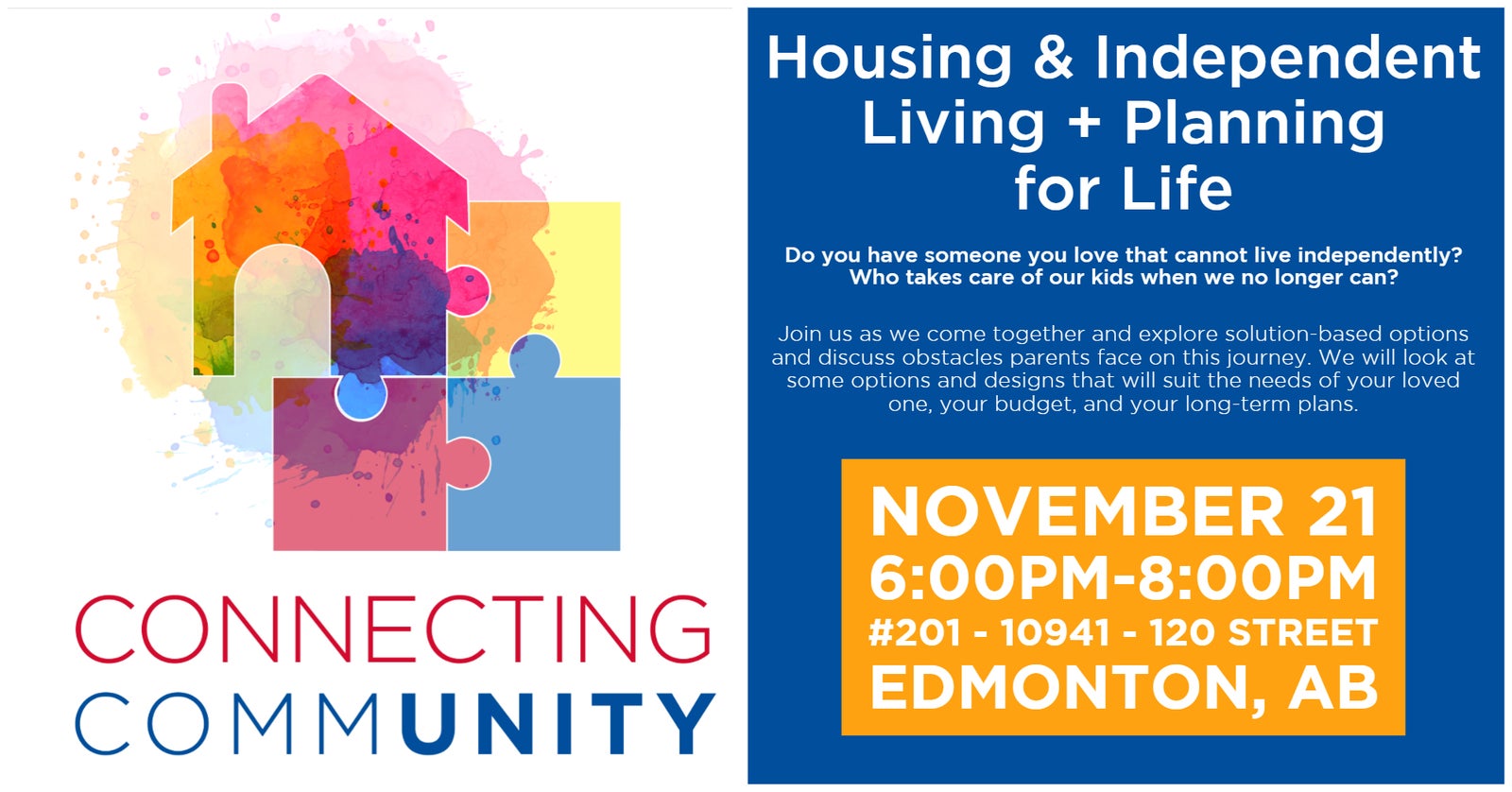 Planning for Life 
Launch Into Life Workshop
June 11, 2019
Planning for Inidividuals with Special Needs
What's Your PLAN? Parents of Individuals with Special Needs
Quick Contact
Kim Fox
RE/MAX
4440 49th Avenue
Red Deer,
Alberta
T4N 3W6
Mobile:
(403) 506-7552
Fax:
(403) 343-3085
Email:
kim.fox@remax.net