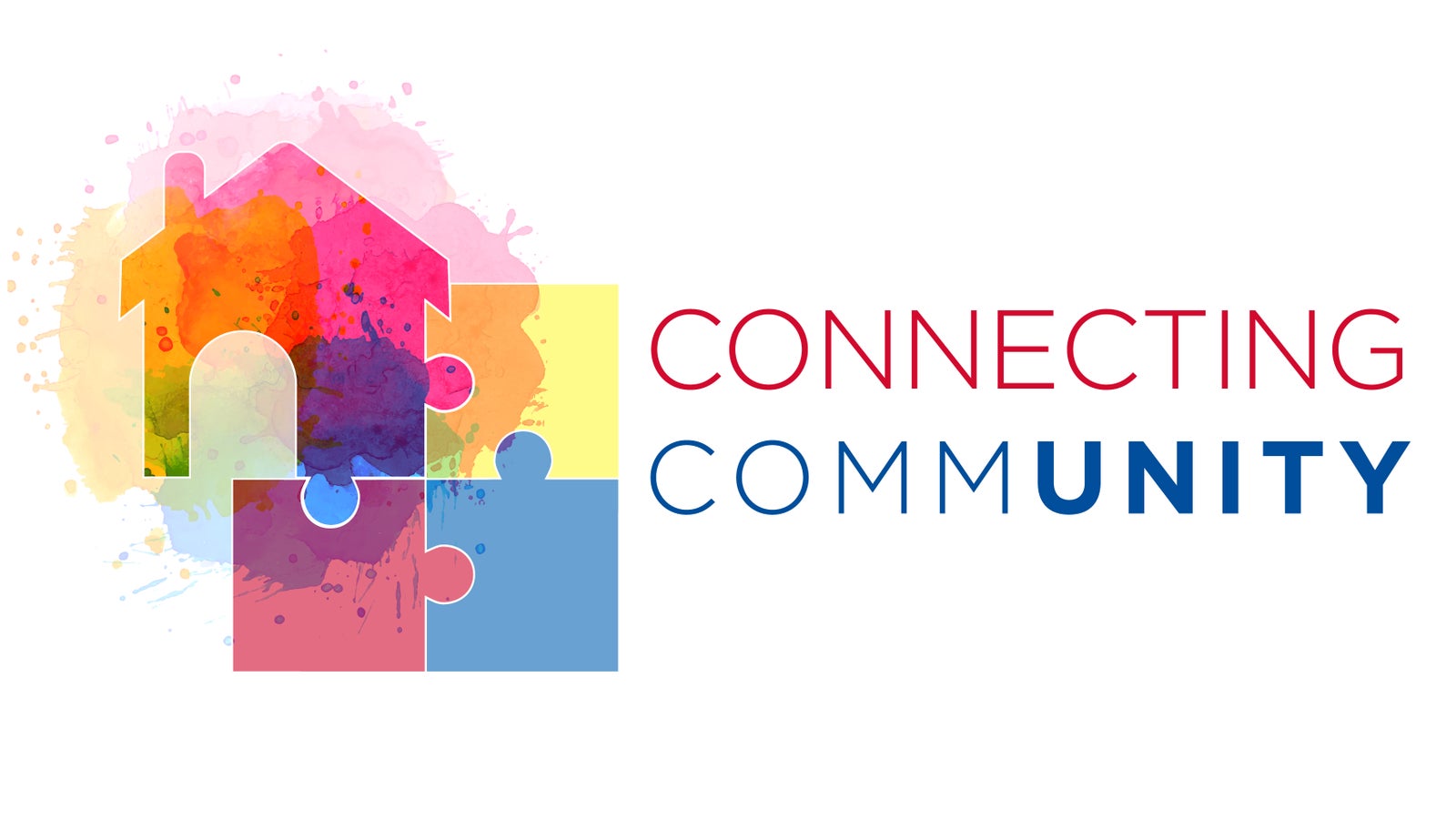 important messages during covid-19
---
We are creating a place where families can gather to share ideas and plan to support their children with special needs.

This is a safe forum to share our thoughts, experiences and knowledge so that we better understand the struggles that lie ahead; an opportunity to bring families together to develop meaningful relationships so we can ensure our kids have a solid plan and better place to live when we are no longer here. 

---

---
May 4, 2020 @ 6:30PM
Zoom Video Conferencing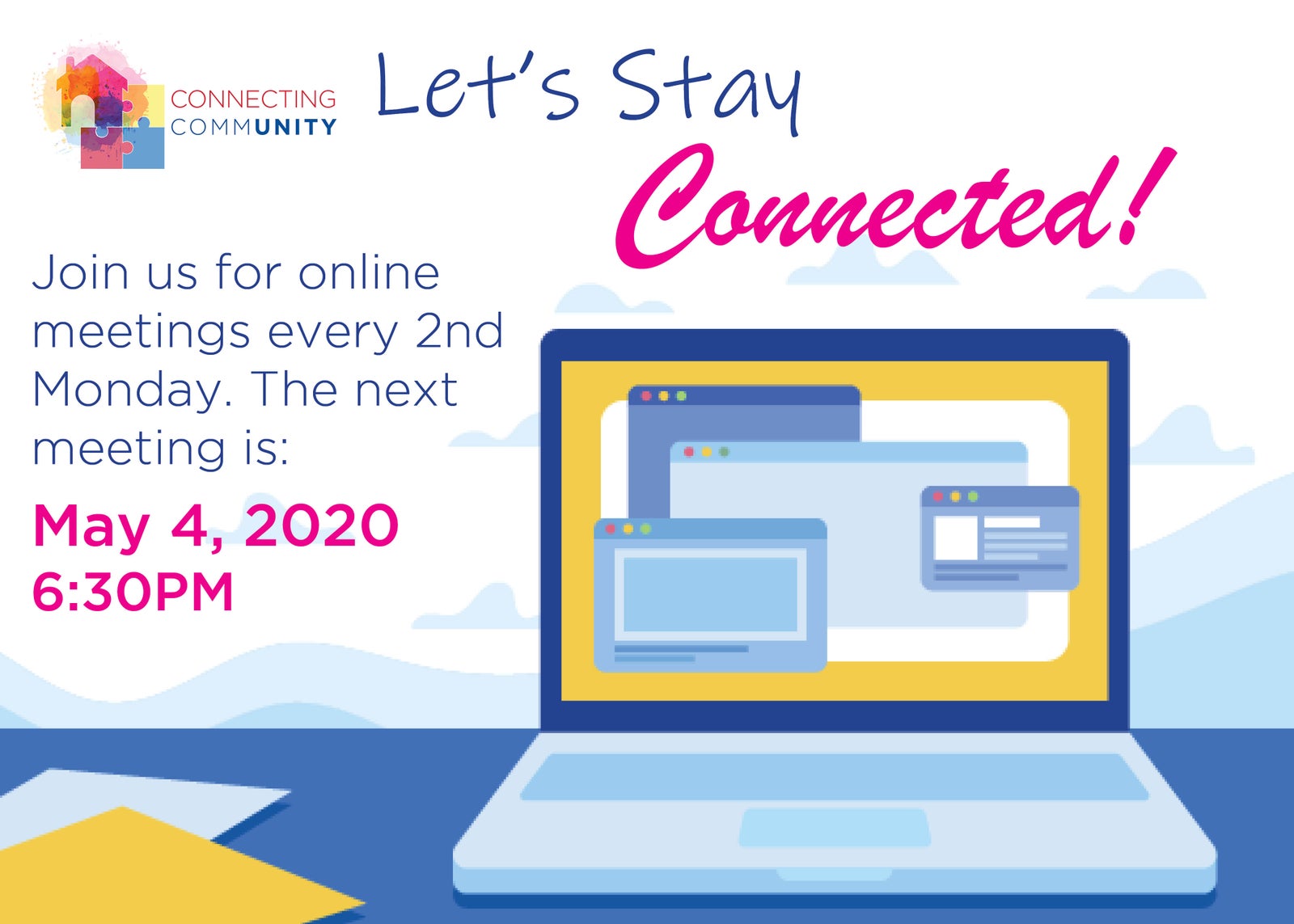 Every 2nd Monday I will be hosting a virtual meeting via Zoom Video Conferencing where we can continue our discussions on planning, housing, independent living, and other topics that arise during this unique and challenging time. All you need to join is a computer with a microphone, and a camera is optional but great for connecting. Or, download the Zoom app onto your smartphone or tablet. It doesn't matter where you are located, you can join the community and the discussion!

---
WILLS & ESTATES - RESCHEDULED
May 6, 2020 @ 6:30PM
Hosted by: Trista Carey, Barrister and Solicitor with Schnell Hardy Jones LLP
Zoom Video Conferencing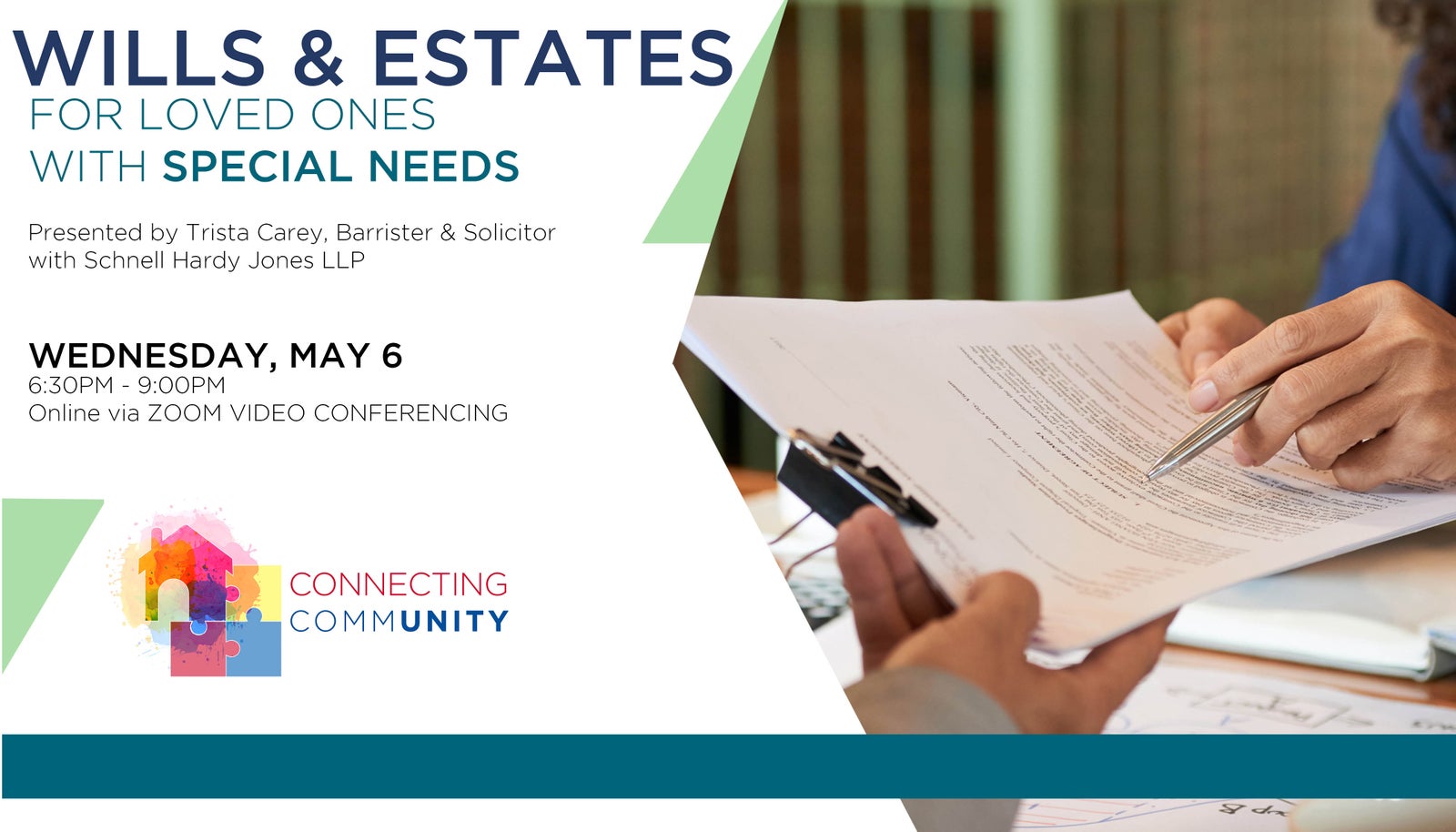 Estate planning for families with a special needs loved one, including the use of RDSPs, discretionary trusts, as well as considerations for providing for other children. In addition, a discussion of the role of Guardianship and Trusteeship Orders for Represented Adults and how those orders may impact the Estate. Finally, a brief discussion about Represented Adult Wills and what happens upon an intestacy (dying without a valid Will)?

---
Moving Out Readiness Checklist - go 
HERE
Life Plan Guide - go 
HERE 
Building a Life Plan for  Persons with Disability - go 
HERE 
Quick Contact
Kim Fox
RE/MAX
4440 49th Avenue
Red Deer,
Alberta
T4N 3W6
Mobile:
(403) 506-7552
Fax:
(403) 343-3085
Email:
kim.fox@remax.net