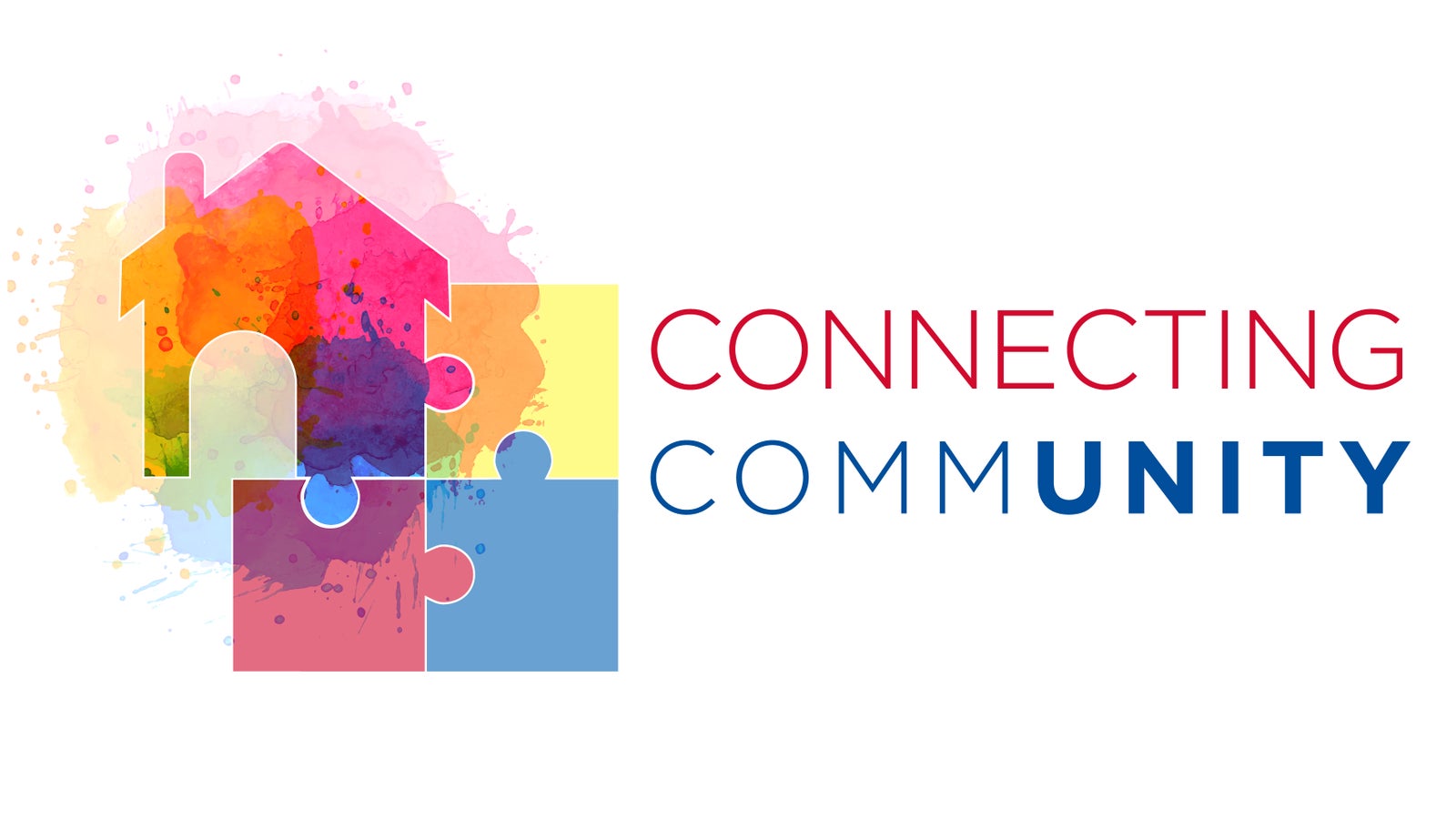 ---
We are creating a place where families can gather to share ideas and plan to support their children with special needs.

This is a safe forum to share our thoughts, experiences and knowledge so that we better understand the struggles that lie ahead; an opportunity to bring families together to develop meaningful relationships so we can ensure our kids have a solid plan and better place to live when we are no longer here. 

---

---
FALL START-UP MEETING 
Monday, September 14 @ 6:30PM
Zoom Video Conferencing OR In-person at 4440 49 Ave in Red Deer (the RE/MAX Office)
Join us to catch-up and make a plan for the year ahead. We want to know what you NEED to know so we can work on a list of speakers/presenters that will be of interest and benefit to you and your families. We hope you can make it!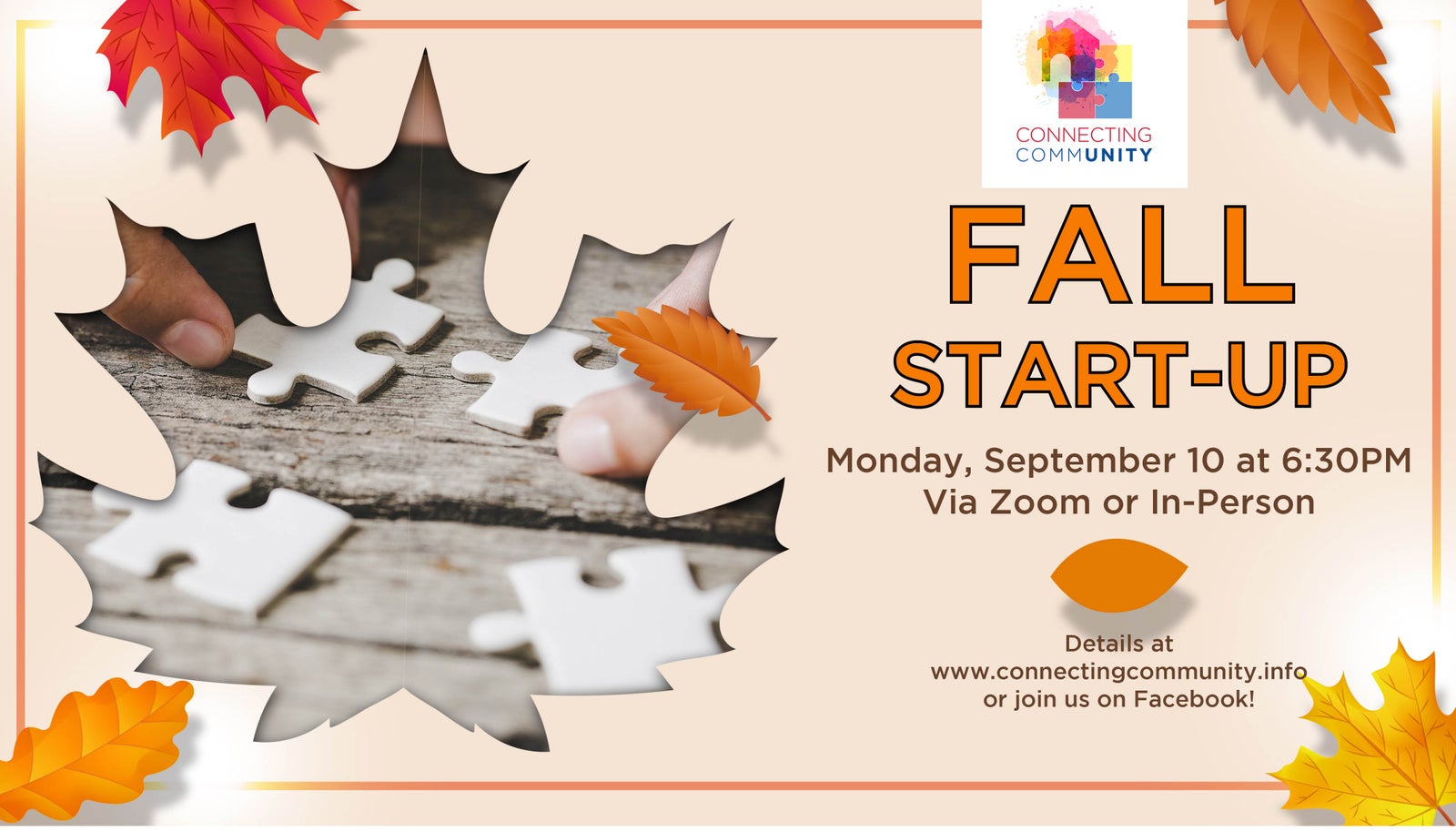 ---
Moving Out Readiness Checklist - go 
HERE
Life Plan Guide - go 
HERE 
Building a Life Plan for  Persons with Disability - go 
HERE 
Quick Contact
Kim Fox
RE/MAX
4440 49th Avenue
Red Deer,
Alberta
T4N 3W6
Mobile:
(403) 506-7552
Fax:
(403) 343-3085
Email:
kim.fox@remax.net