Timberlands North - Active Listings
These are the lots that are currently Listed in Timberlands North.  
Don't see what you're looking for? 
We have over 180 lots to choose from!  Give us a call to make YOUR CHOICE and pick your perfect lot!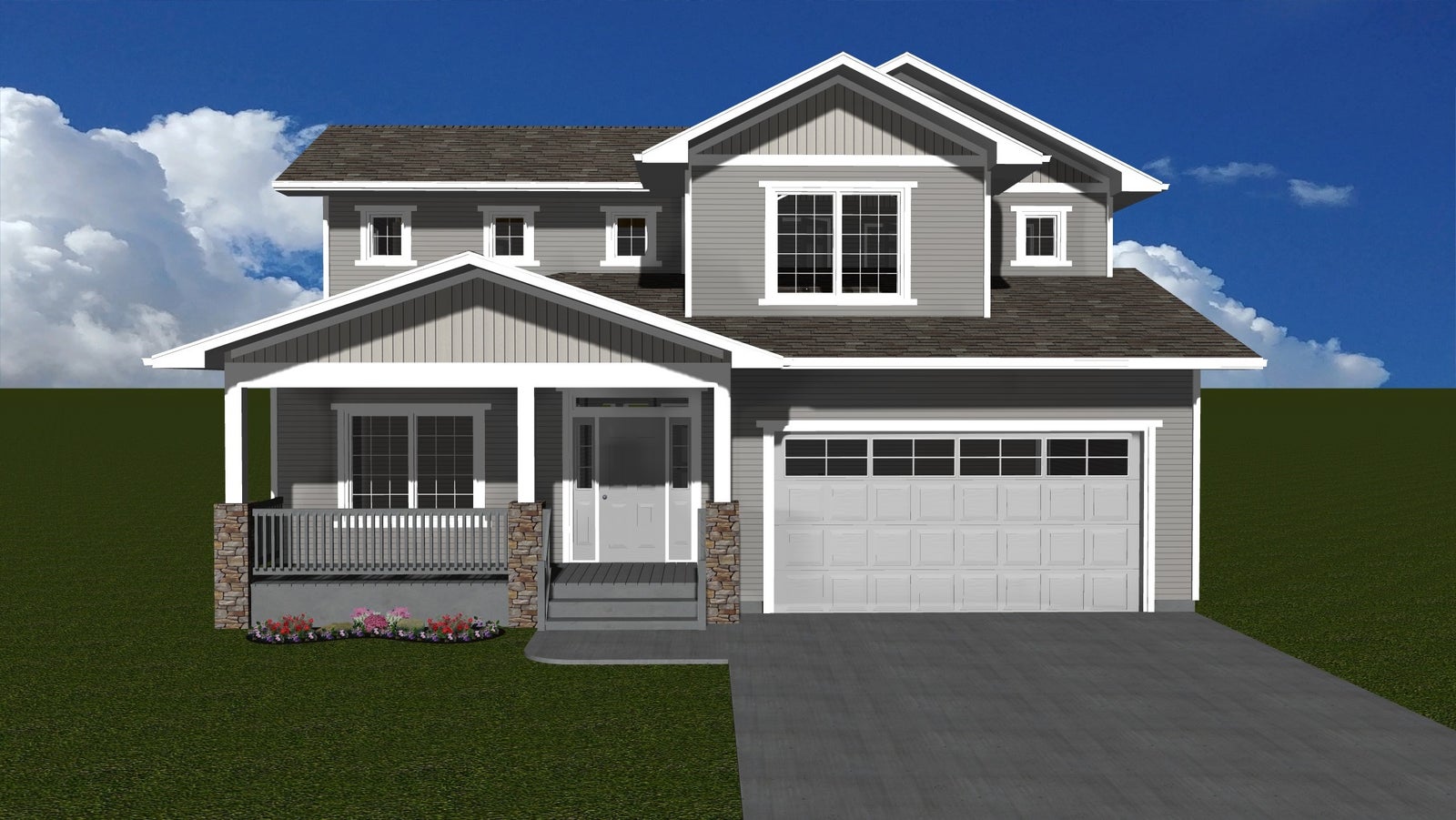 46 TENHOVE STREET
$548,900 - To be BUILT BY BEACON HOMES

There are currently no listings available.